A creative and
reactive agency based in tokyo.
東京に拠点を置くクリエイティブ、高感度エージェント。
ORNORMSTUDIO™
is a agency based in Tokyo that offers creative, strategic, event, casting and production services dedicated to brands, companies, talents and artists.

オノラムスタジオ™ はブランドや企業、タレント、アーティストに特化したクリエイティブ、ストラテジー、イベント、キャスティング、制作サービスを提案する東京ベースのエージェントです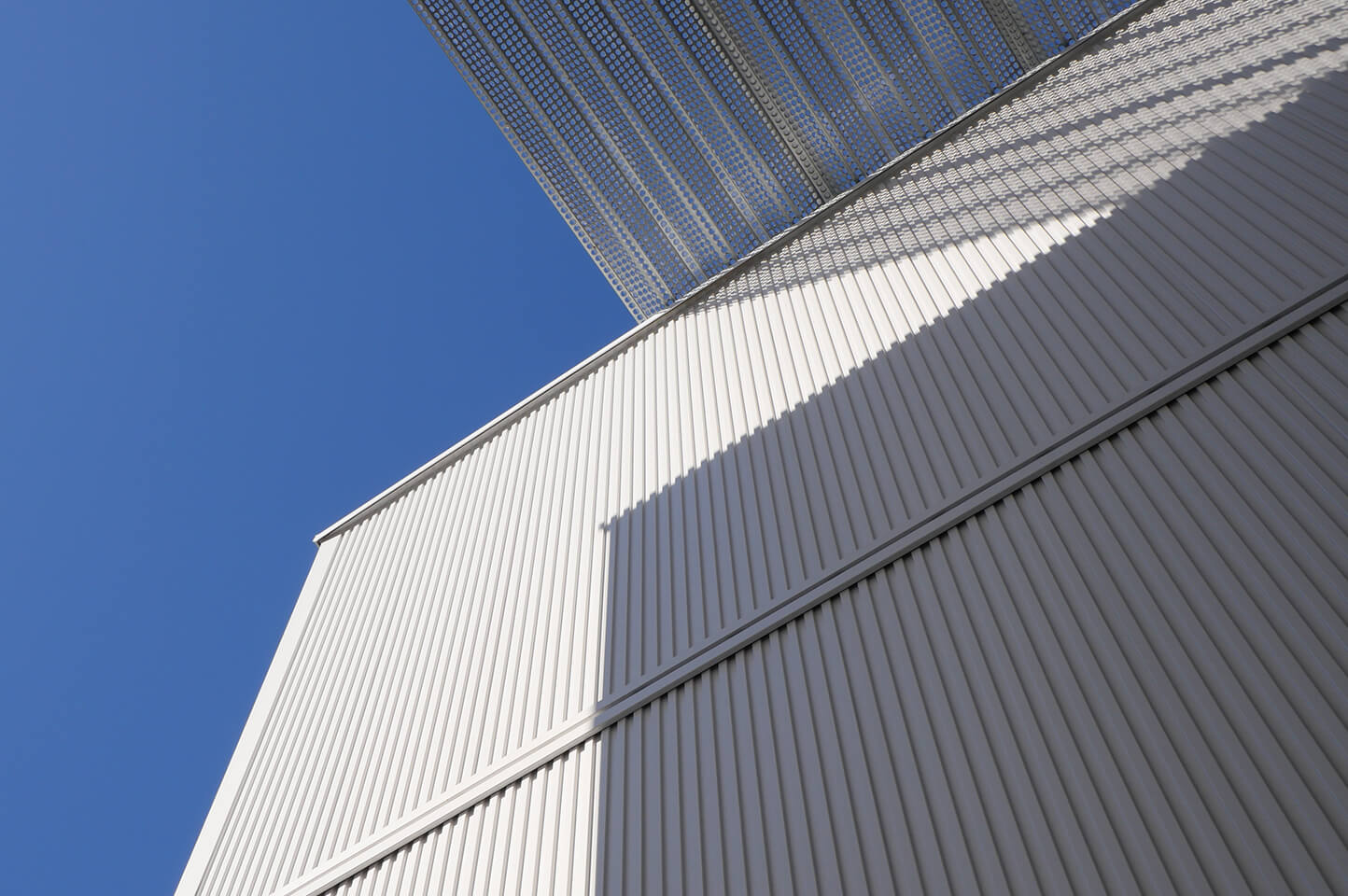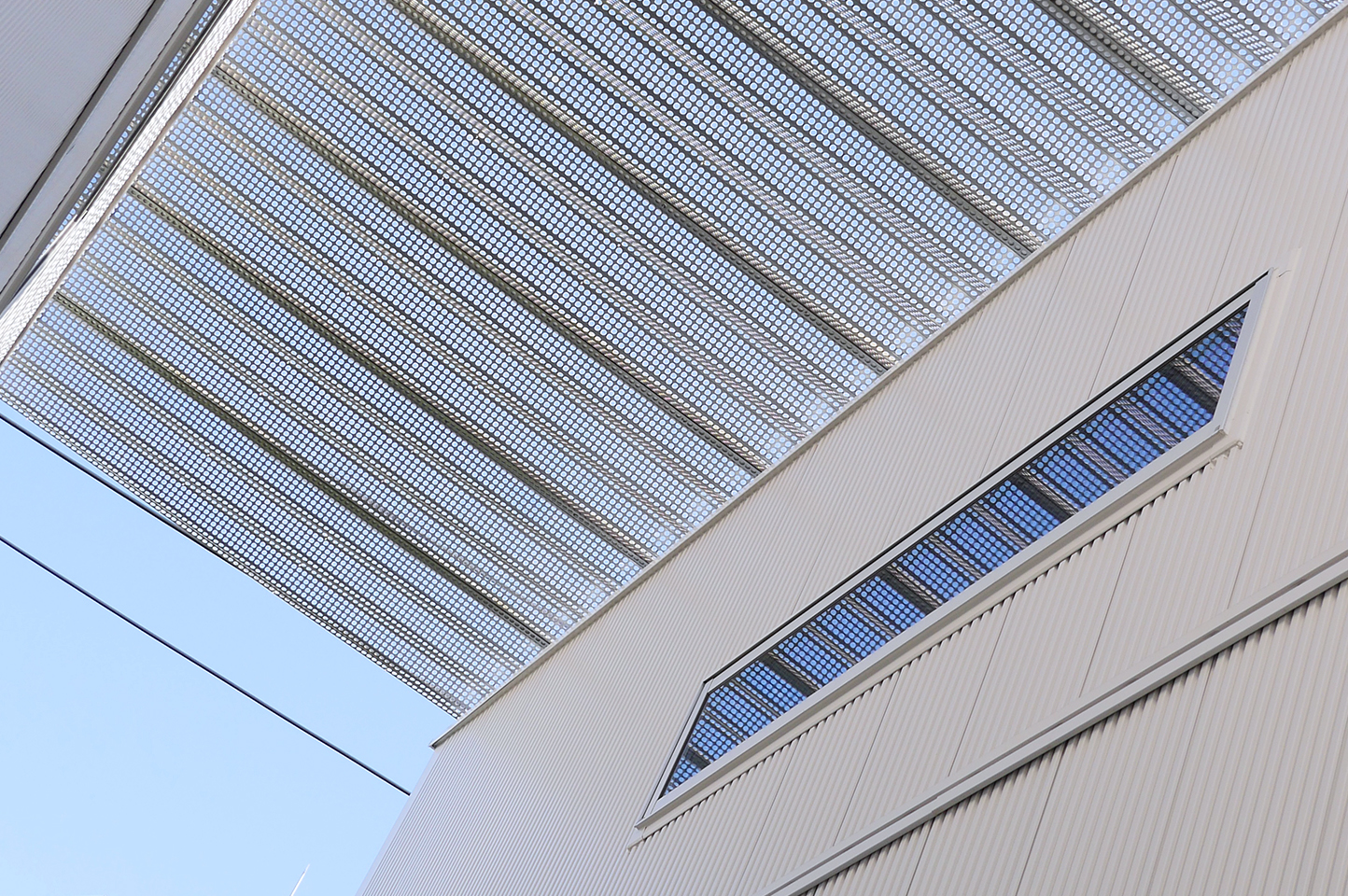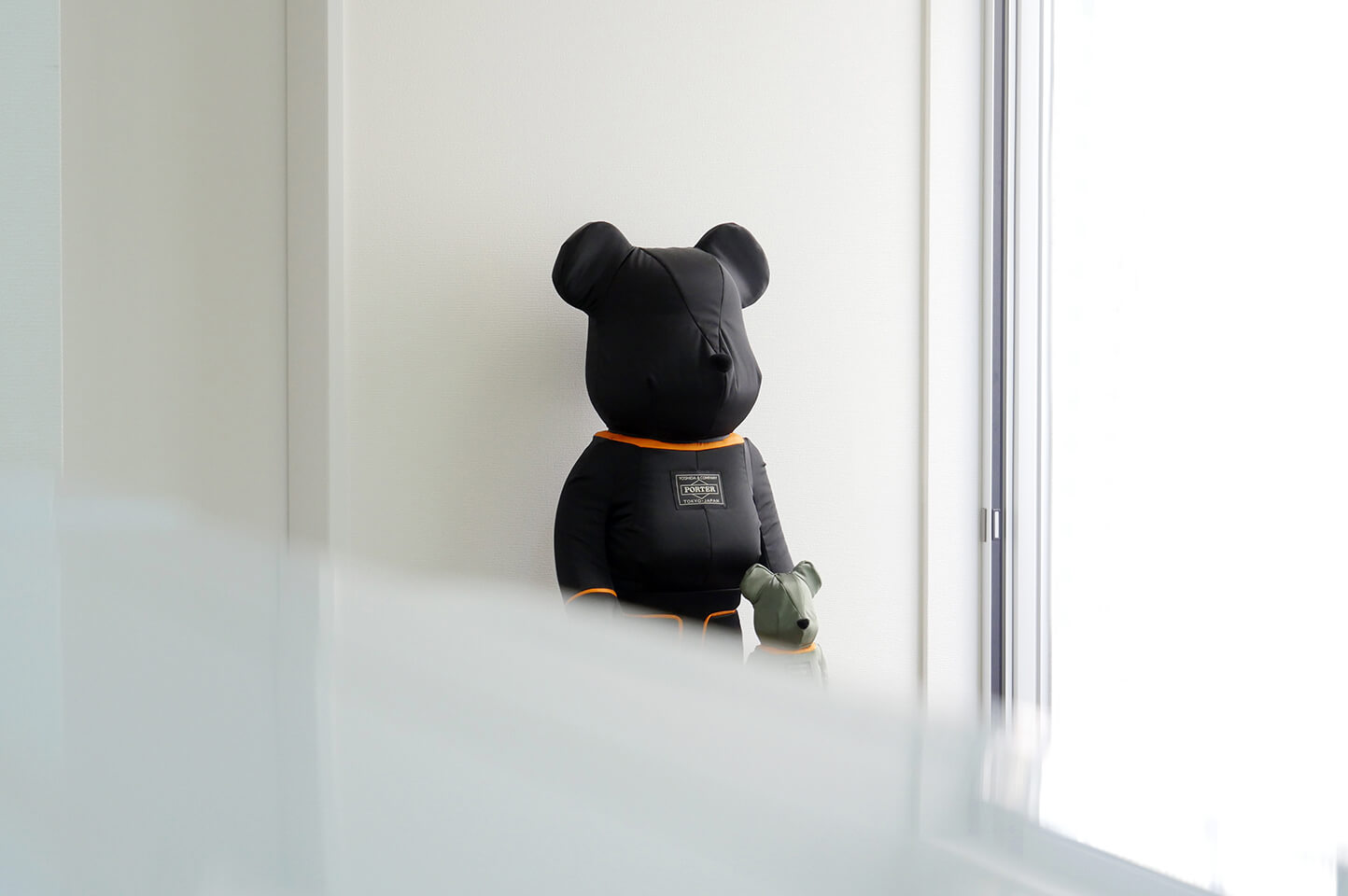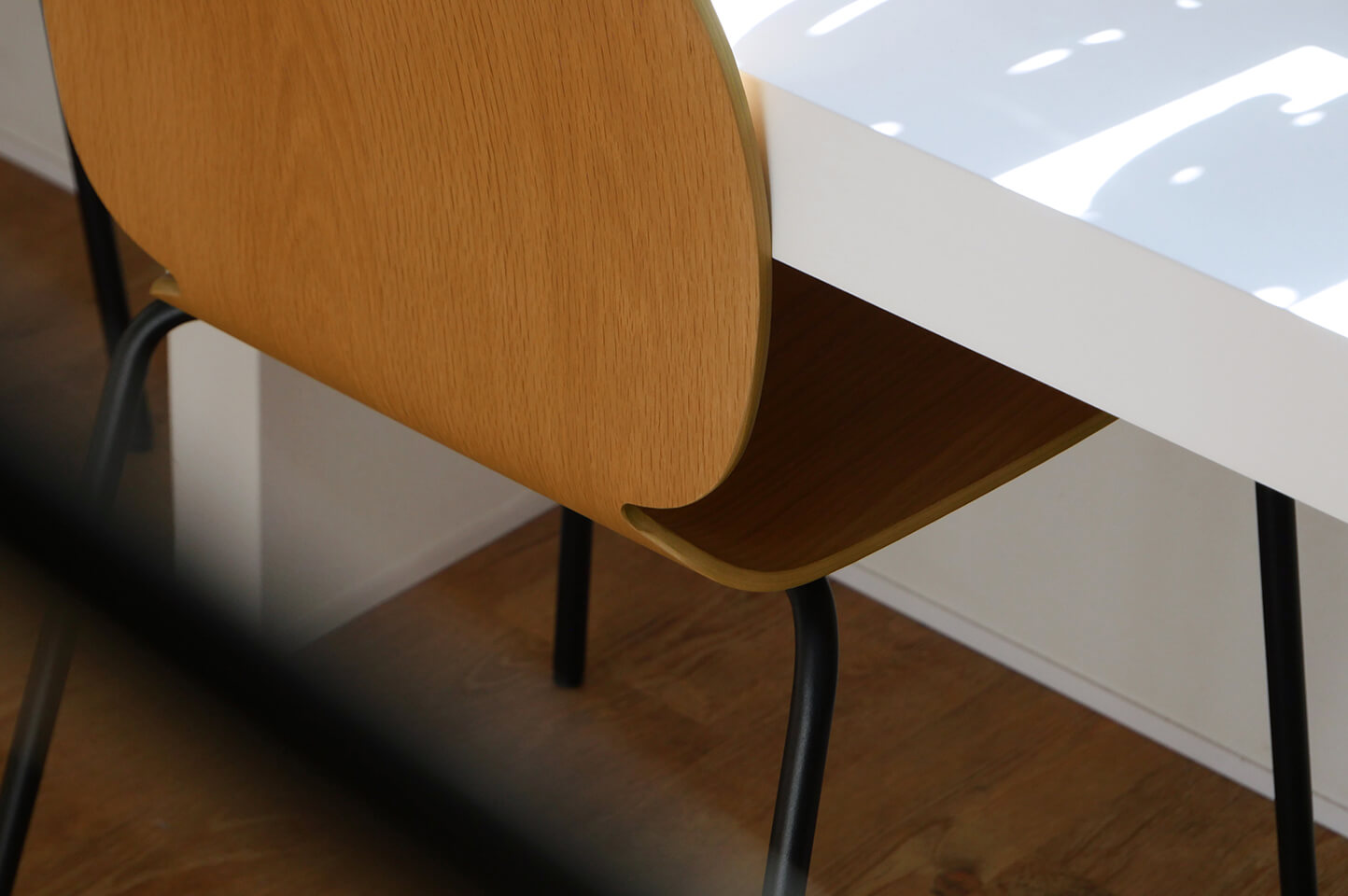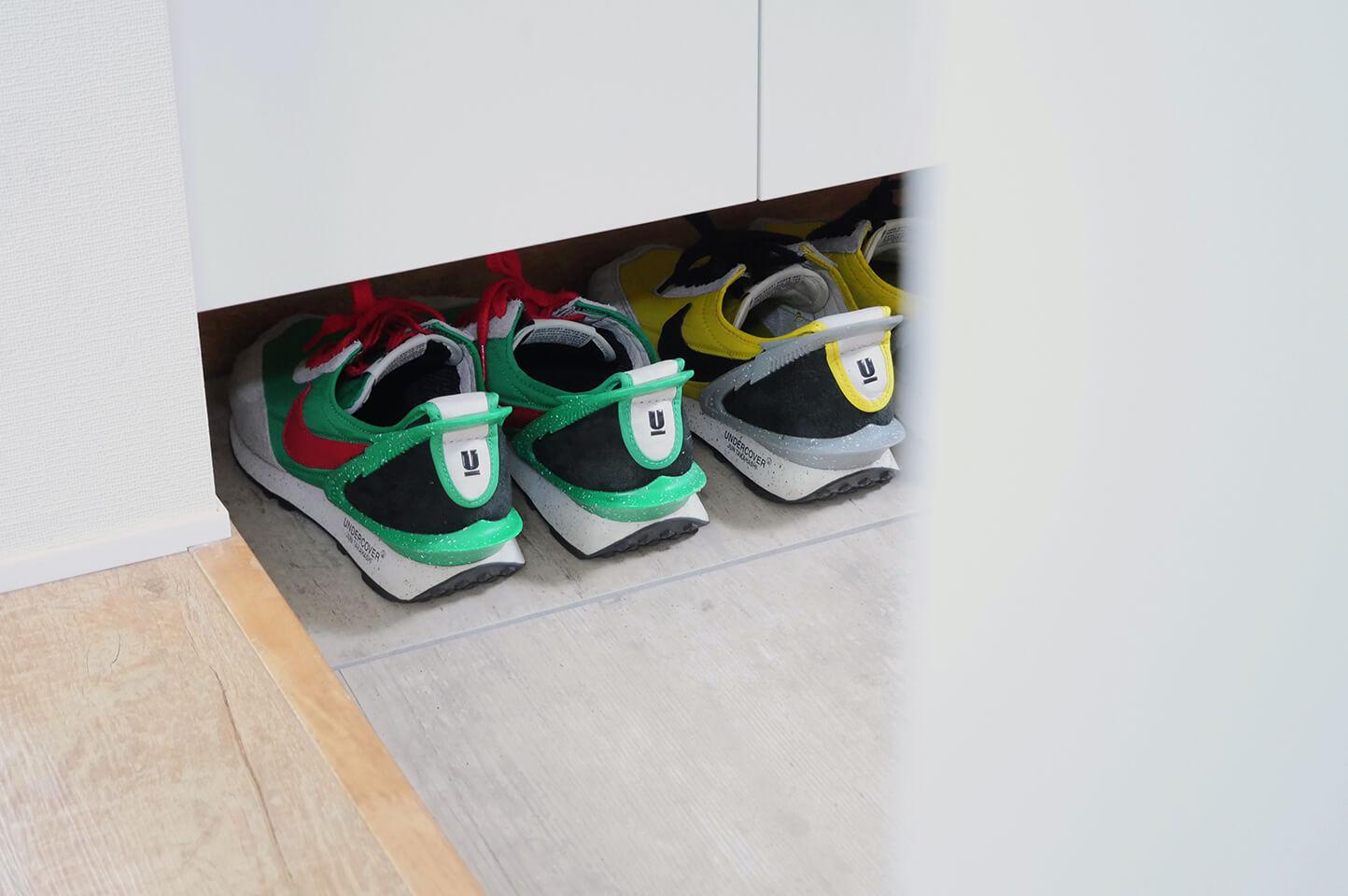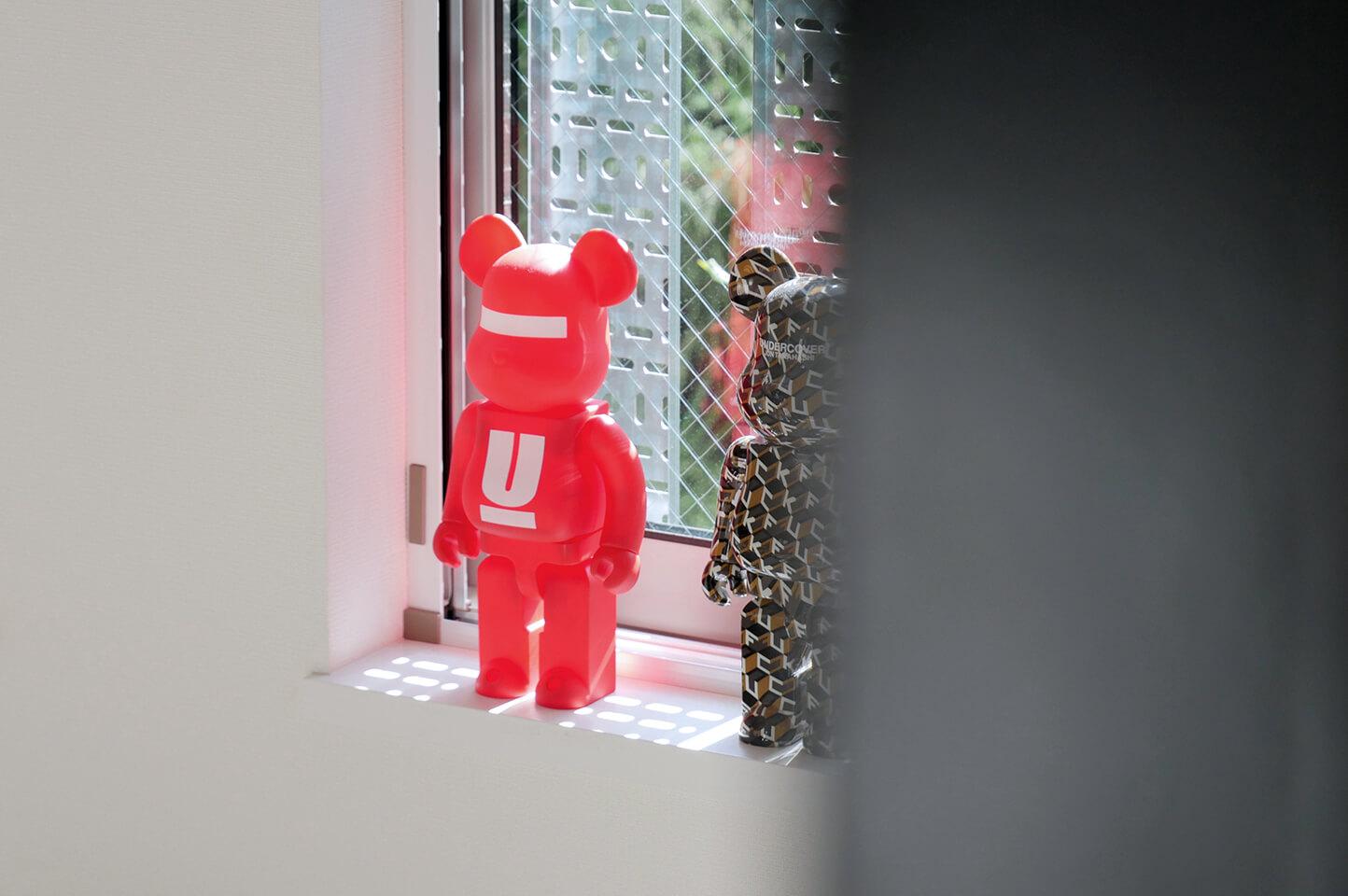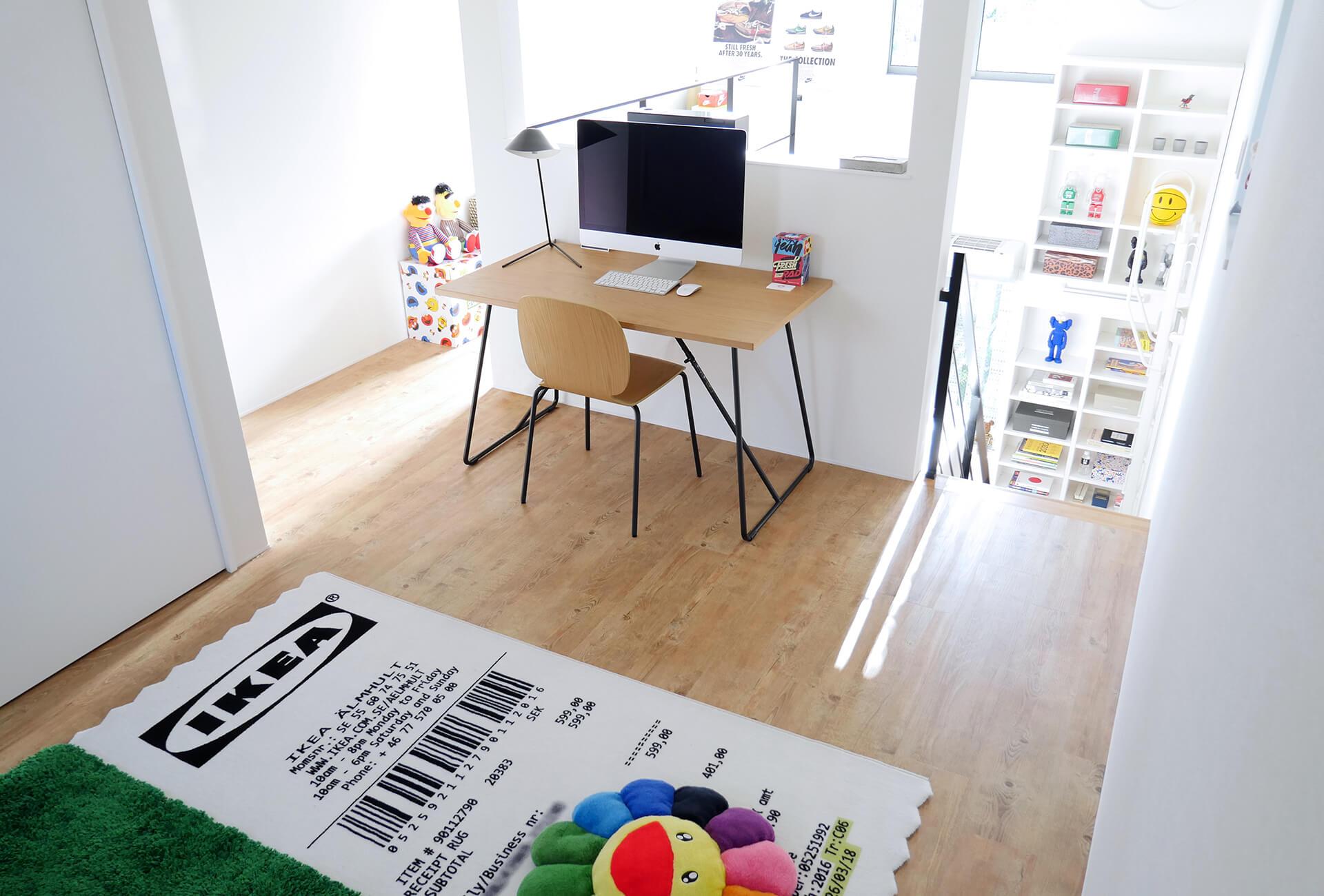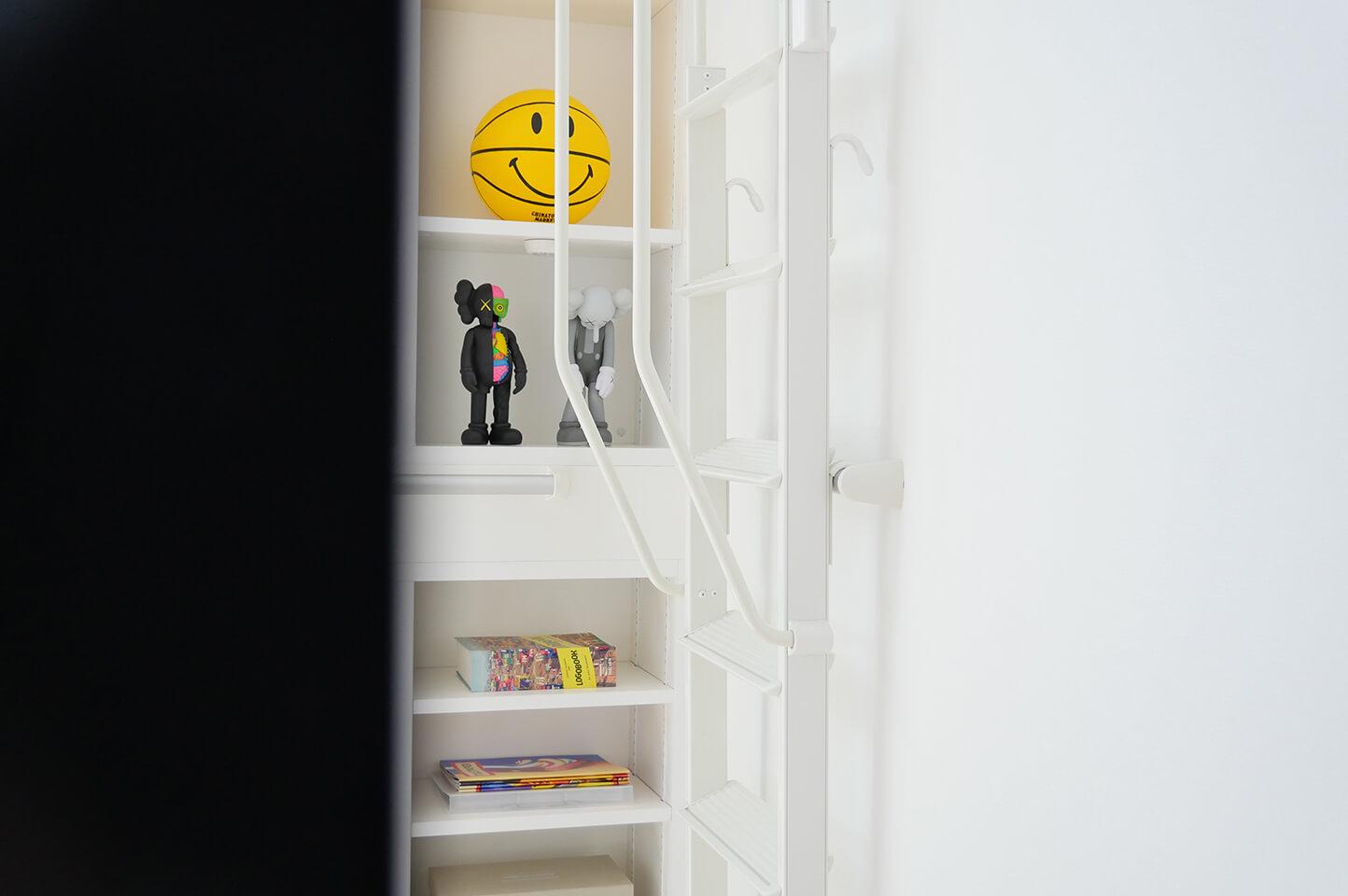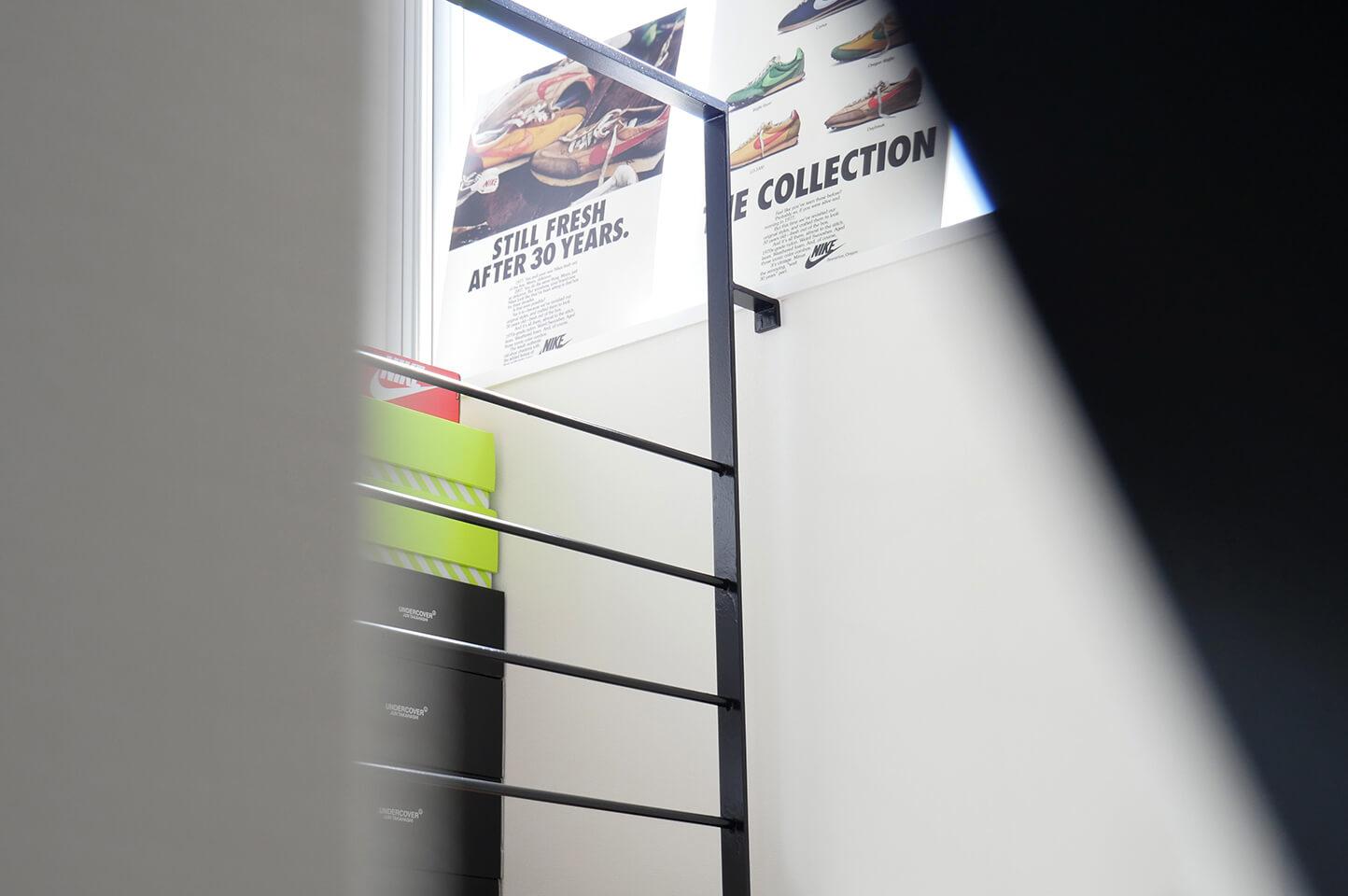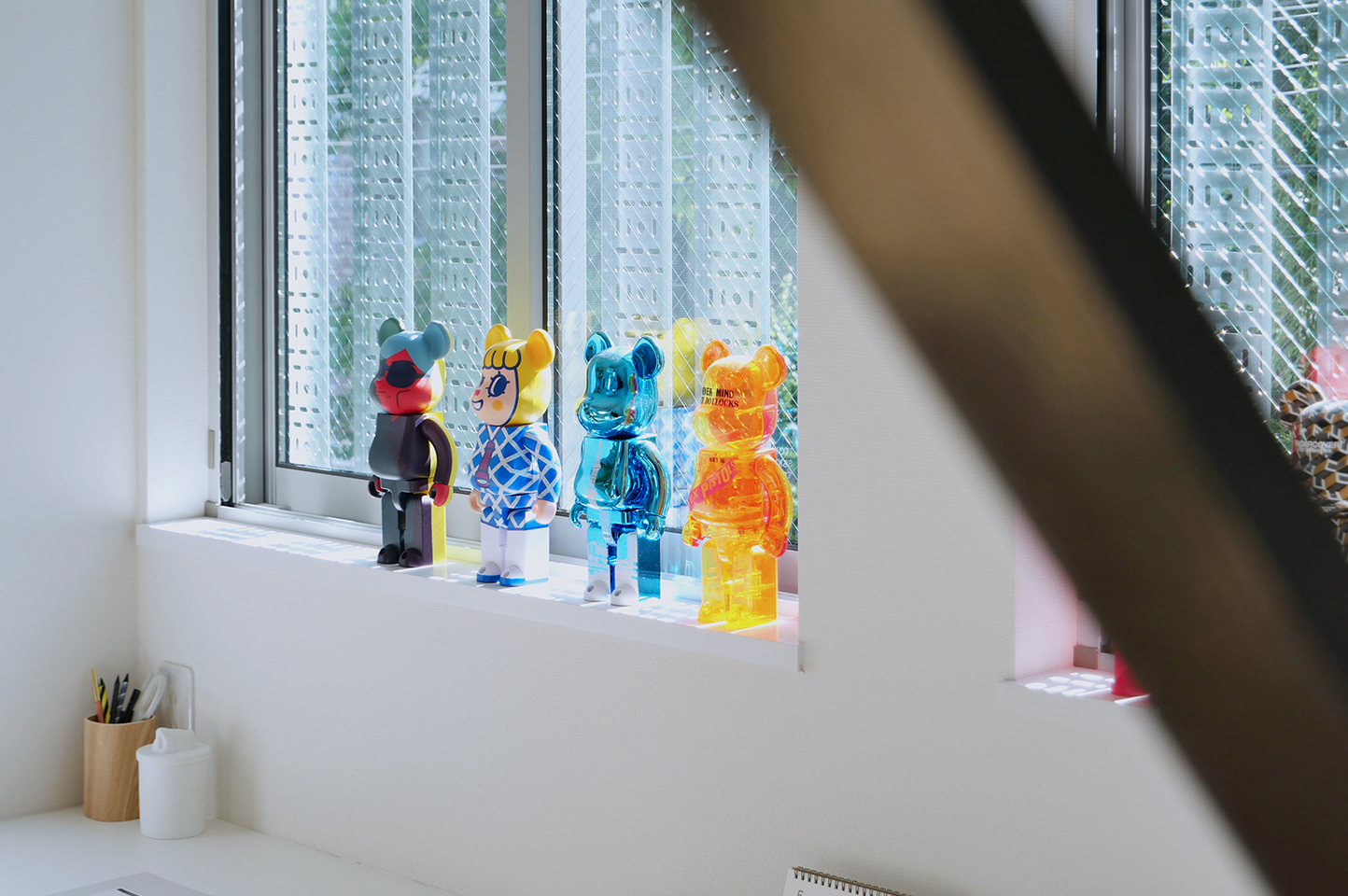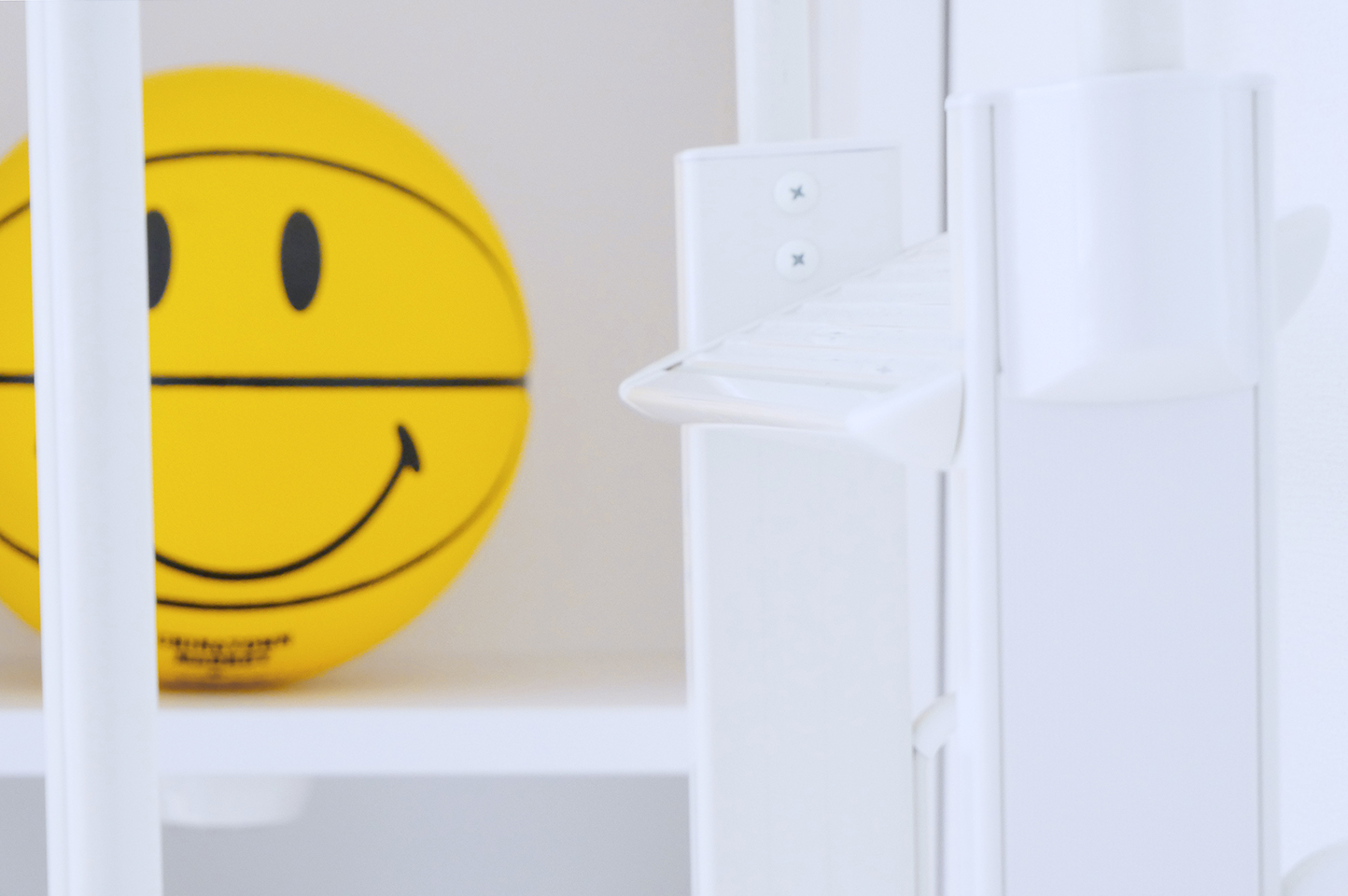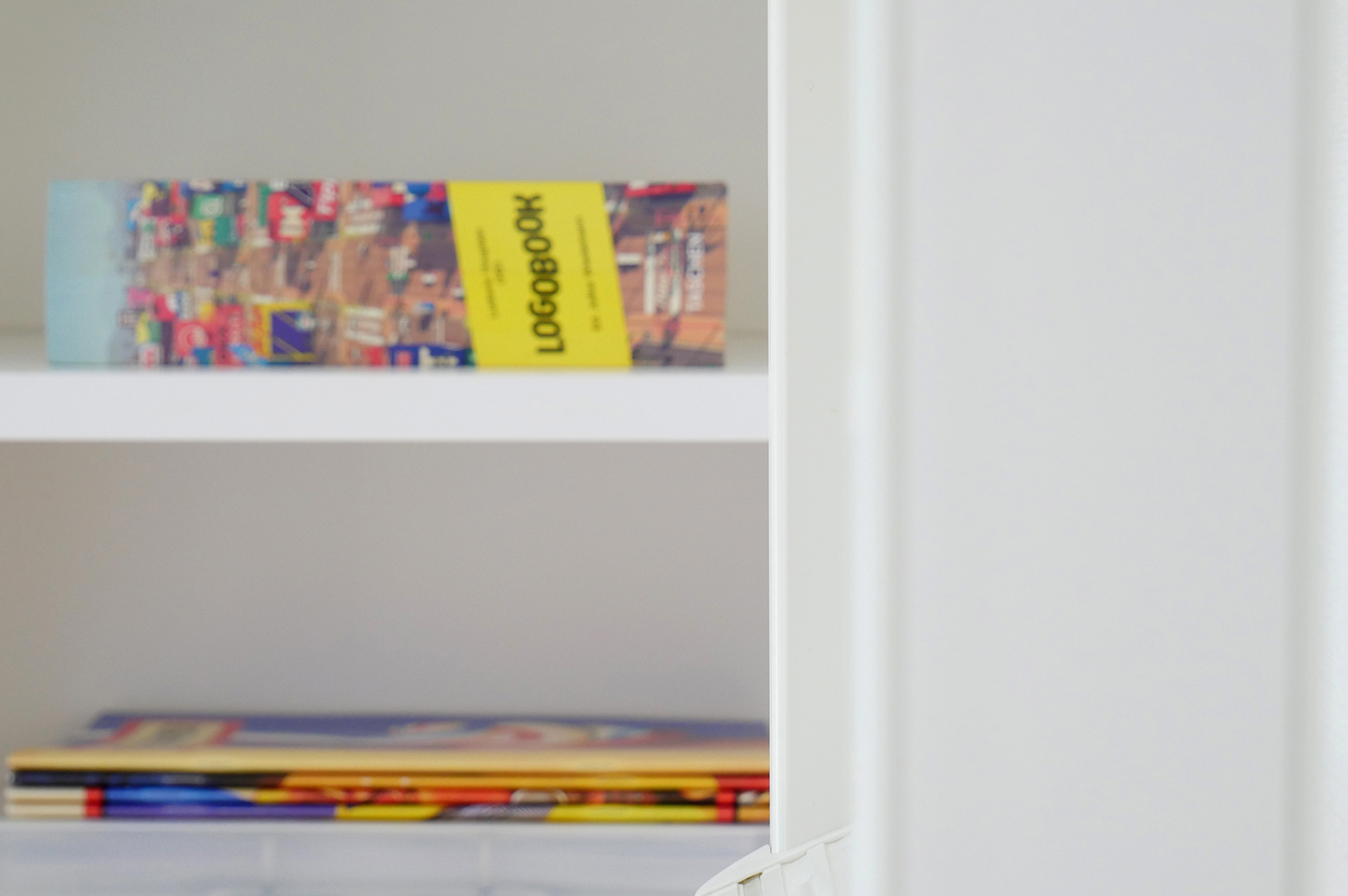 A CREATIVE & REACTIVE AGENCY
Name 社名
ORNORM STUDIO 合同会社
Establish 設立
2018年 5月 2018, May.
History 沿革
2016年 7月 Established Ornorm Sas, Paris.
2018年 5月 Established Ornorm Studio Gk, Tokyo.
Office Address 住所
1-Chome-21-10 Honmachi, Shibuya, Tokyo 151-0071
東京都渋谷区本町一丁目21-10
Capital 資本金
¥ 5,000,000
CEO/Founder代表者
Josué Lacrosil ジョズエ ・ ラクロジル
Services 業務内容
Creative Services クリエイティブサービス
Art Direction, Branding, Web Design, Digital Content
Strategy Services ストラテジックサービス
Consulting, Brand Development, Co-branding, Partnership
Event Services イベントサービス
Event, Exhibition, Pop-up, PR Assistance
Casting Services キャスティングサービス
Casting Direction, Models management, Talents, Influencers
Production Services 制作サービス
Print and Digital Campaign, Photography, Vidéos
Japan Team 日本チーム
Josué Lacrosil ジョズエ ・ ラクロジル, Founder, CEO, Creative Director
Yoshisa Inagaki 稲垣 義久, Co-Associate & Business Operator
Alexia Libéreau アレクシア ・ リベロー, Co-Associate, Fashion Projet Manager
Olivier Nguebdob オリヴィエ ゲドブ, PR & Chief Projet Manager
Yumiko Yamaguchi 山口 裕美子, Assistant Projet Manager
Members 部員
Alison Grilo アリソン・グリロ, Assistant Projet Manager
Romain Archimbaud, Web Developper
Allan Abani, Photographer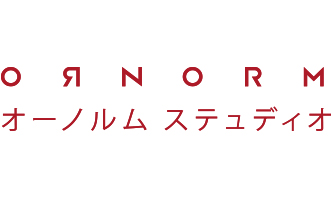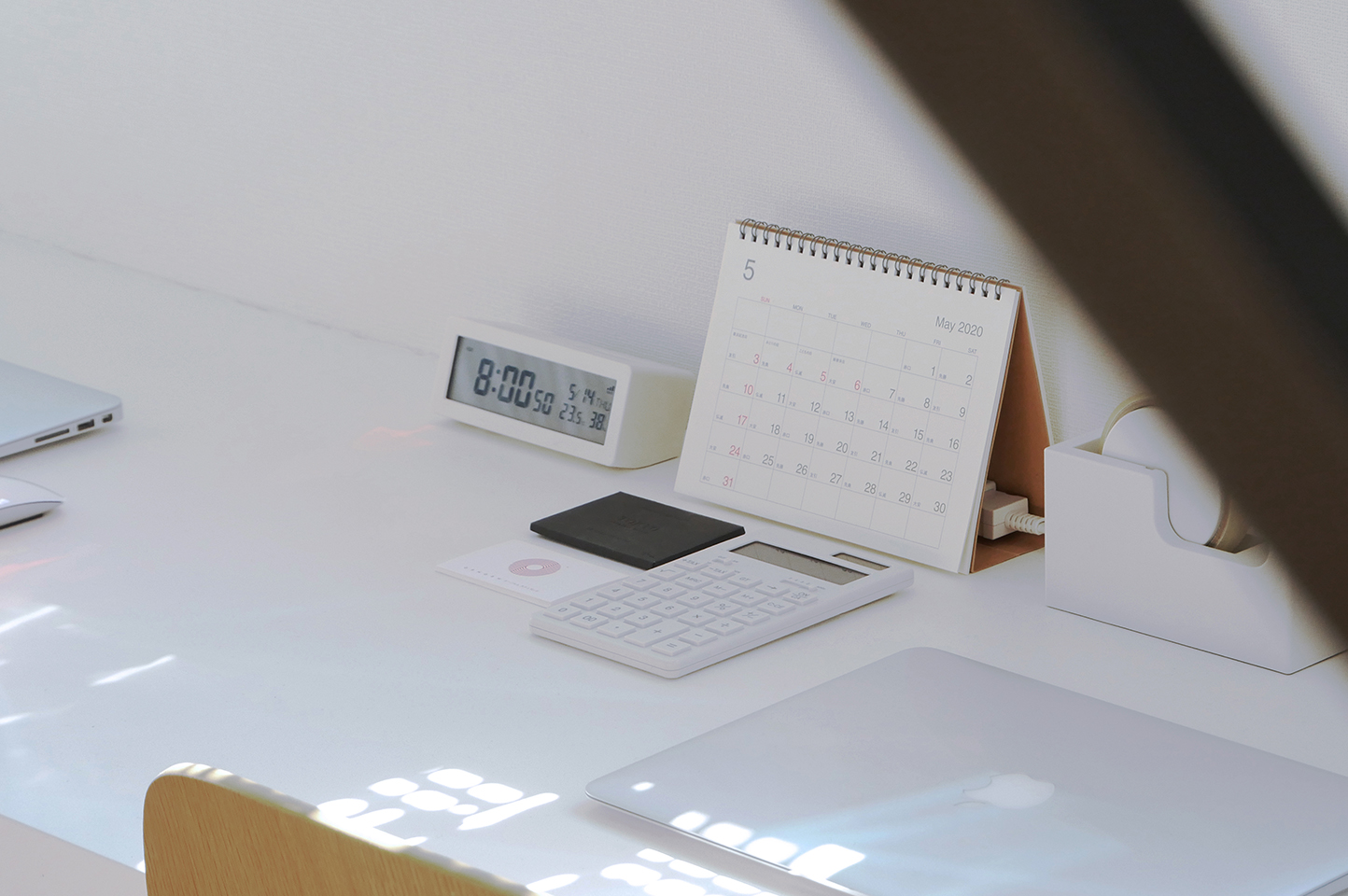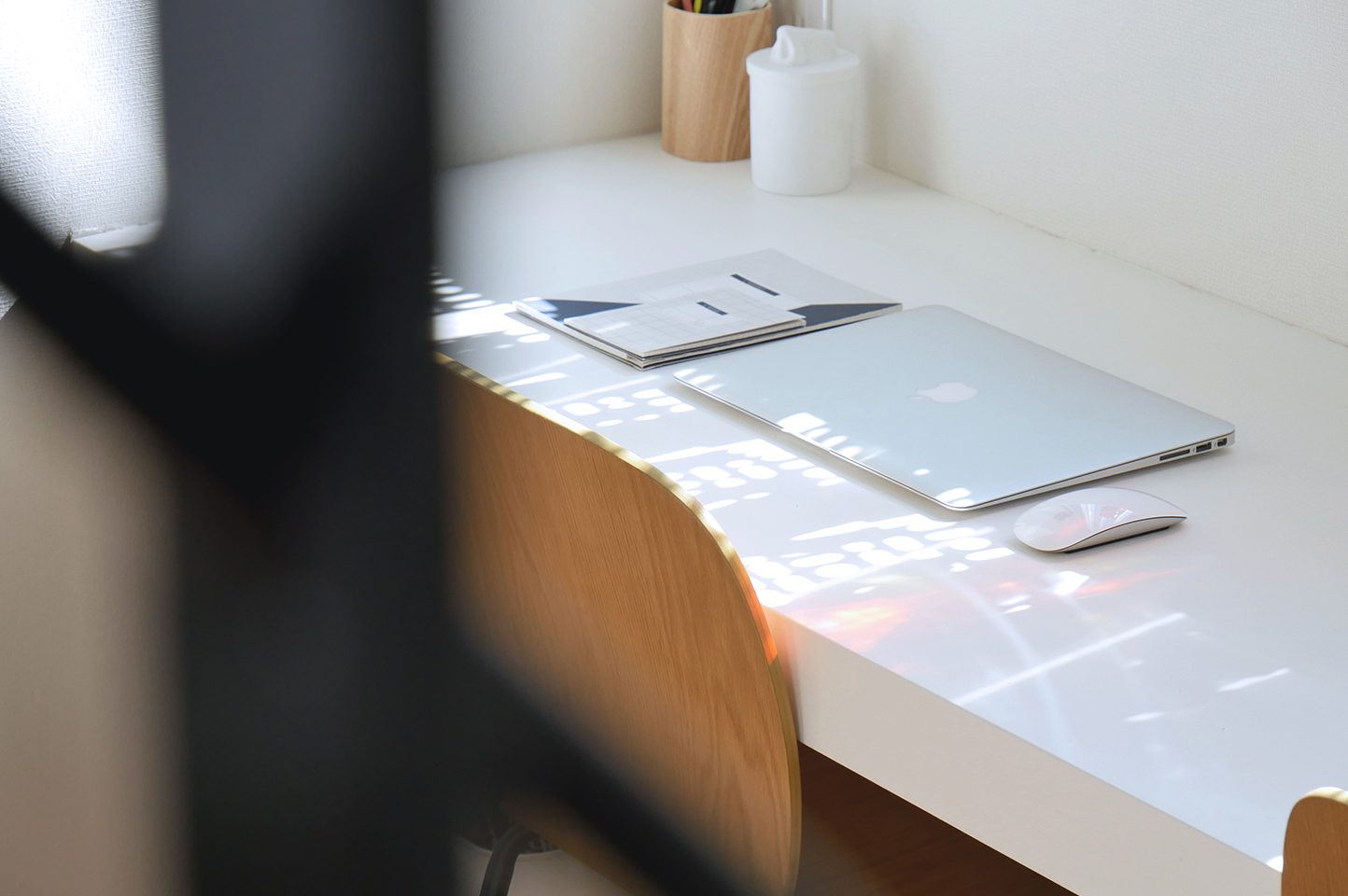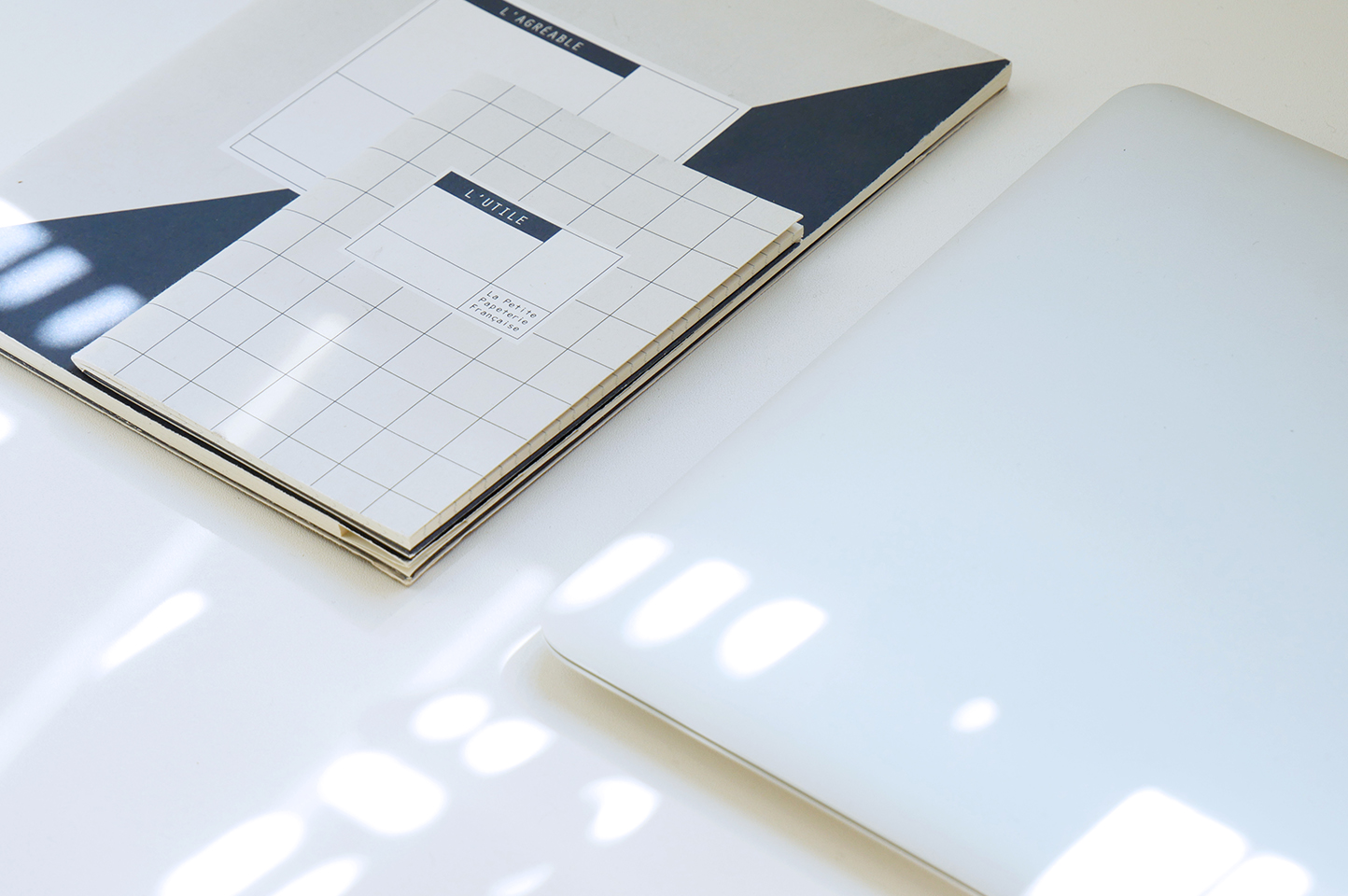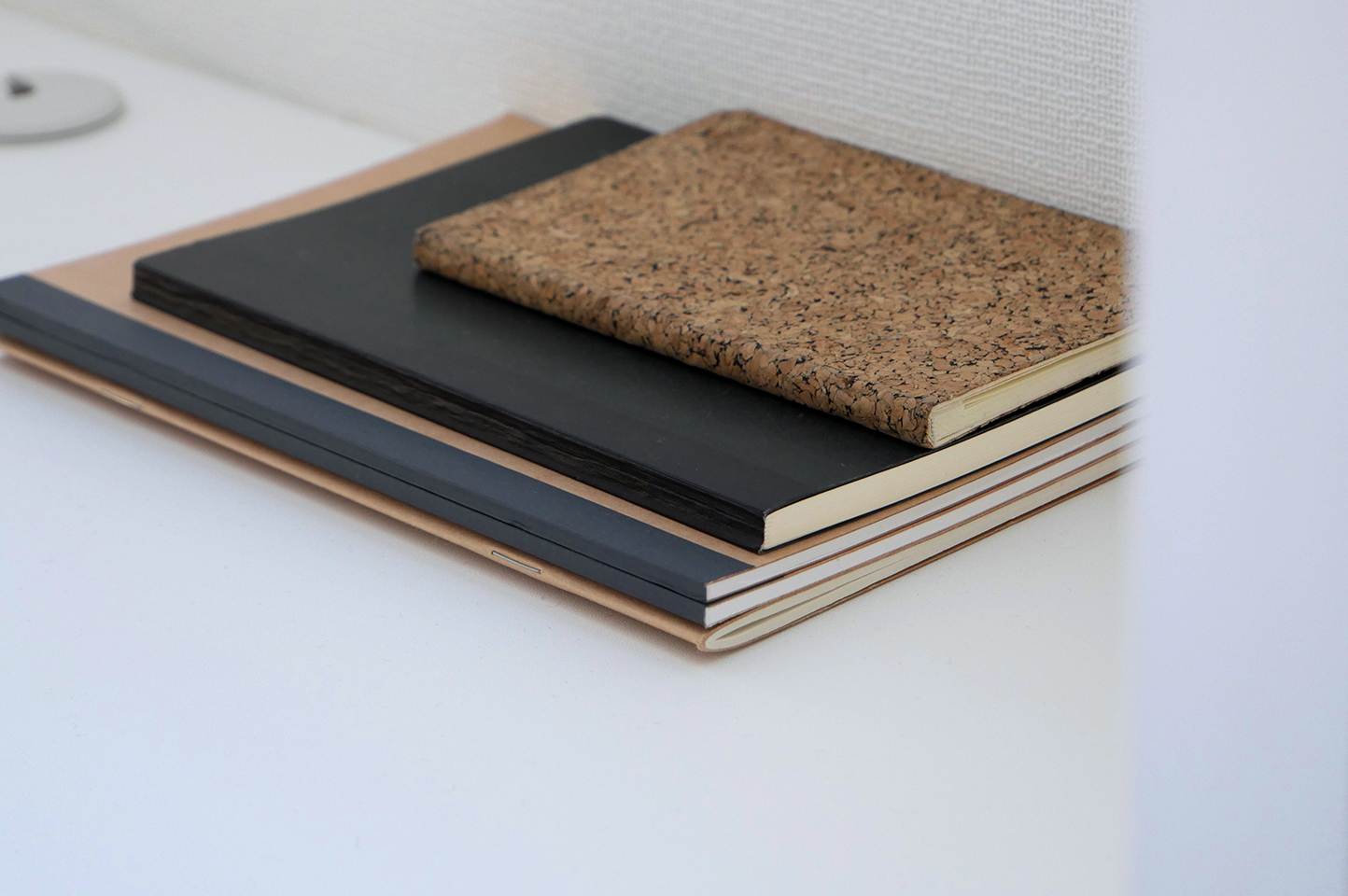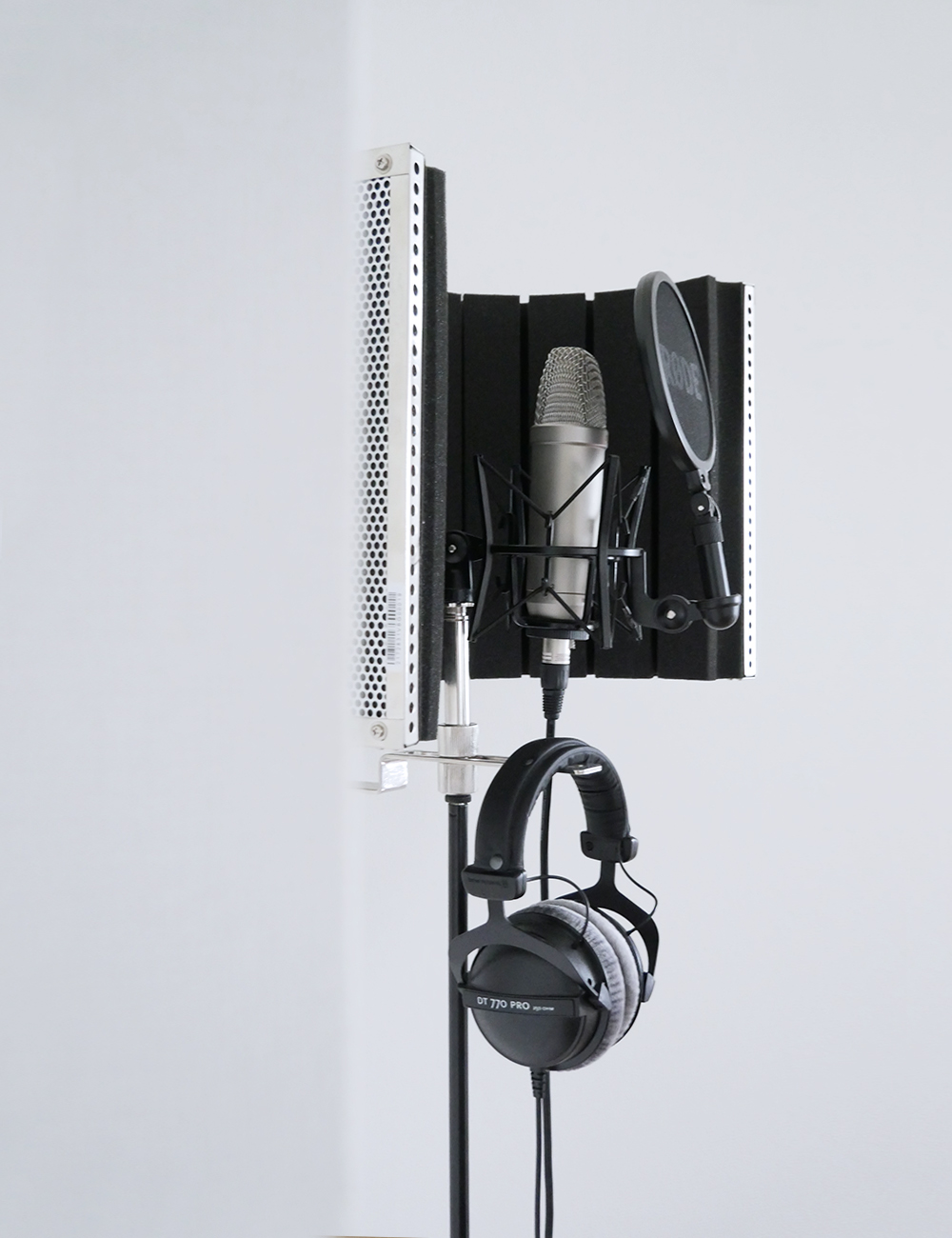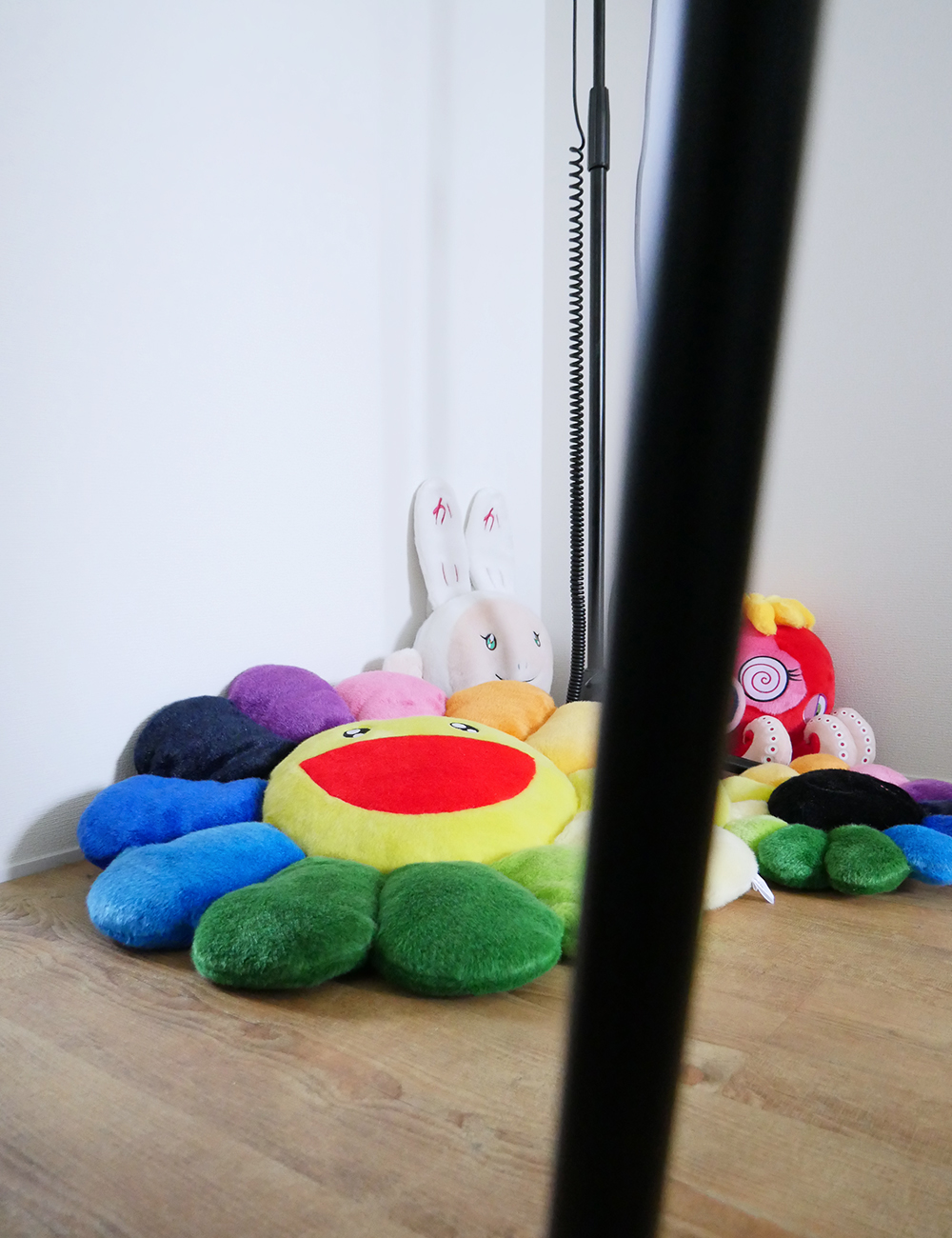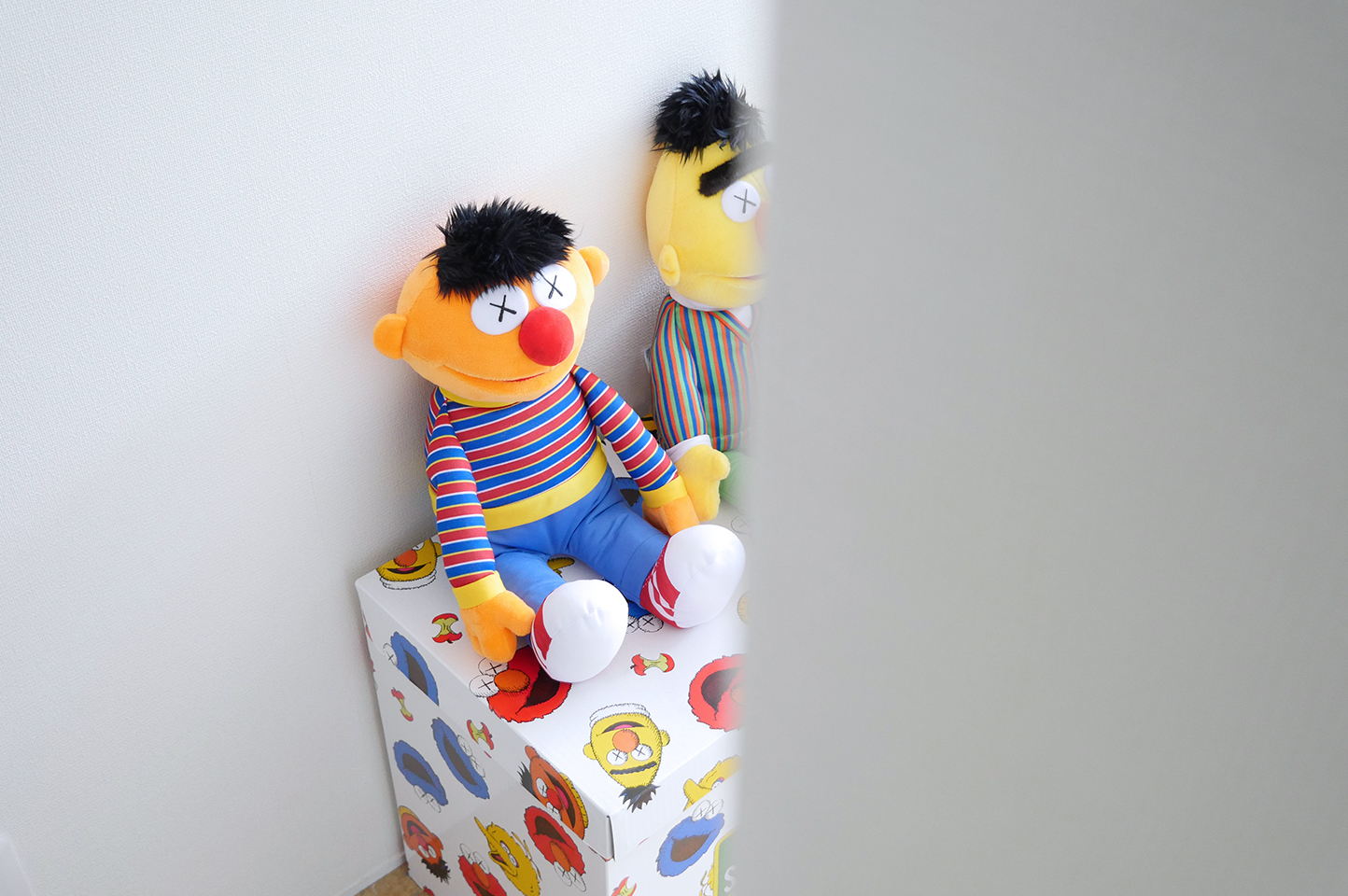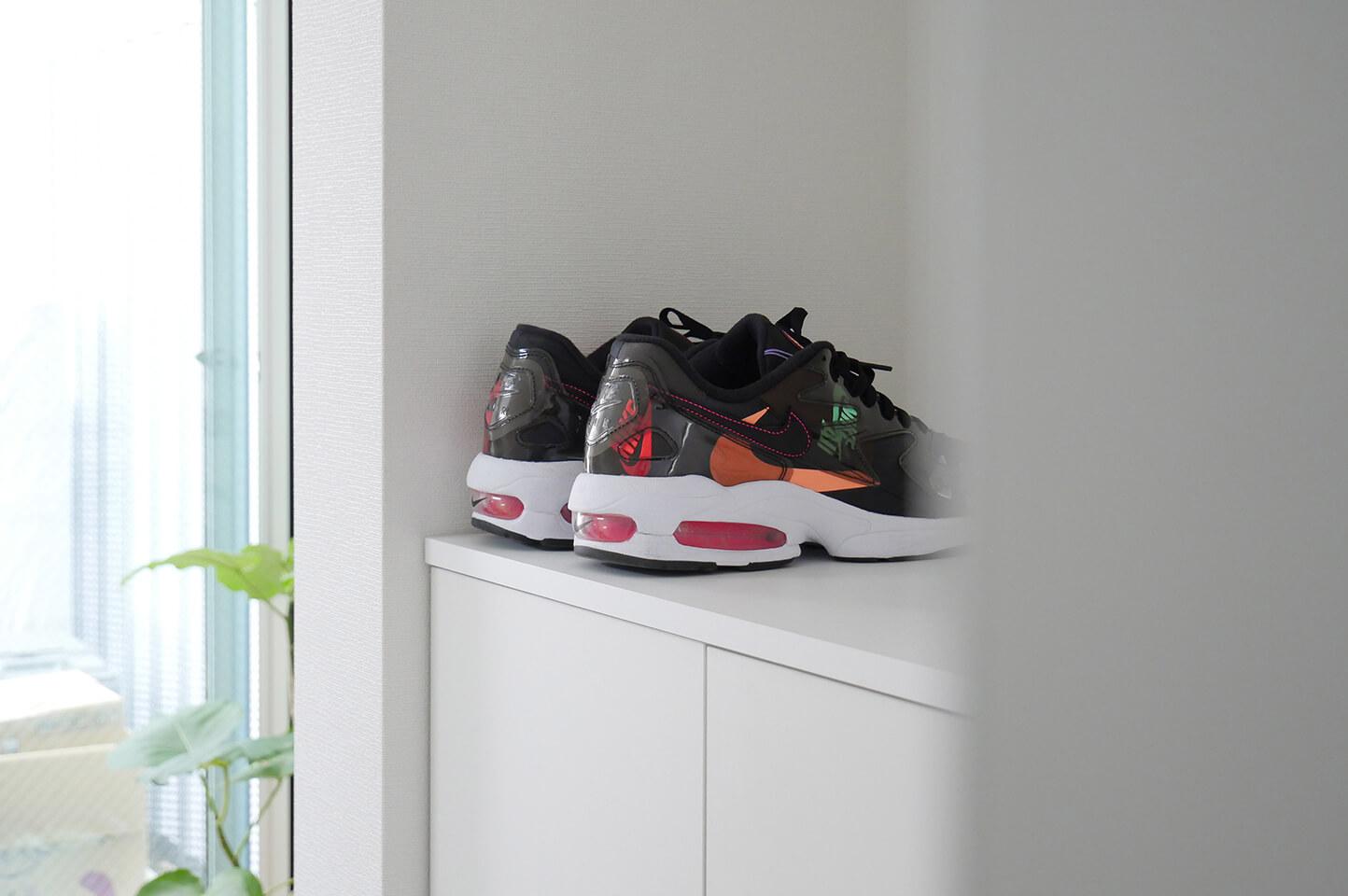 COPYRIGHT © 2020 ORNORMSTUDIO.  All right is reserved. 
Art Direction, Photography: Josué Lacrosil – @kotonaru__