A creative studio & sales agency based in tokyo.
東京を拠点にしたクリエイティブスタジオ&セールスエージェンシー
We are located in the heart of Tokyo city at Harajuku/Meiji-Jingumae. It is a dynamic district with state-of-the-art concept stores within the fashion and restaurant industry. It is one of the best areas for fashion week events, and potential pop-up stores in Tokyo.
オルノーム スタジオは東京の中心とも言える原宿/明治神宮前エリアに開業しました。ファッションや飲食業界において、どこよりも早く新事業が開業する多様性溢れる立地です。
To be
where nobody expected us!
ORNORM STUDIO is a new creative studio and sales agency based in Tokyo. Founded in 2018, it is a branch of Ornorm company in Paris. The creation is a result of observations, analysis, discoveries and encounters in Japan. It is also a network of people from the fashion and creative industry: store manager, fashion designer, sales agent, chief redactor… who became friends and then associates. The company spirit is a reflection of the founder, Josué Lacrosil's passion to face new challenges in one of his favorite cities.
オーノルム ストゥディオは東京を拠点としたクリエイティブスタジオ兼セールスエージェンシーです。パリのオーノルム社の日本支社として2018年に設立。日本での体験、目にしたもの、感じ取ったもの、新しい発見などにインスパイアされたクリエーションをグローバルなチームが提供します。
Passionate
& stylish team
Our team is multicultural and intergenerational. We are animated by the same artistic passions : fashion, graphic communication, design and architecture. Our respective professional background has always been guided by the love of aesthetics and our attention to detail. From Paris to Tokyo, we also work with talented and experimented freelancers : art director, stylist, photographer.. who share our vision : always work with smile and passion.
弊社のチームは様々な世代と、多文化のバックグラウンドを持つ人々で成り立っています。共通しているのは、ファッション、グラフィック、デザインや建築などに対して一人一人が抱いている情熱です。それぞれ歩んできたキャリアも、「美しさ」の追求と「細部」への拘りに率いられて来ました。
Brand development
& creative strategy
Discover highly potential brands
We specialize in finding new and upcoming brands at the most frontline showrooms and fashion trade shows. Usually we work with growing European brands that are interested in the Japanese market. On the contrary, we can also help Japanese brands gain a foothold in the French Market.  We define a customized development strategy for each of these brands. We work with products we like and brands that we believe in.
パリのオルノーム社を拠点に、若手デザイナーや新しいブランドが出展している小さなショールームやトレードショーを数多く回り、新進気鋭のブランドの発掘を専門としています。主にヨーロッパのブランドの日本マーケット進出をサポートしていますが、ヨーロッパのマーケット進出を目標としている日本のブランドの全面的なサポートサービスも提供しております。一つ一つのブランドに合わせて戦略をカスタマイズして「テイラーメイドサービス」の概念を貫き通しています。我々自身が惚れ込んで、今後飛躍の確信が持てる素晴らしいブランドをハンドピックしています。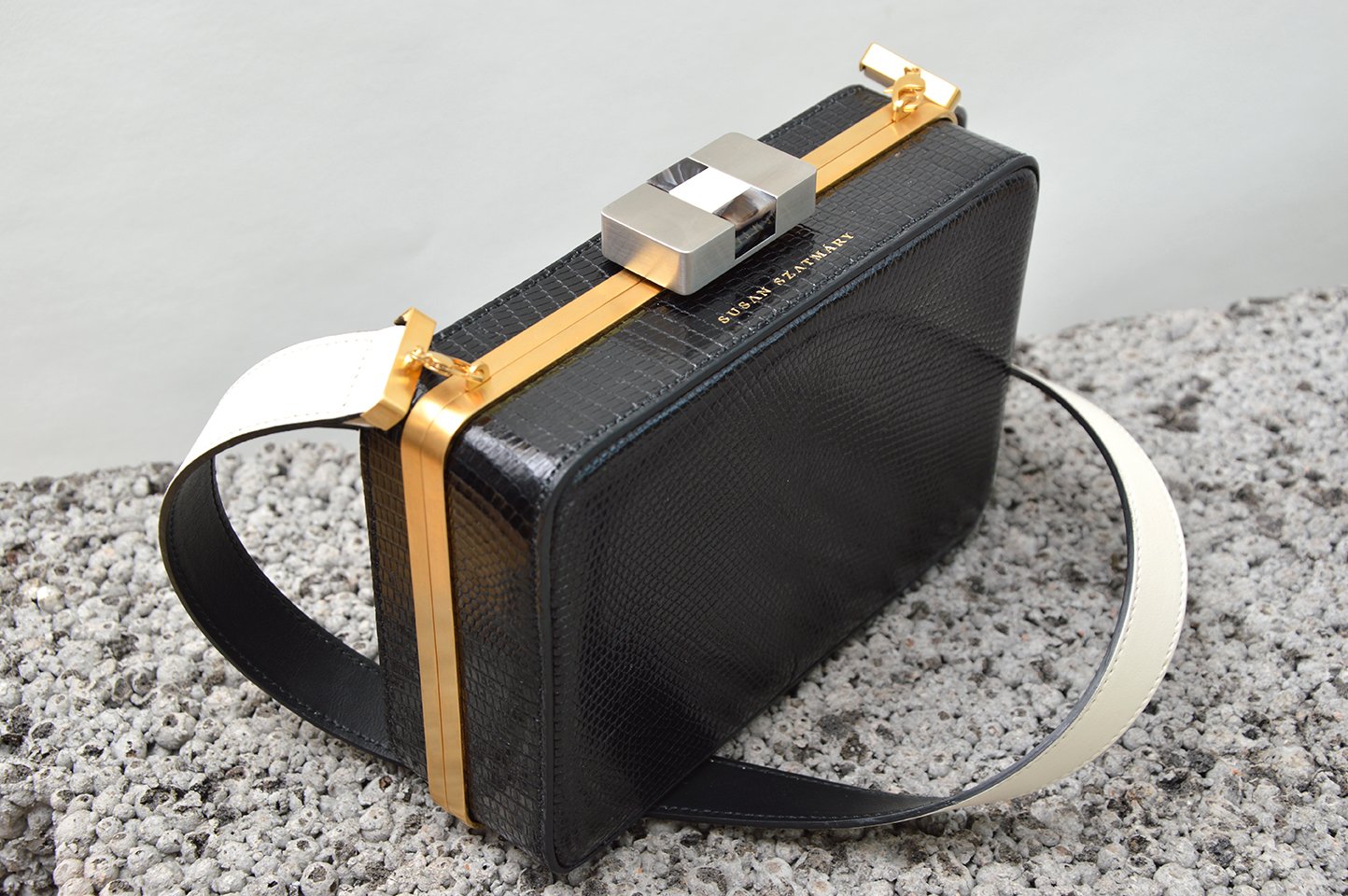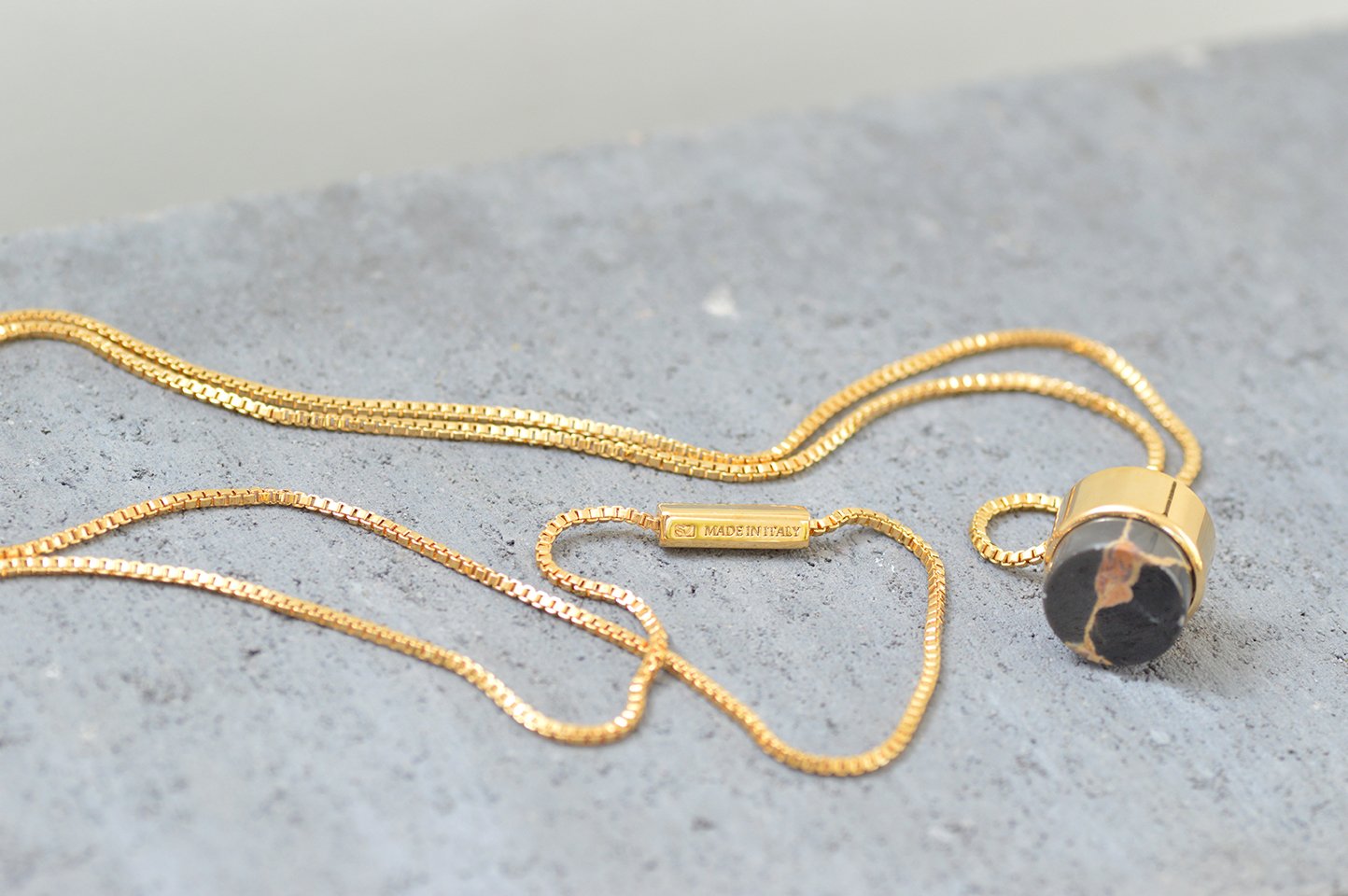 Create a powerful brand image
We provide all services related to the communication and strategic development of your brand or company : naming, mission statement, logotype, website, brochure, look book, advertising campaign… Our creative and experienced team work meticulously and passionately. While respecting the latest trend, we can develop original typography according to each brand image, which could also be modern and minimalist. Our business offers this service to a wide range of clients: fashion, beauty, travel, hotels and restaurants…
ロゴ制作や既存のもののリニューアル、コンセプト構築、ウェブサイト制作及びリニューアル、ルックブック、キャンペーンビジュアル制作など、企業またはブランドのブランディング及びコミュニケーション戦略に必要なサービスは全て提供します。多岐にわたる業界で経験豊富なチームであるからこそ、ファッションだけではなく、ビューティー、トラベル、飲食業界など全ての業界に対応しています。トレンドに沿いながら、テイラーメイドのタイポグラフィやウェブデザインは、シンプルでミニマルでありながらも企業概念が細部にまで感じ取れるものを保証します。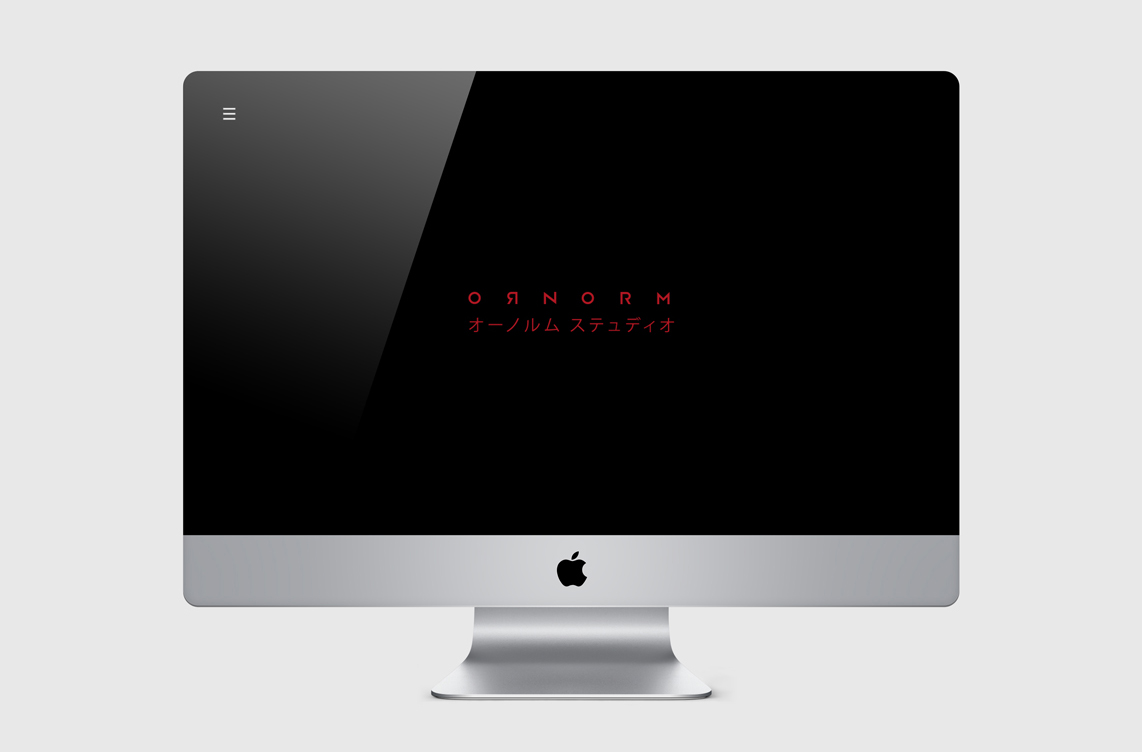 Name ORNORM STUDIO GK
Address 〒151-0071東京都渋谷区本町1丁目21-10
                              1-Chome-21-10 Honmachi, Shibuya City,                               Tokyo 151-0071 JAPAN
Tel +81-(0)80-3070-9724 / +33-(0)6-6437-5270
CEO Josue Lacrosil
Associates Yoshi Inagaki, Alexia Libéreau
Capital 5,000,000 JPY
Services Consulting: Brand development, collaboration strategy...
Sales: Sourcing, distribution
Entertainment: Events, pop-up store, casting direction, PR assistance ...
Creative services: Art direction, visual identity, web design, photography...