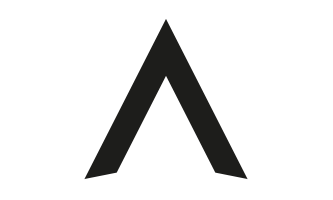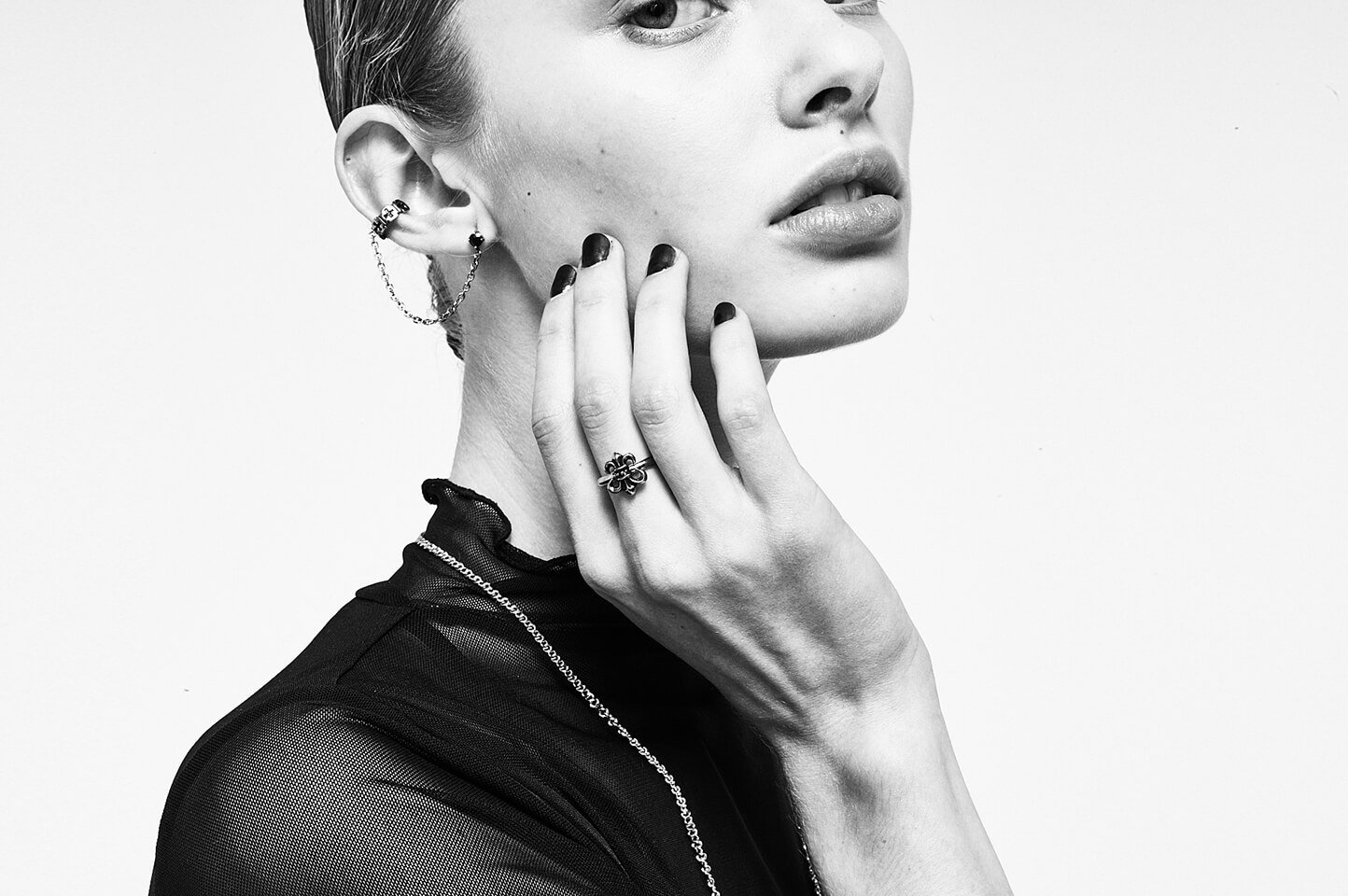 ACIUM®'s new brand translates all the creative energy, modernity, lifestyle, and renewal of this time. It has a strong, clear, and objective presence that makes it easier to be remembered and arises more easily desire. Its minimalism and simplicity is strongly marked in the universal black and white colors. More than a principle, more than a slogan, it is also a way of giving life to our products with elegance. Thanks to its impressive and unique DNA, Acium occupies an integral and renewed positioning with a unique proposal in the jewelry segment.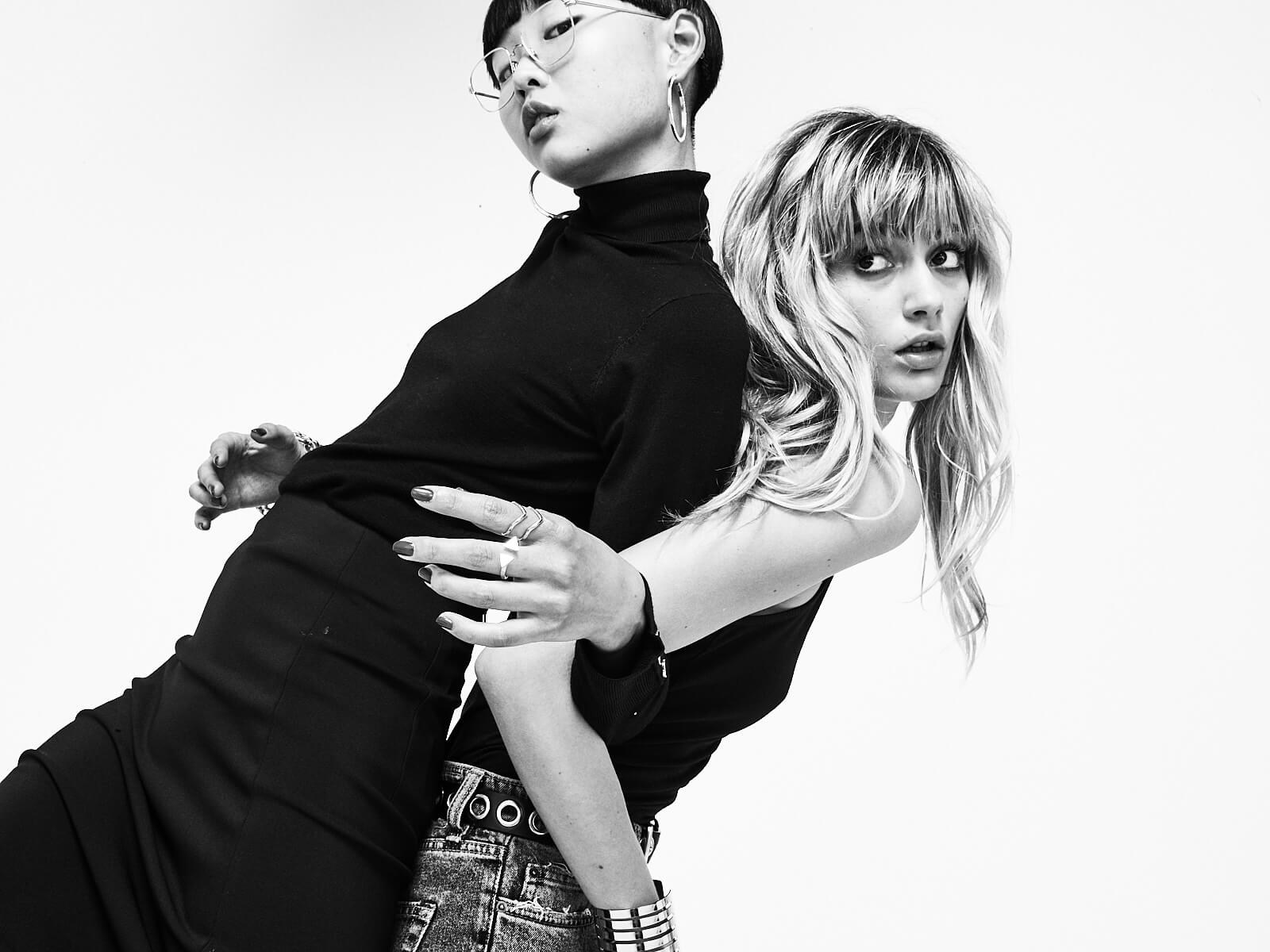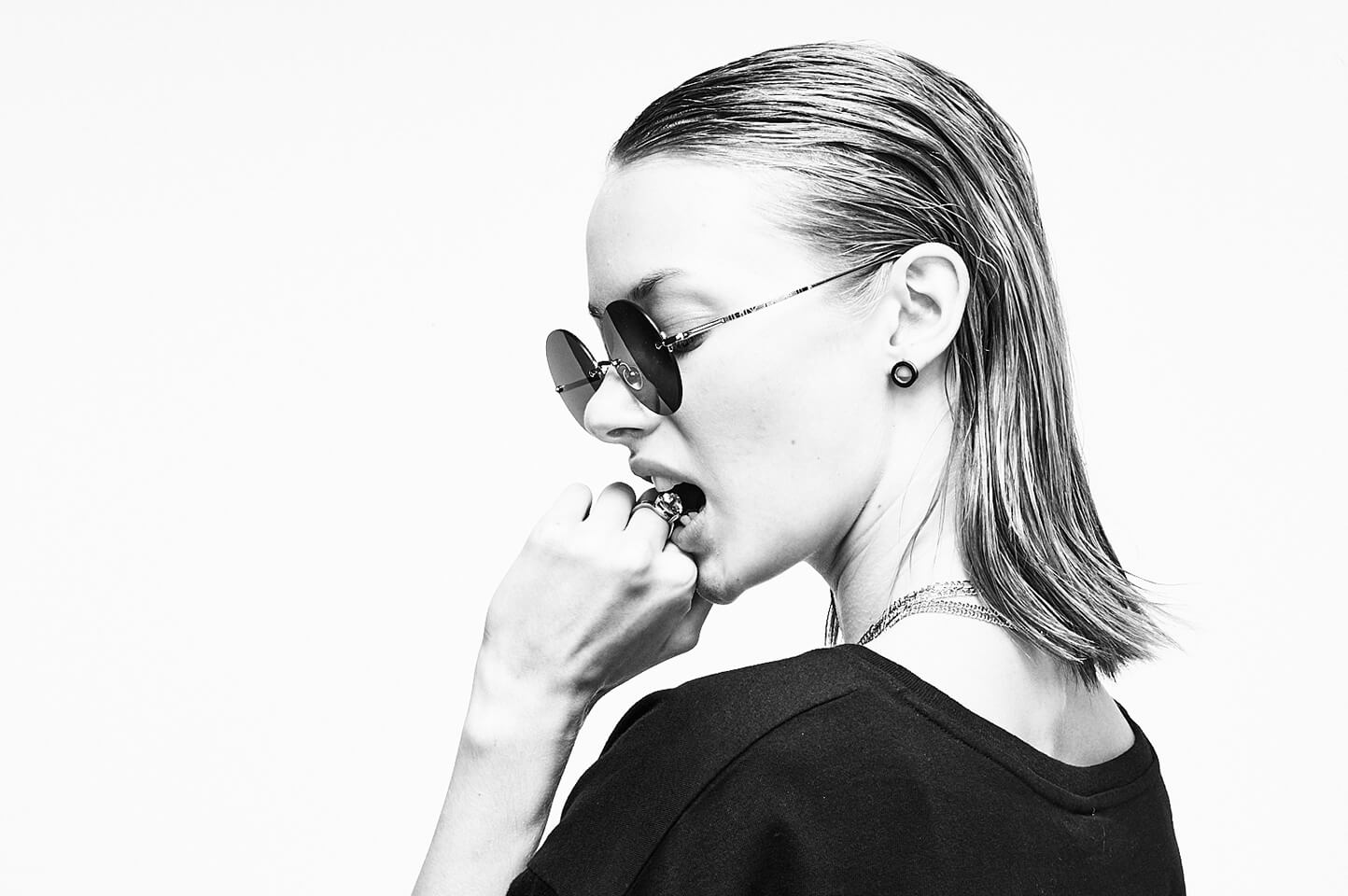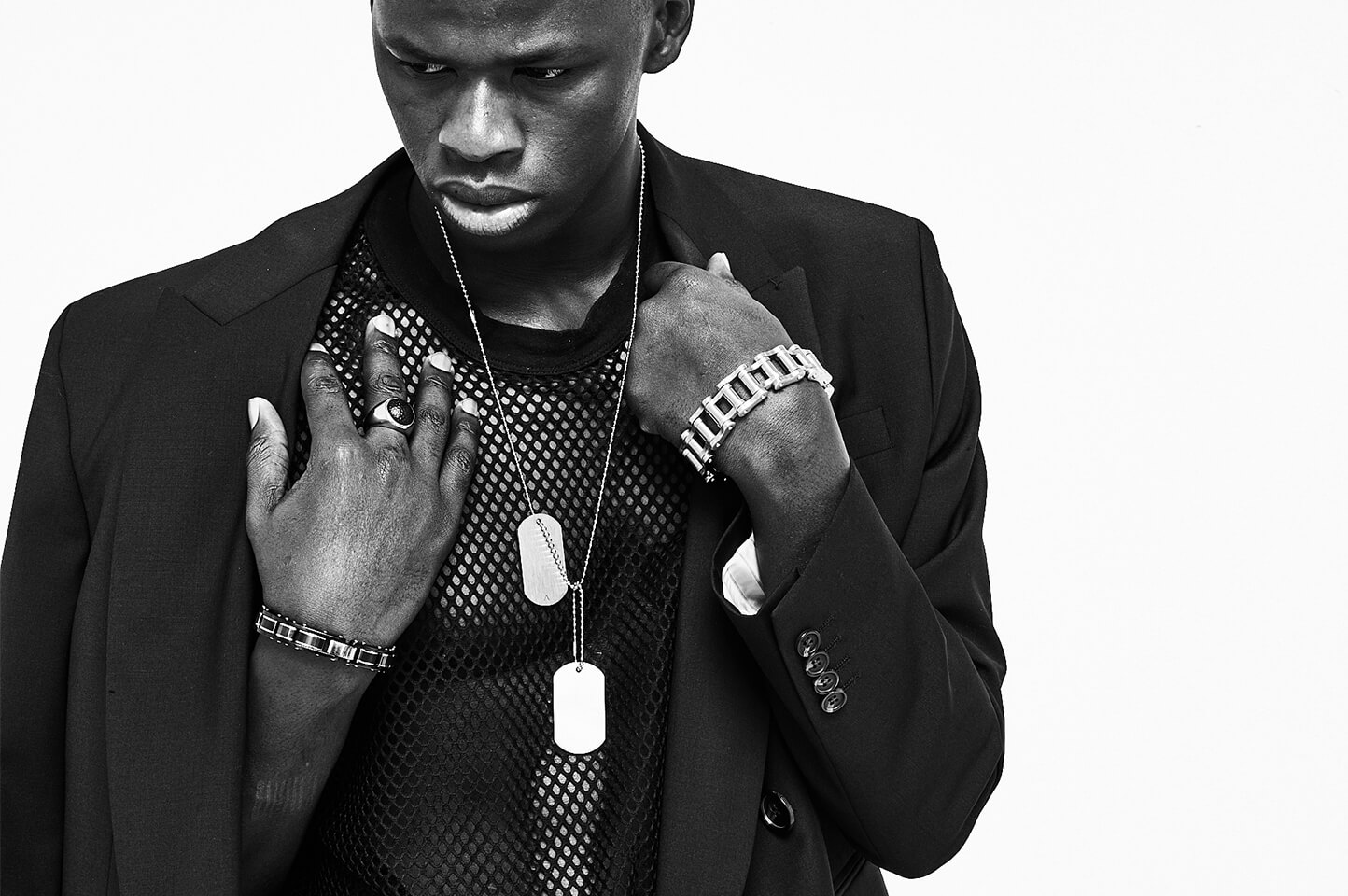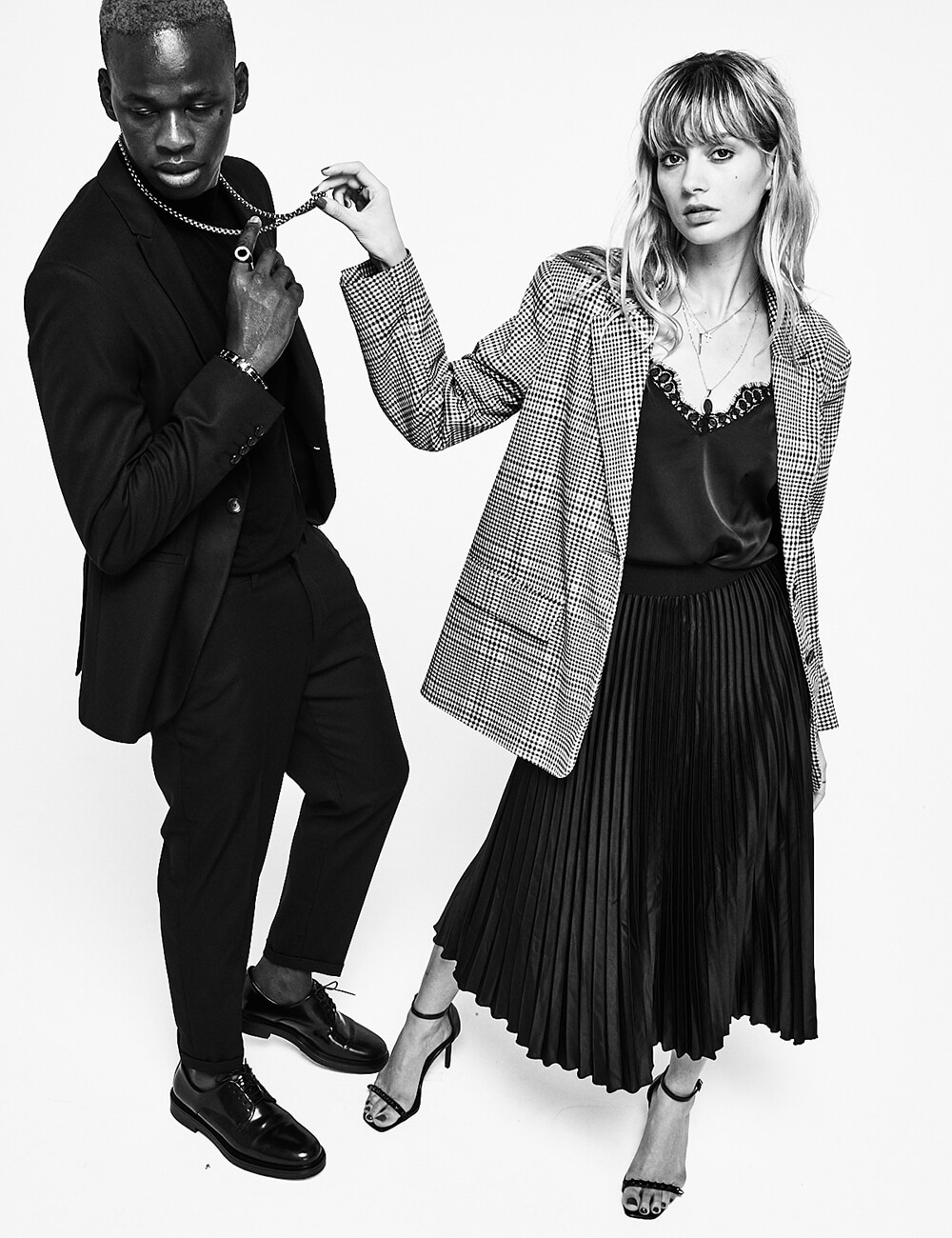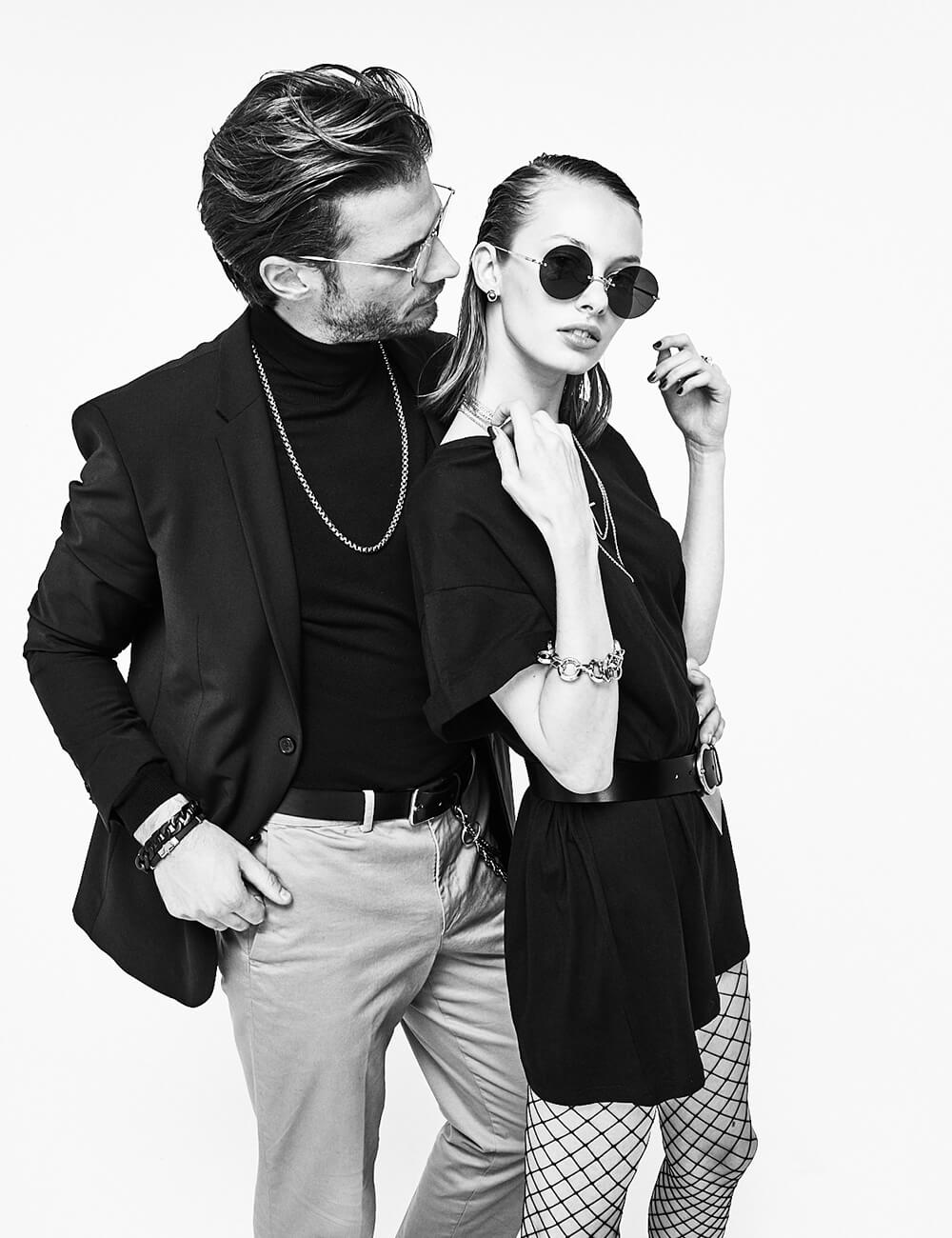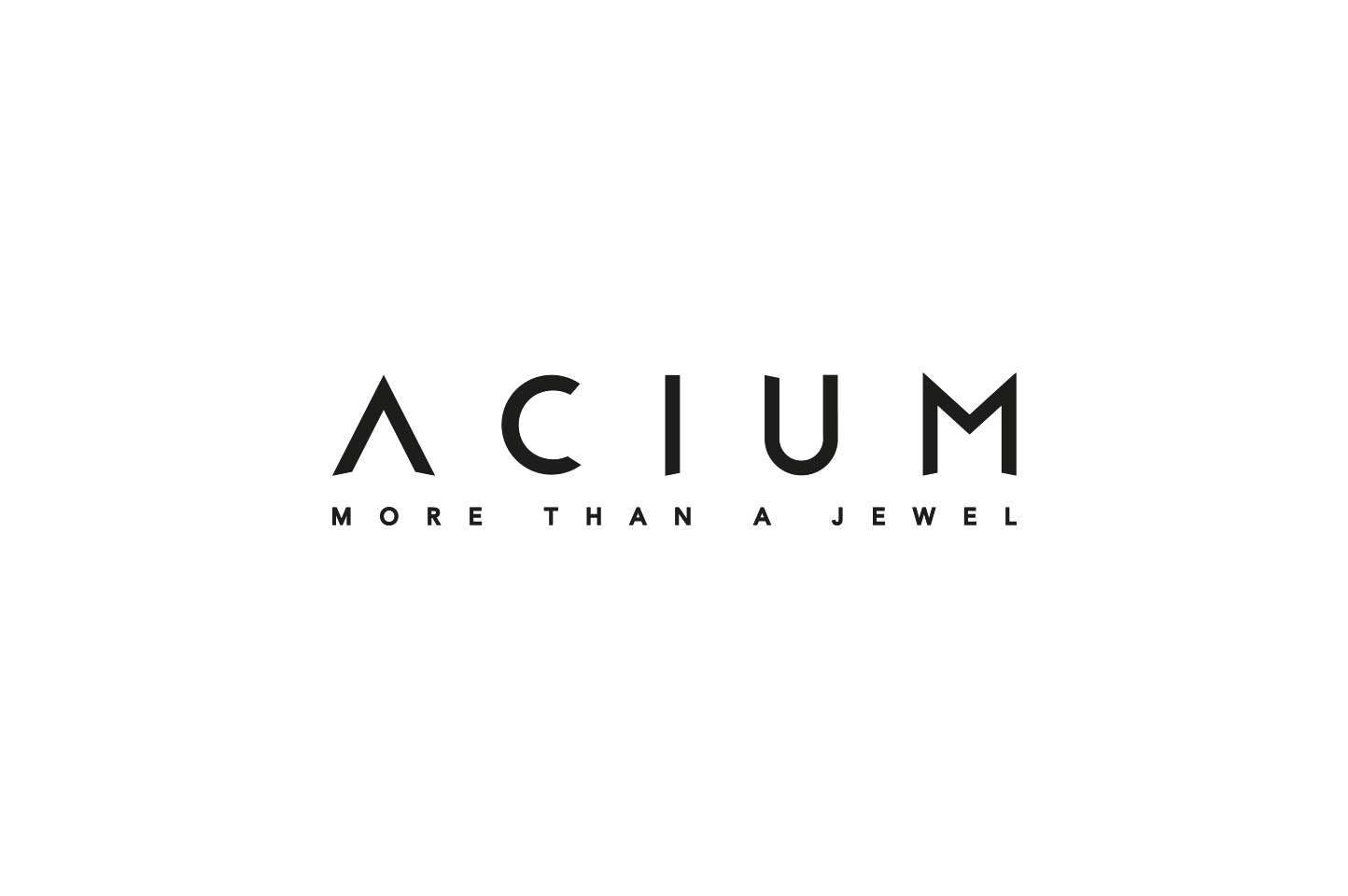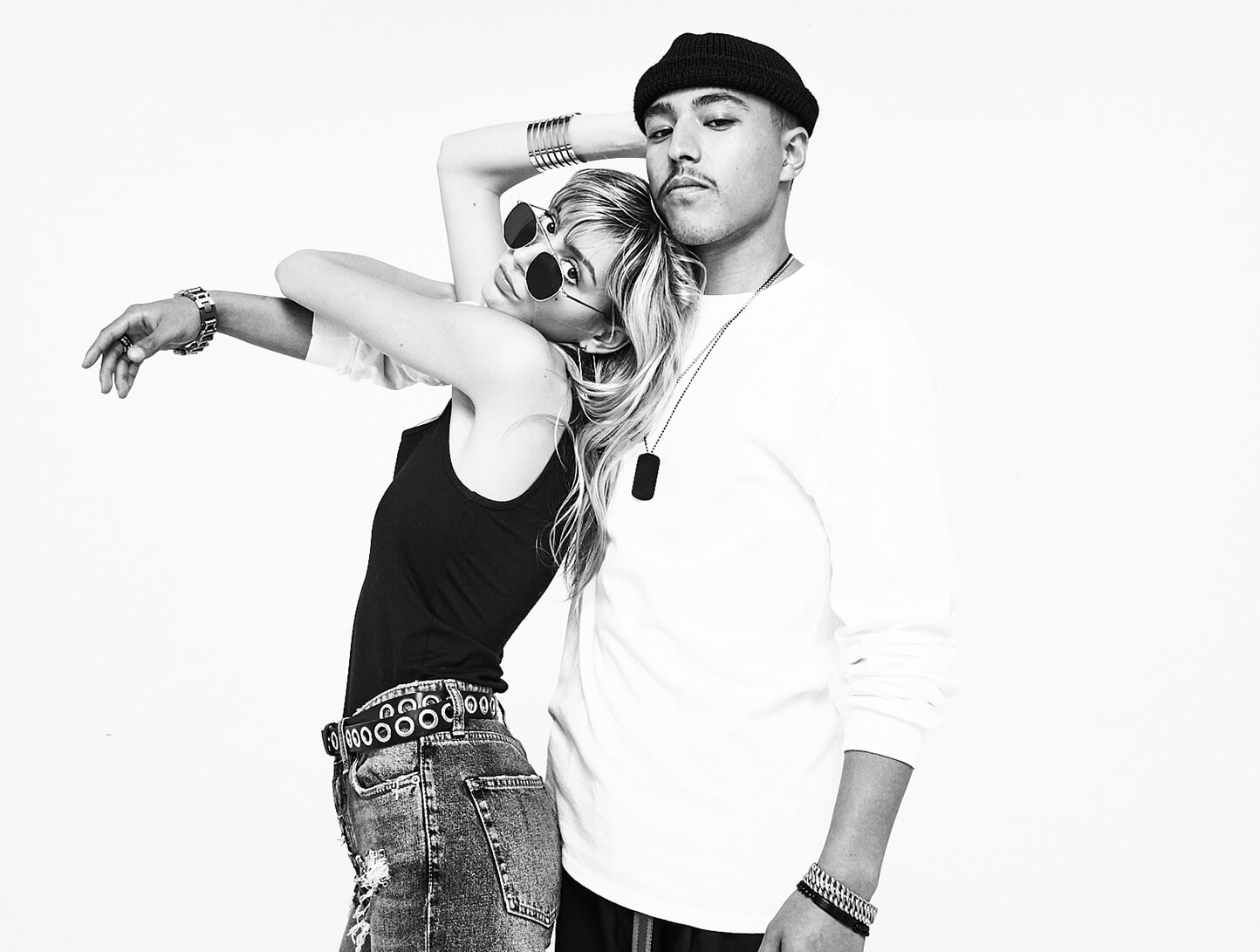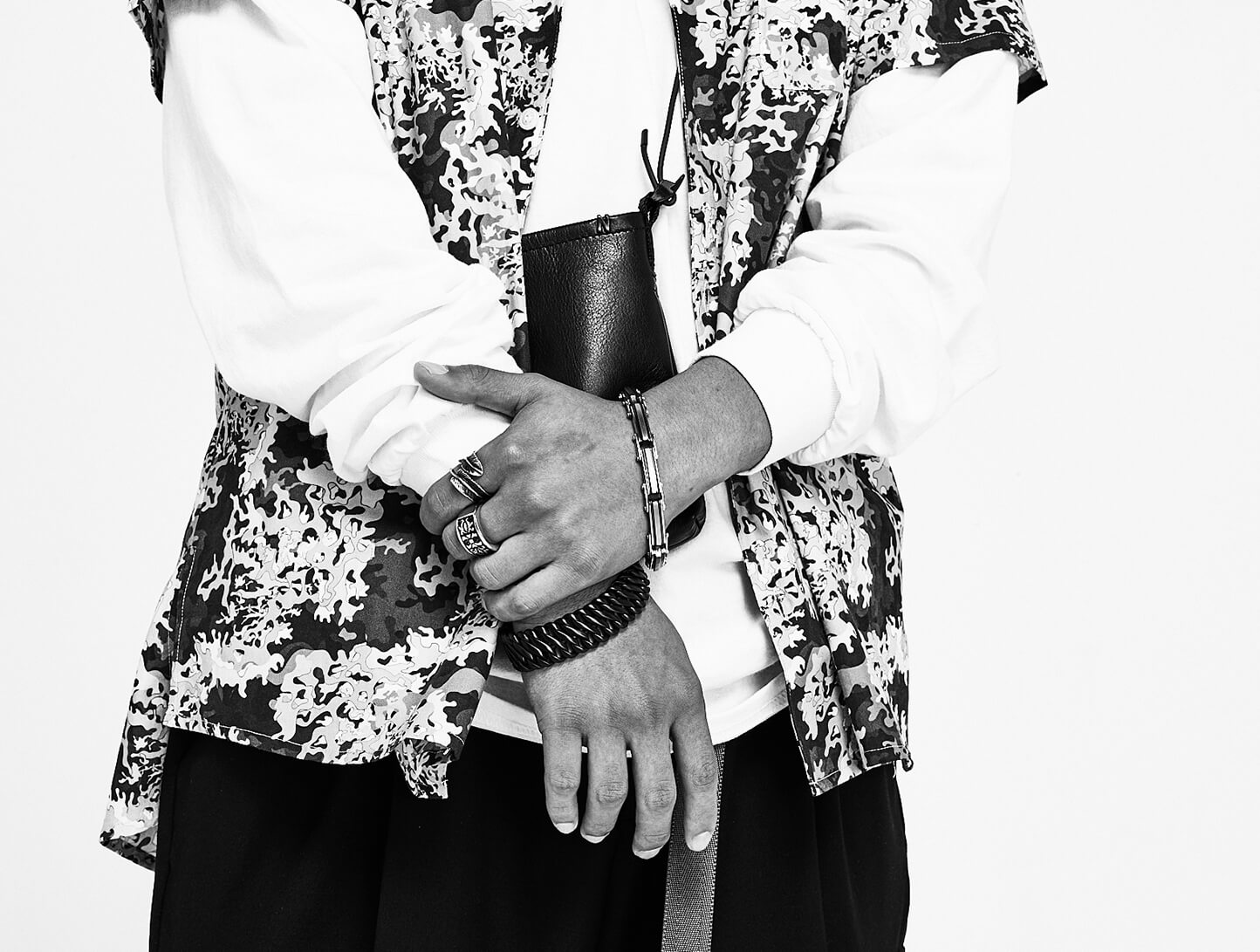 Established since 2011, the brand has pioneered the market with 100%-steel products and a unique photoengraving service.
In 2012, it started the franchise model, and today with over 300 units in Brazil, the United States, and Europe, it is a benchmark in retail.
It has a diverse mix of products that meets the most diverse styles with over 3,000 options in male and female jewelry, including rings, bracelets, chains, and earrings. The brand also works with a wide range of corporate gifts, pet, and piercings.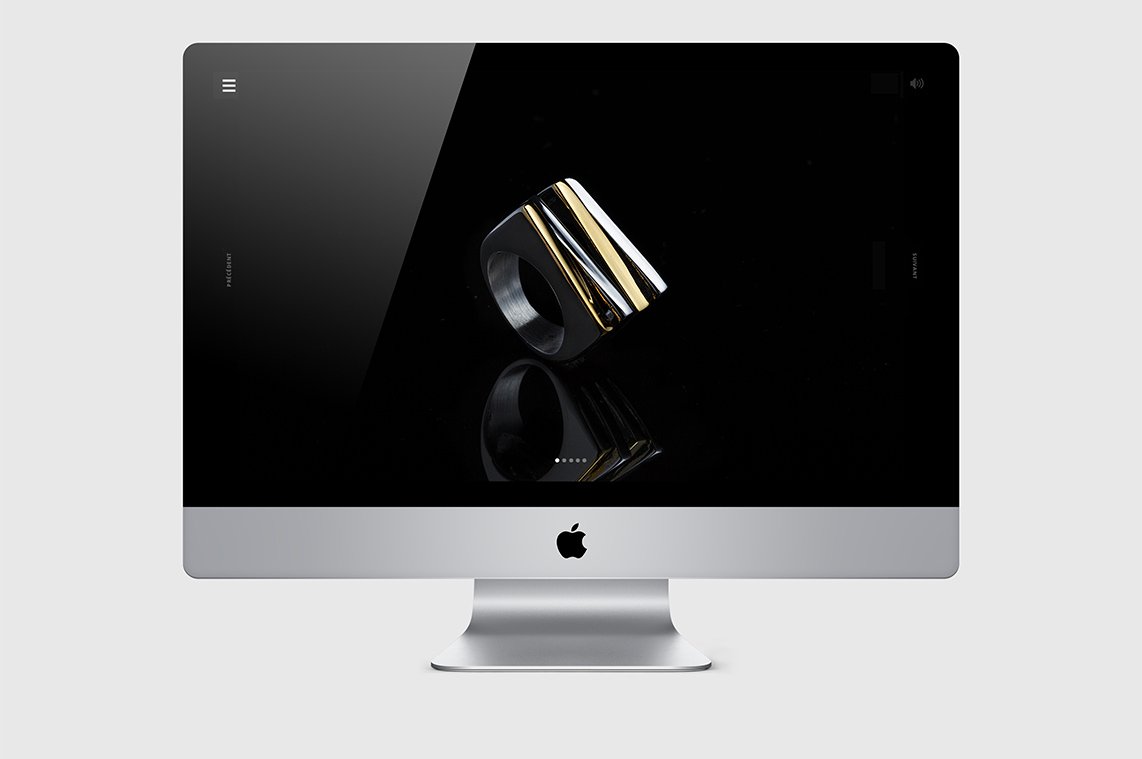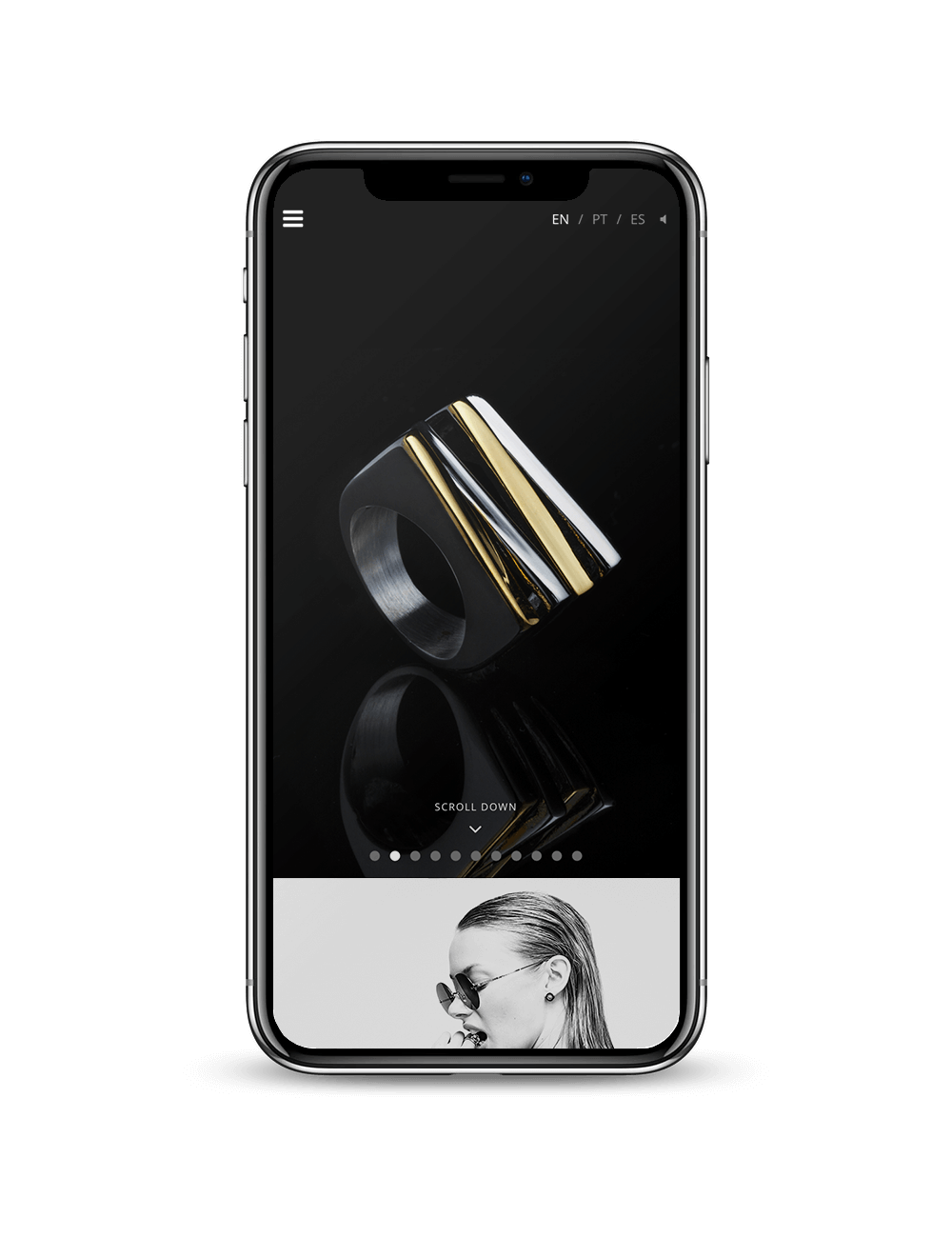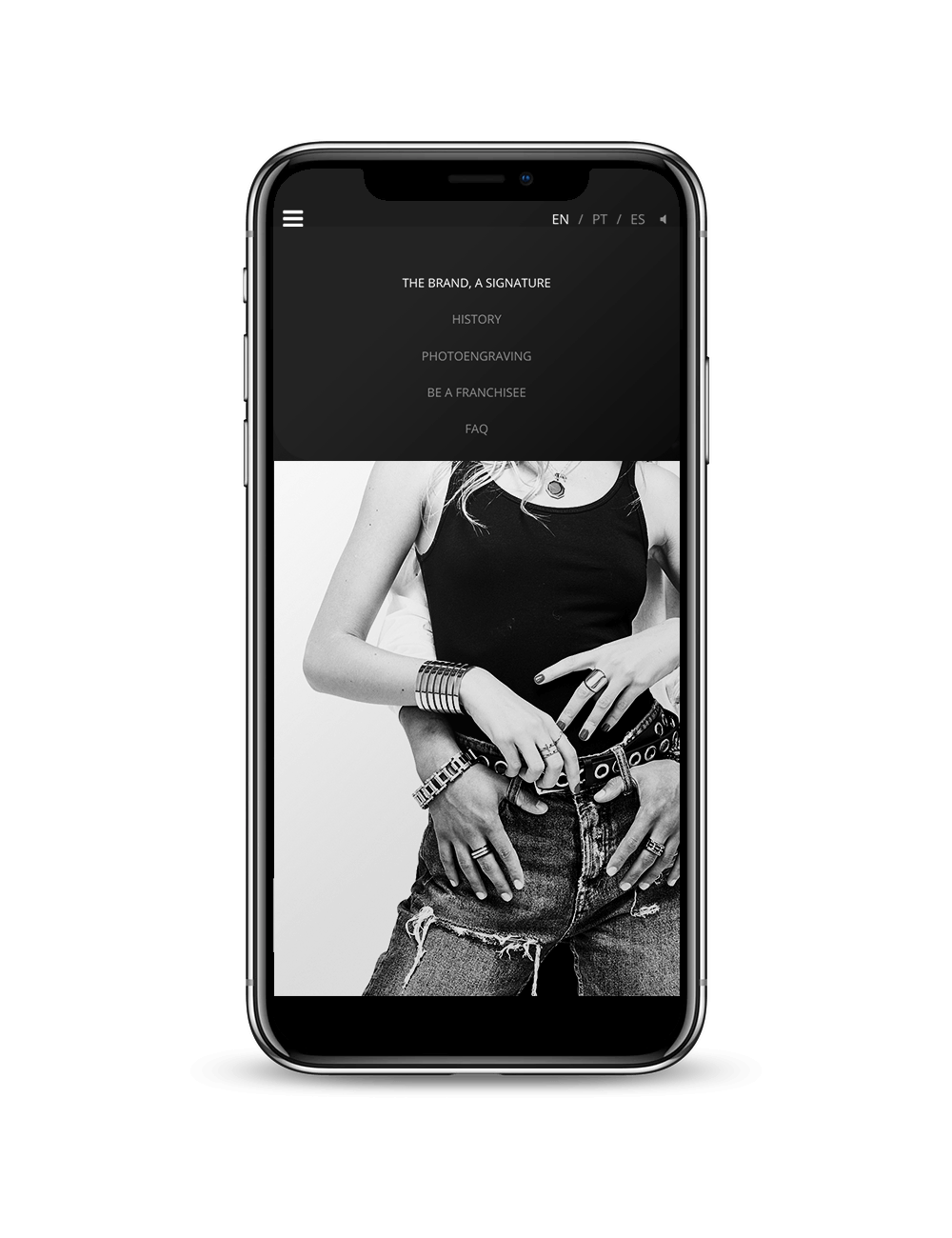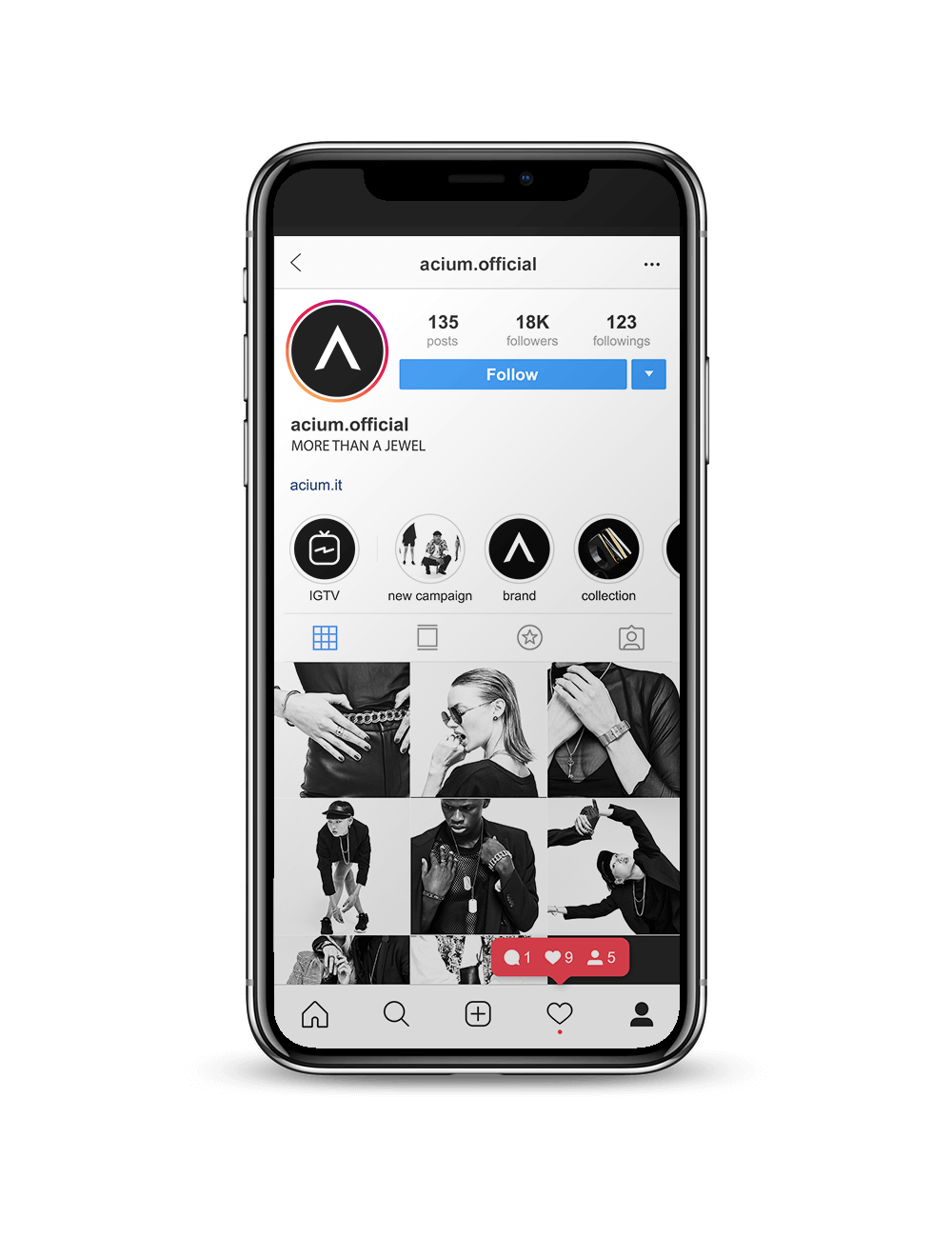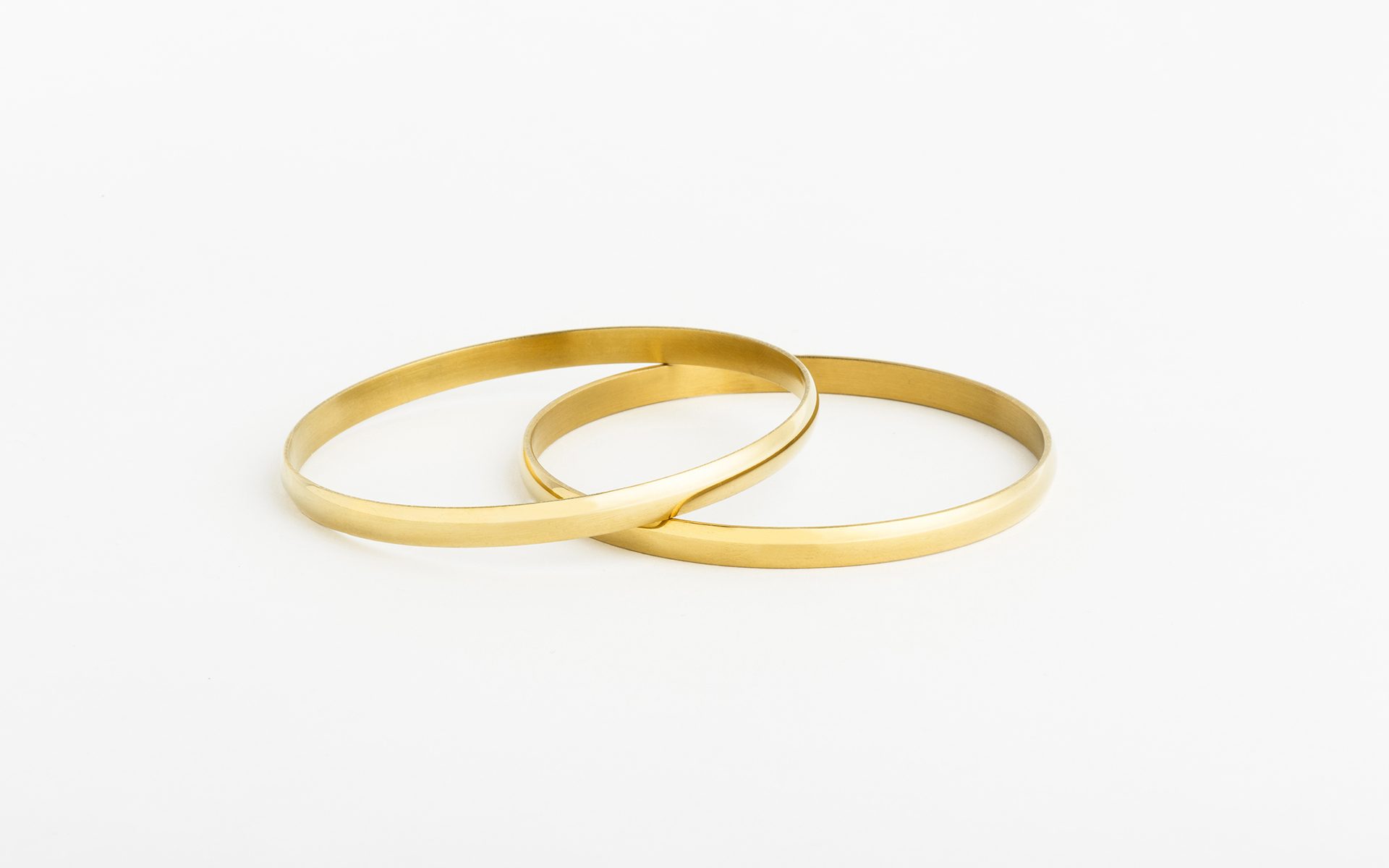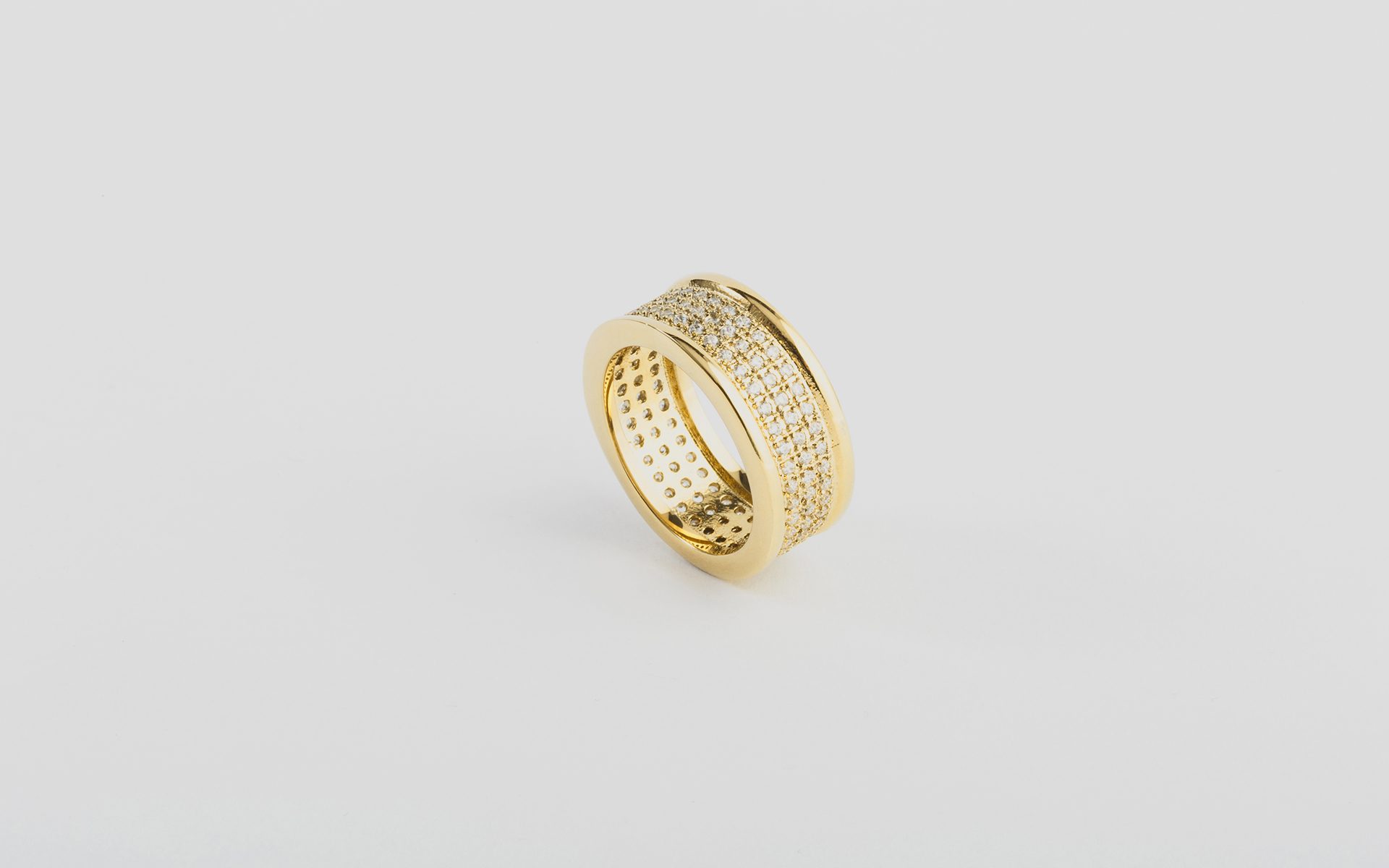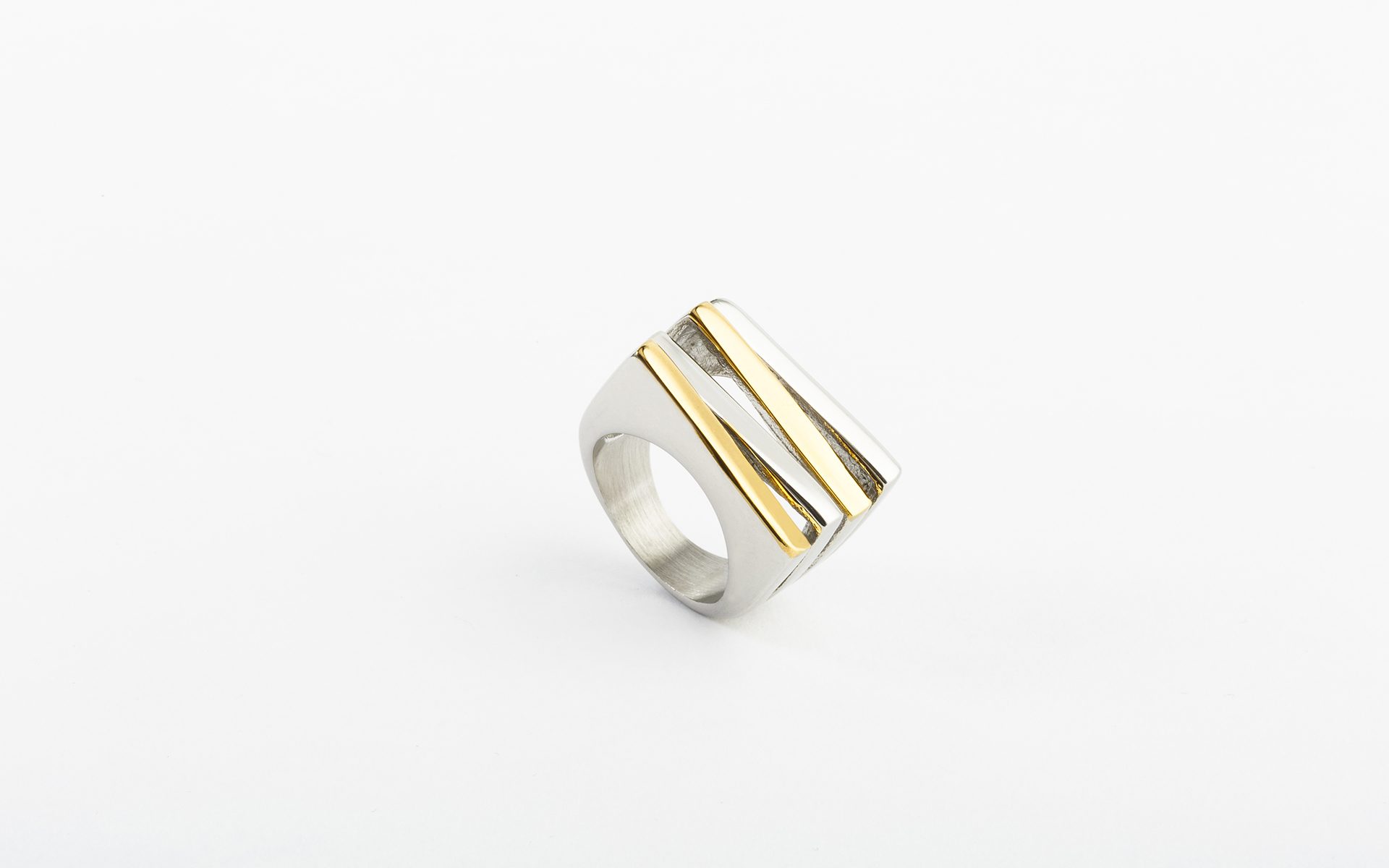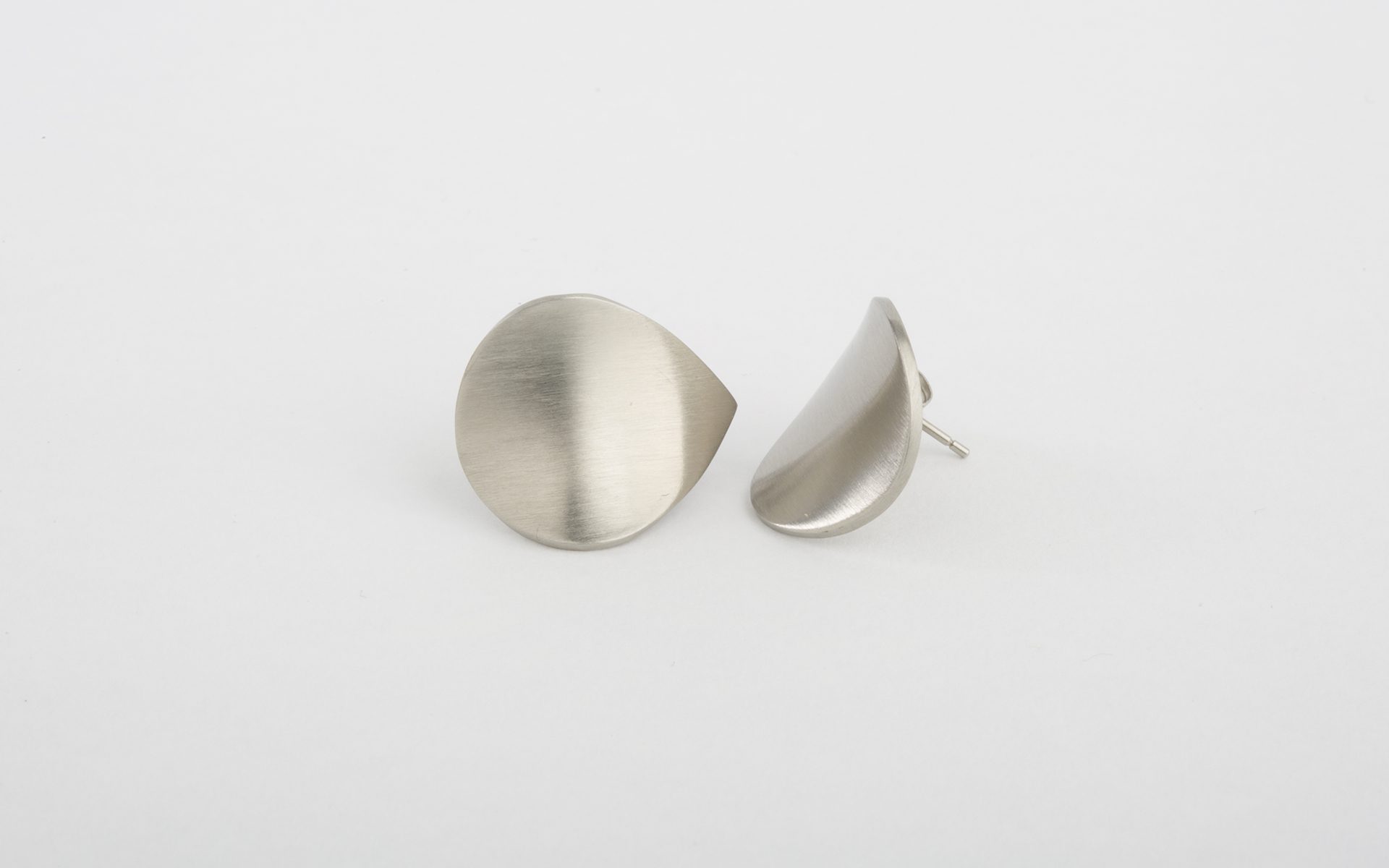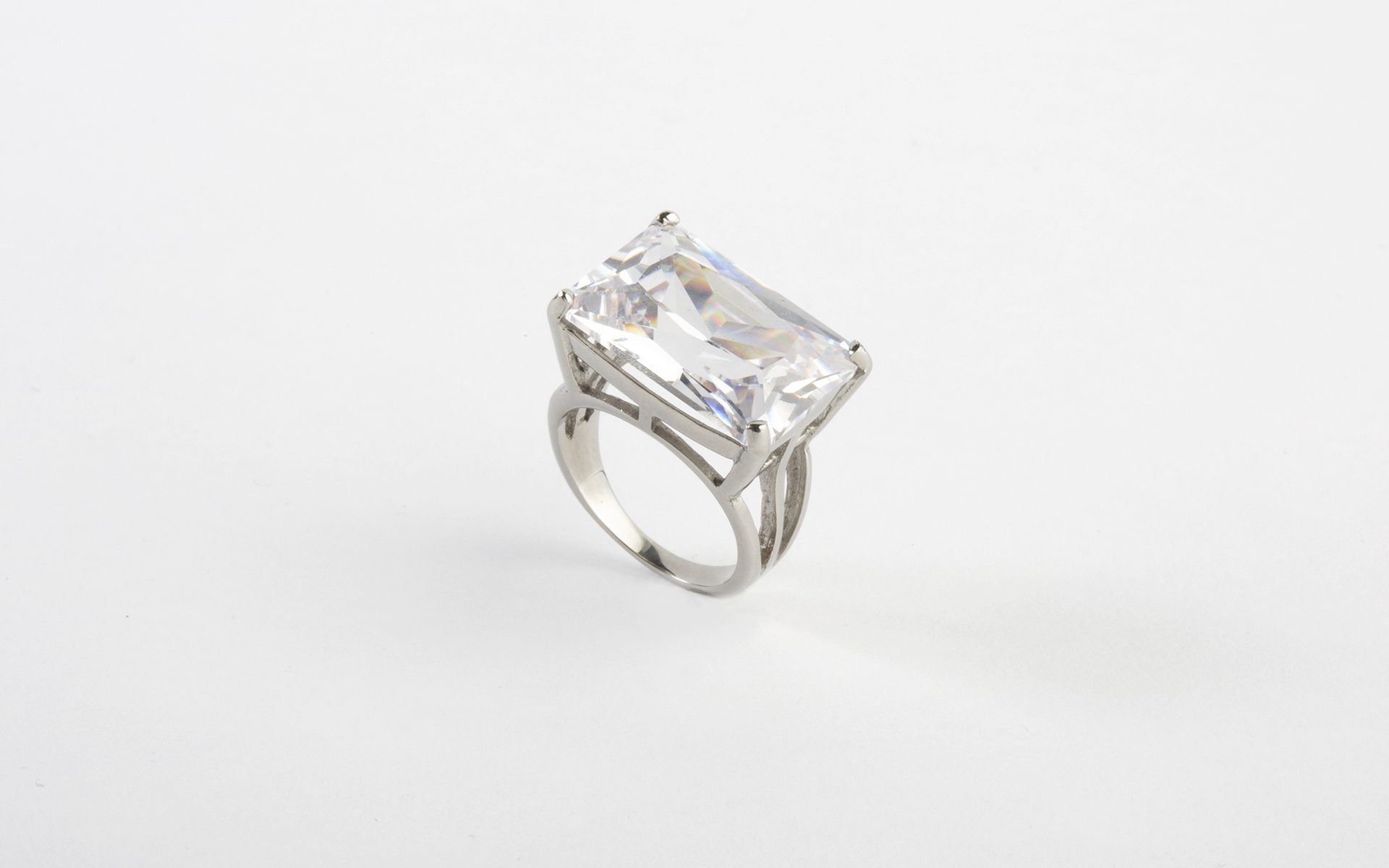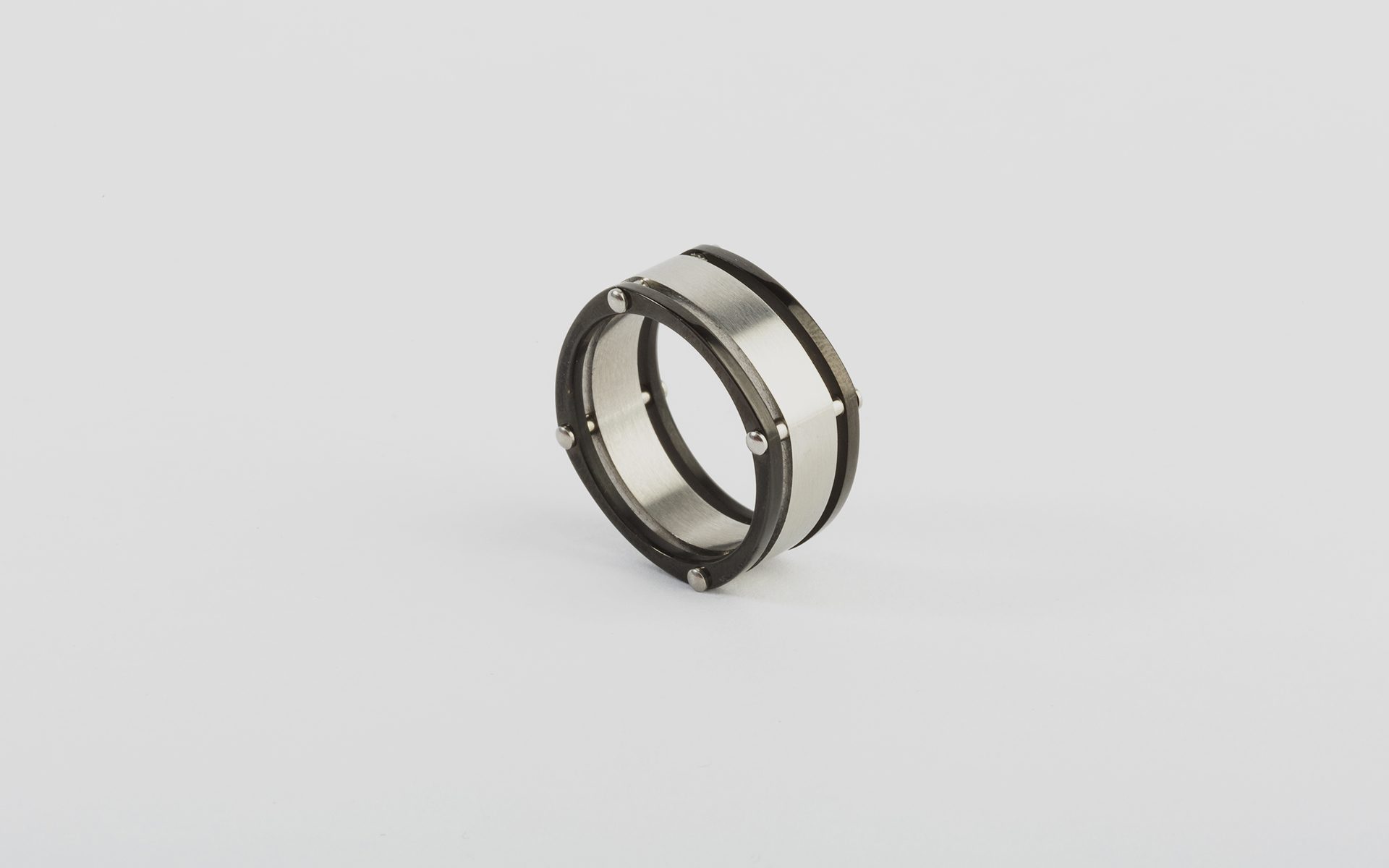 •  HAIR STYLISM / MAKE-UP
CLIENT – Acium
LOCATION – Tokyo
CREATIVE AGENCY – ORNORM STUDIO
CREATIVE DIRECTOR  – Josué Lacrosil
PROJECT MANAGER – Olivier Nguebdob 
PHOTOGRAPHER – Gérald Le-Van-Chau
STYLIST – Alexia Libéreau
ASSISTANT STYLIST – Alison Grilo
SETTING-MANAGMENT – Élodie Laeuf
HAIR STYLIST – Hanjee
MAKE-UP – Chifumi Nambashi
WOMEN TALENT – Laura, Rhyme, Mioko, Marika
MEN TALENT – Max, Matthieu, Ray
CAMERA OPERATOR – Yosuke Koino 
CAMERA ASSISTANT – Yoji Yanazono
1ST ASSISTANT – Shigeru Masui 
2ND ASSISTANT – Yoshi Kanemaru
PRODUCTION COMPANY – Mothership
PRODUCER – Ryota Hamada
PRODUCER – Derek Fraptom Davis
PRODUCTION – Keikou Ashinkahura
COPYRIGHT © ORNORMSTUDIO™