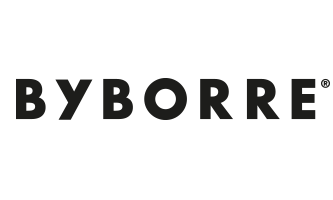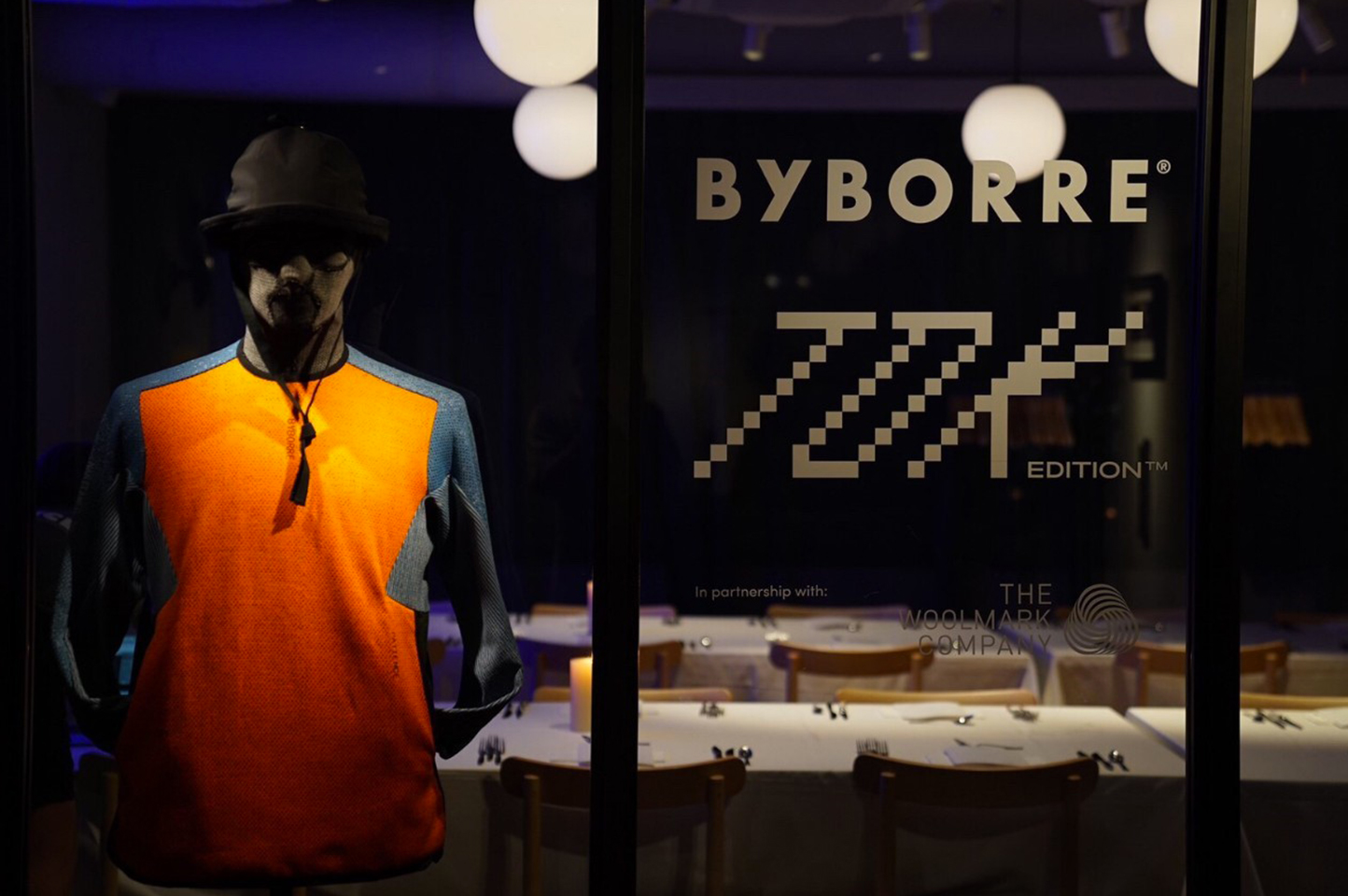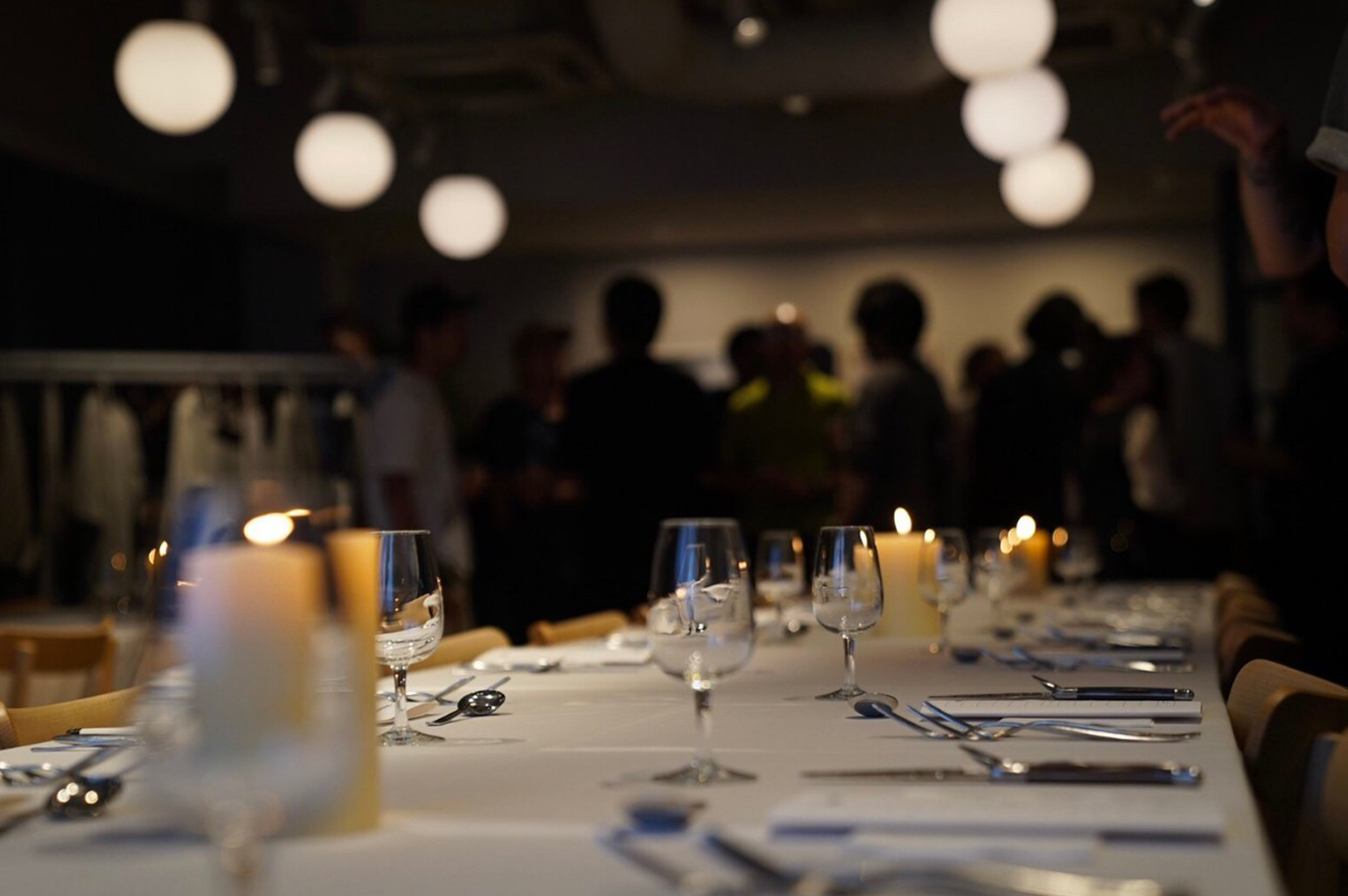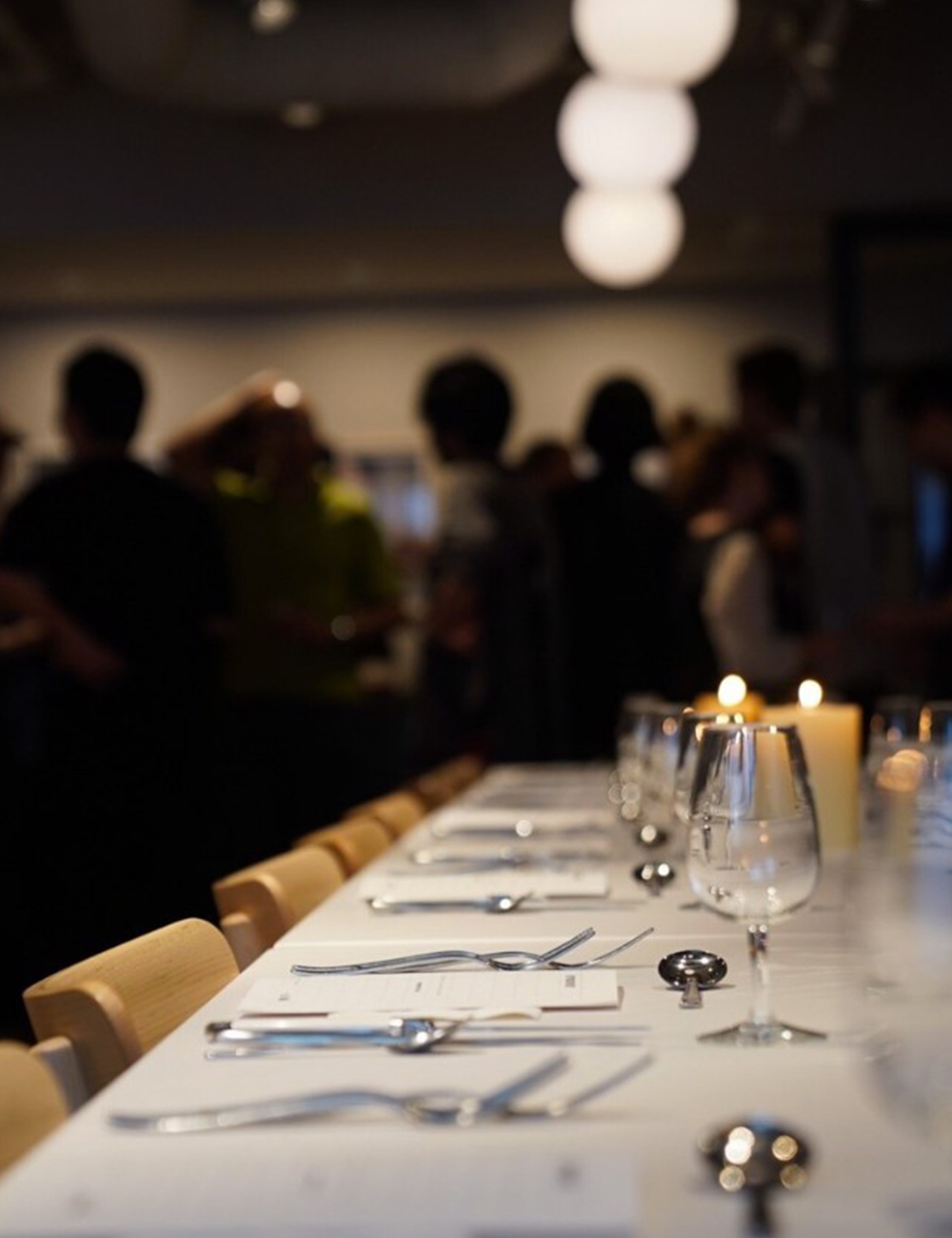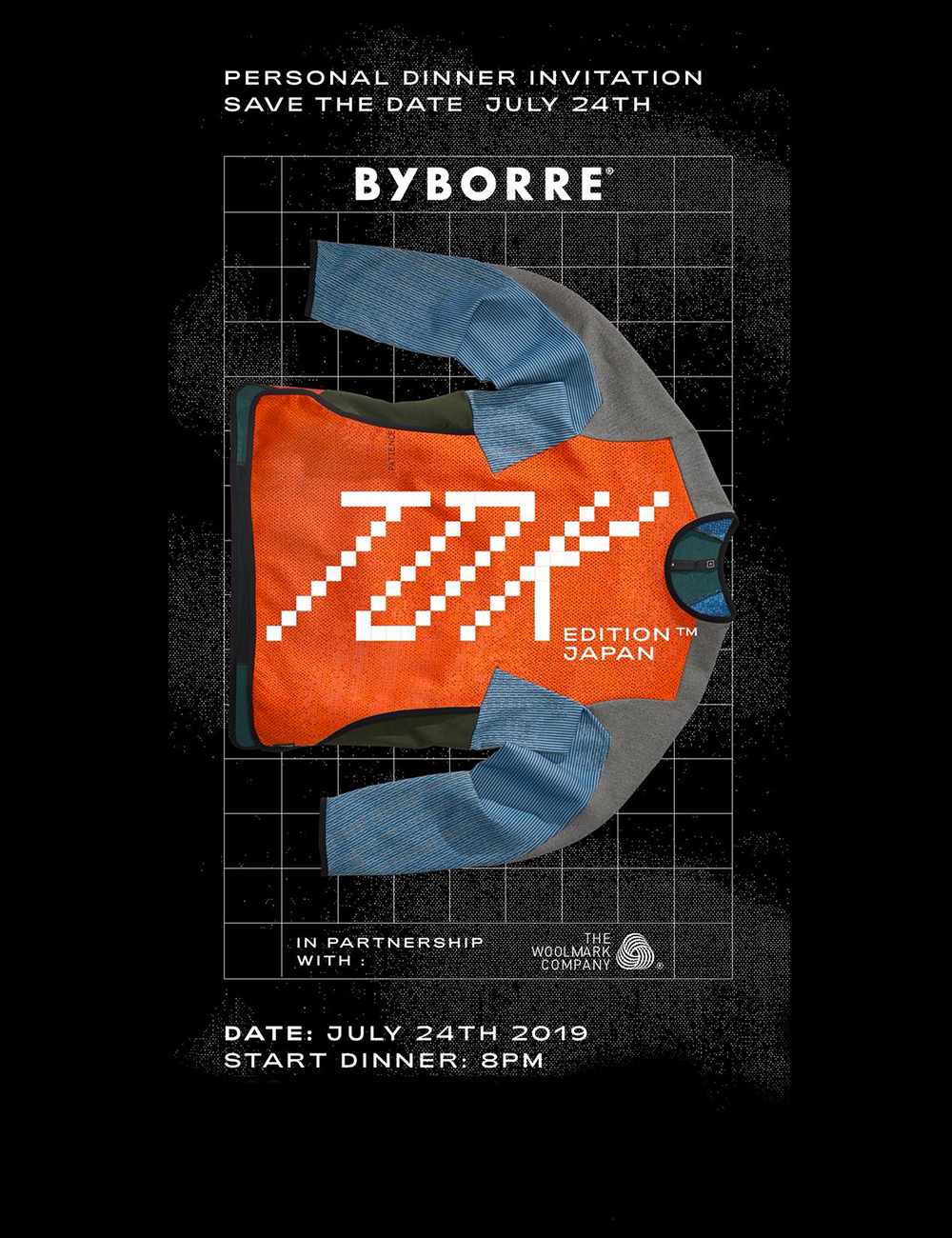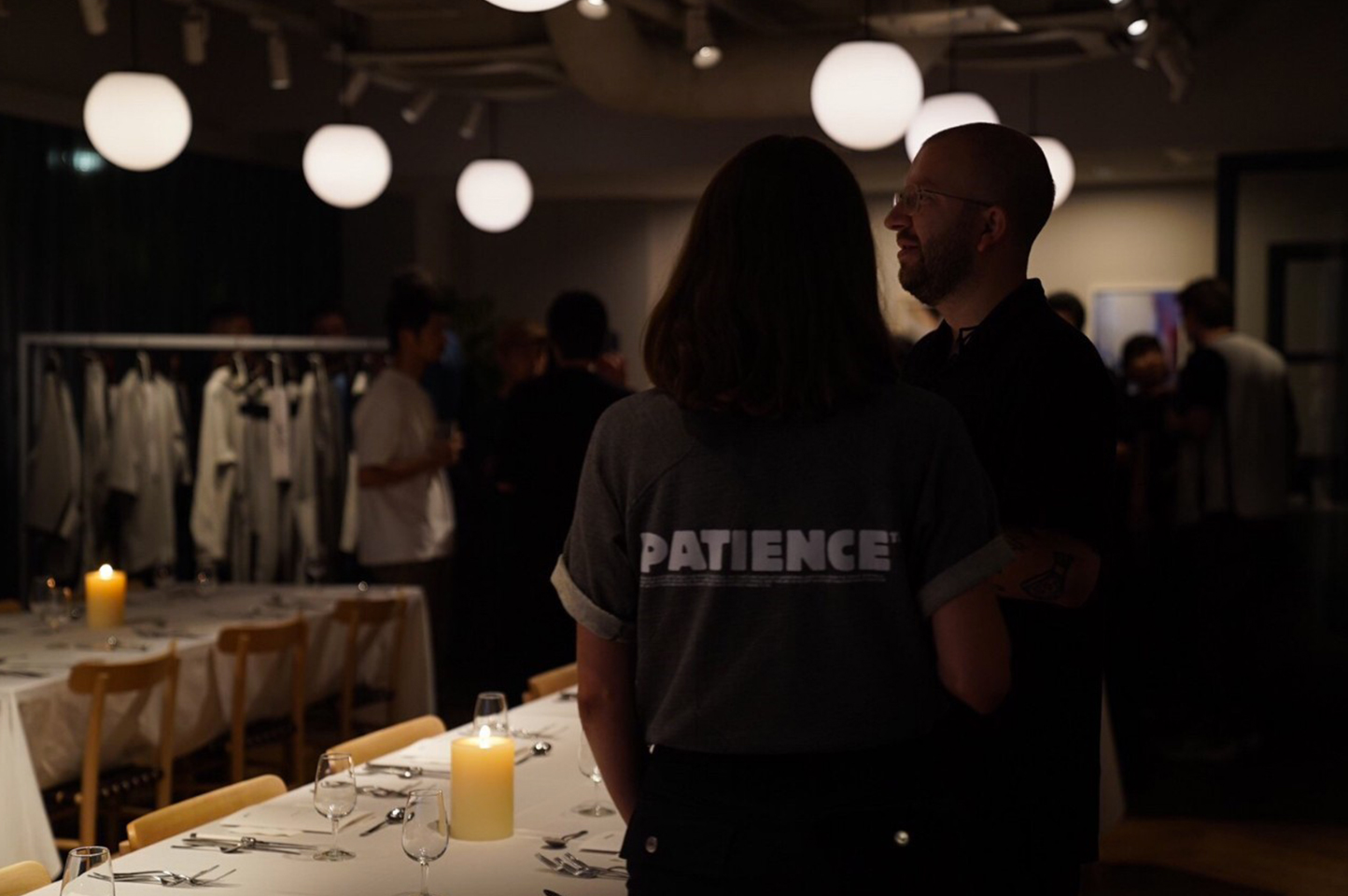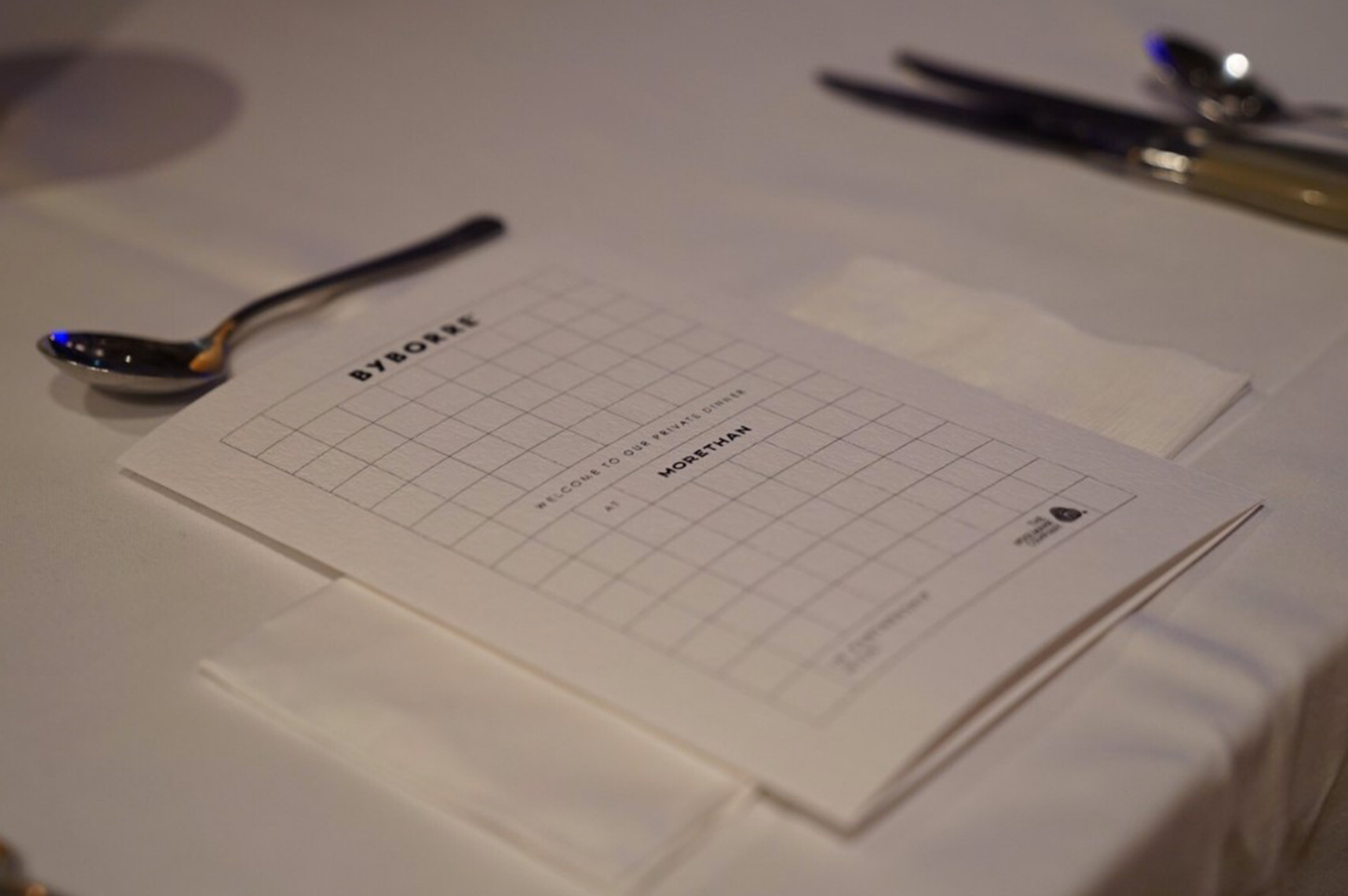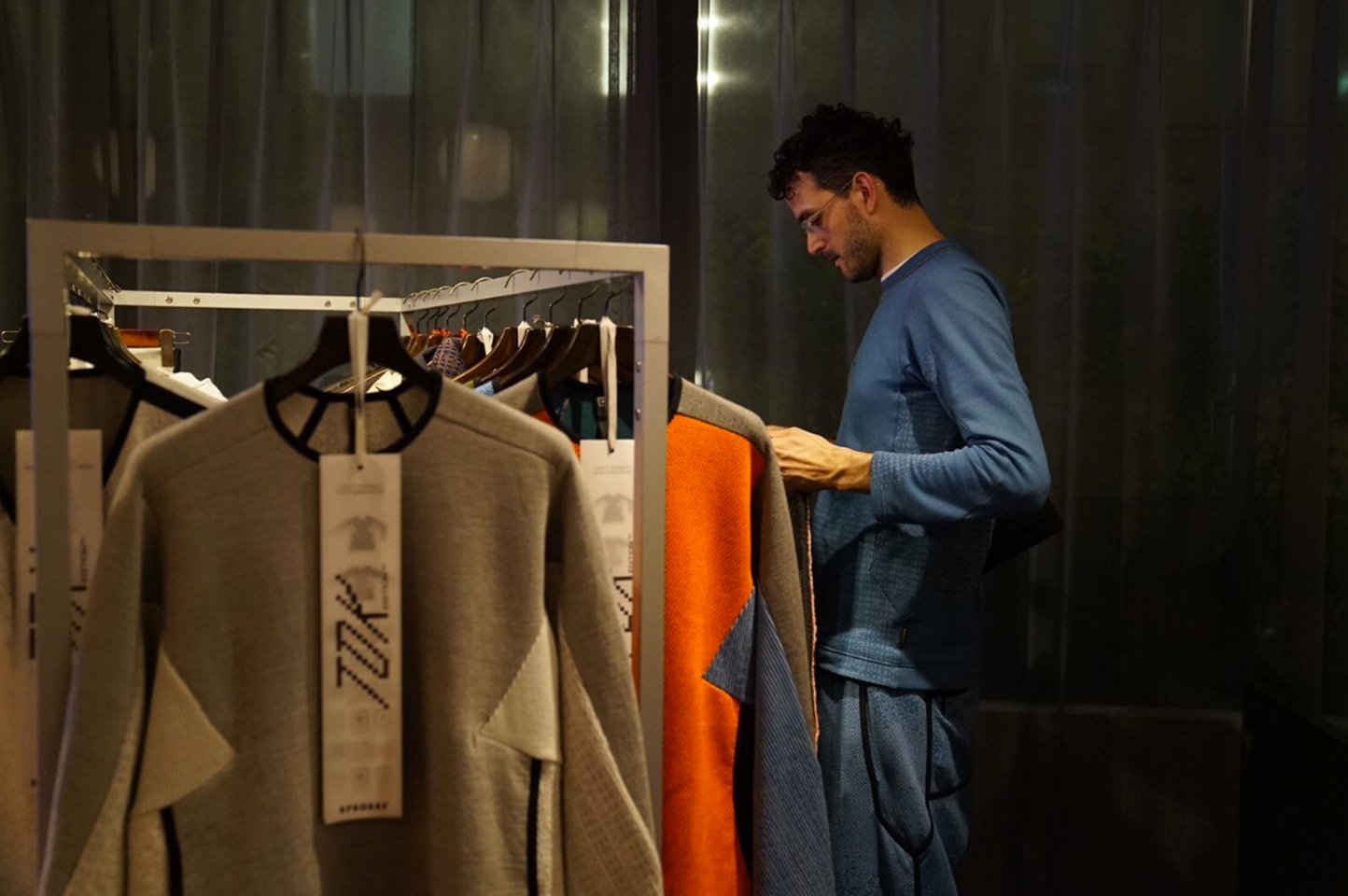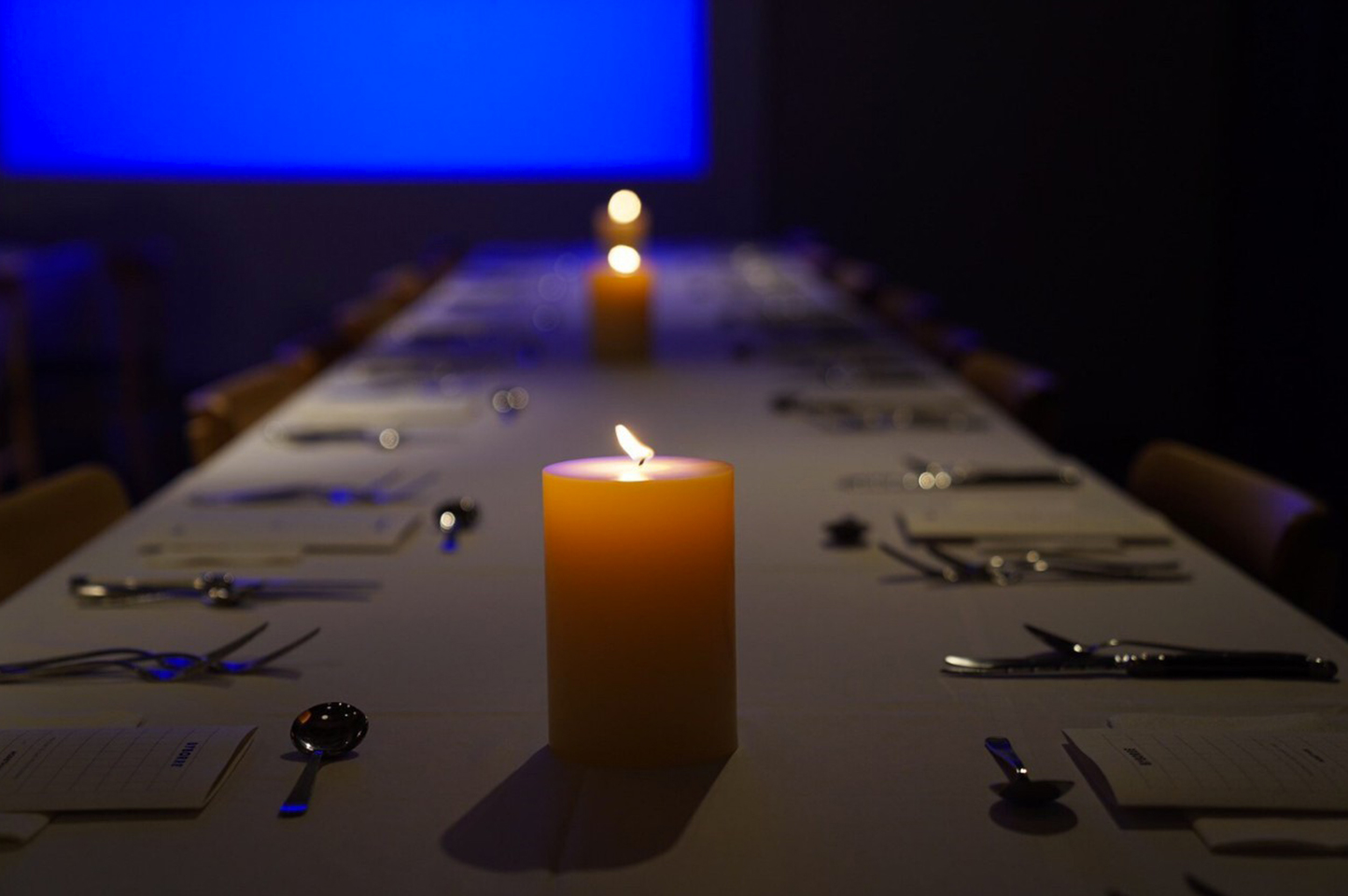 BYBORRE PRIVATE DINNER
TOKYO JULY 24TH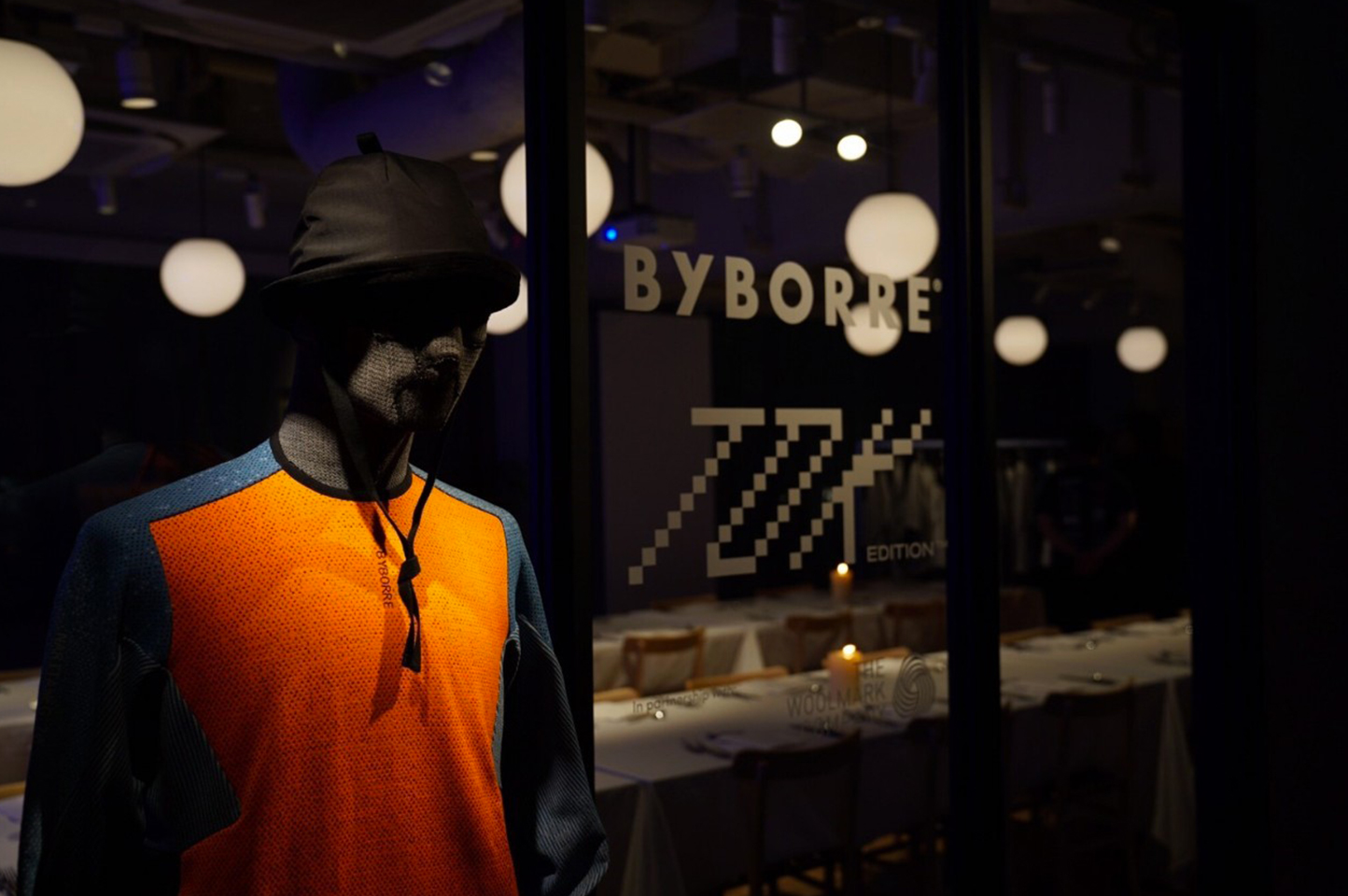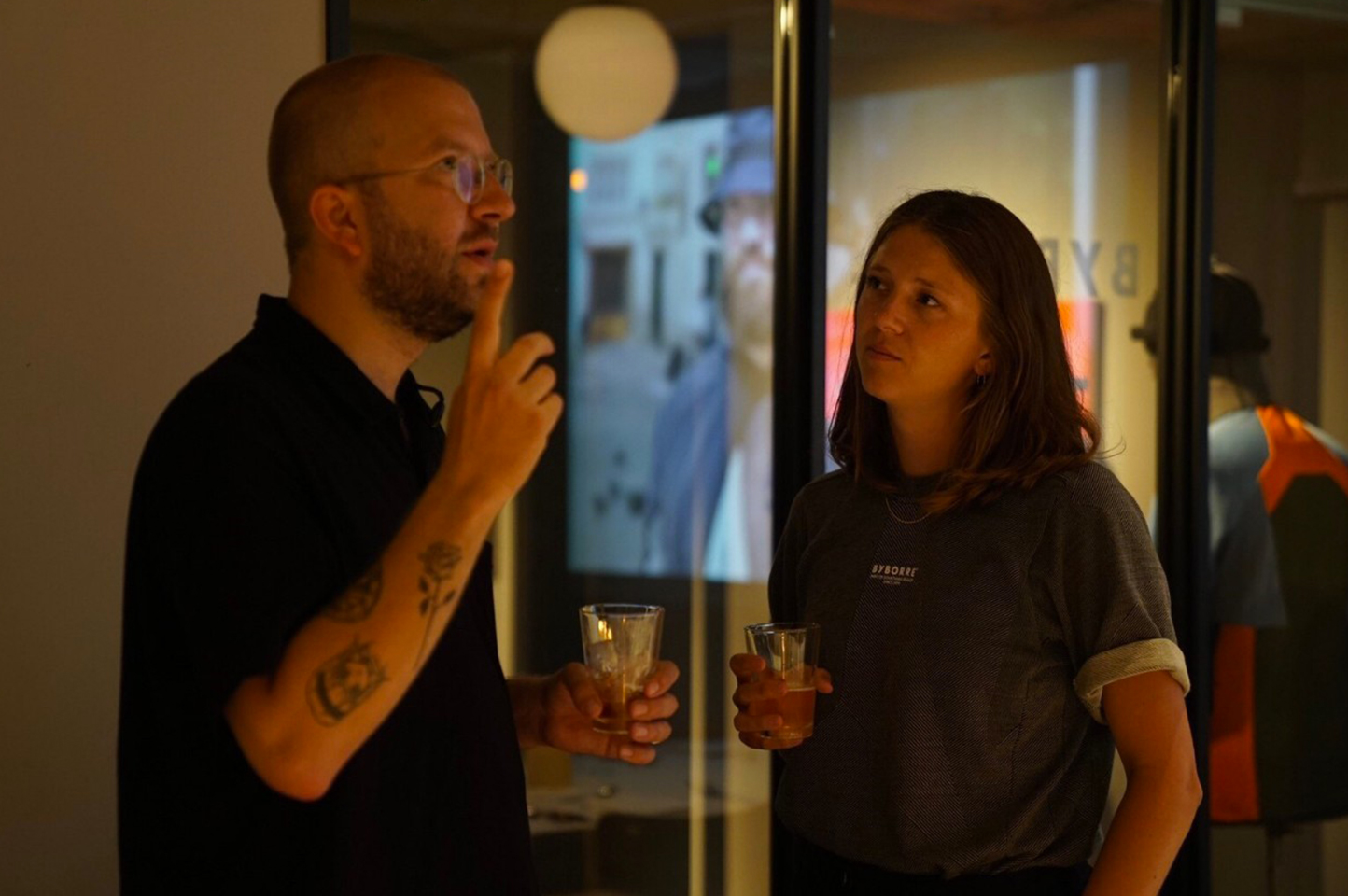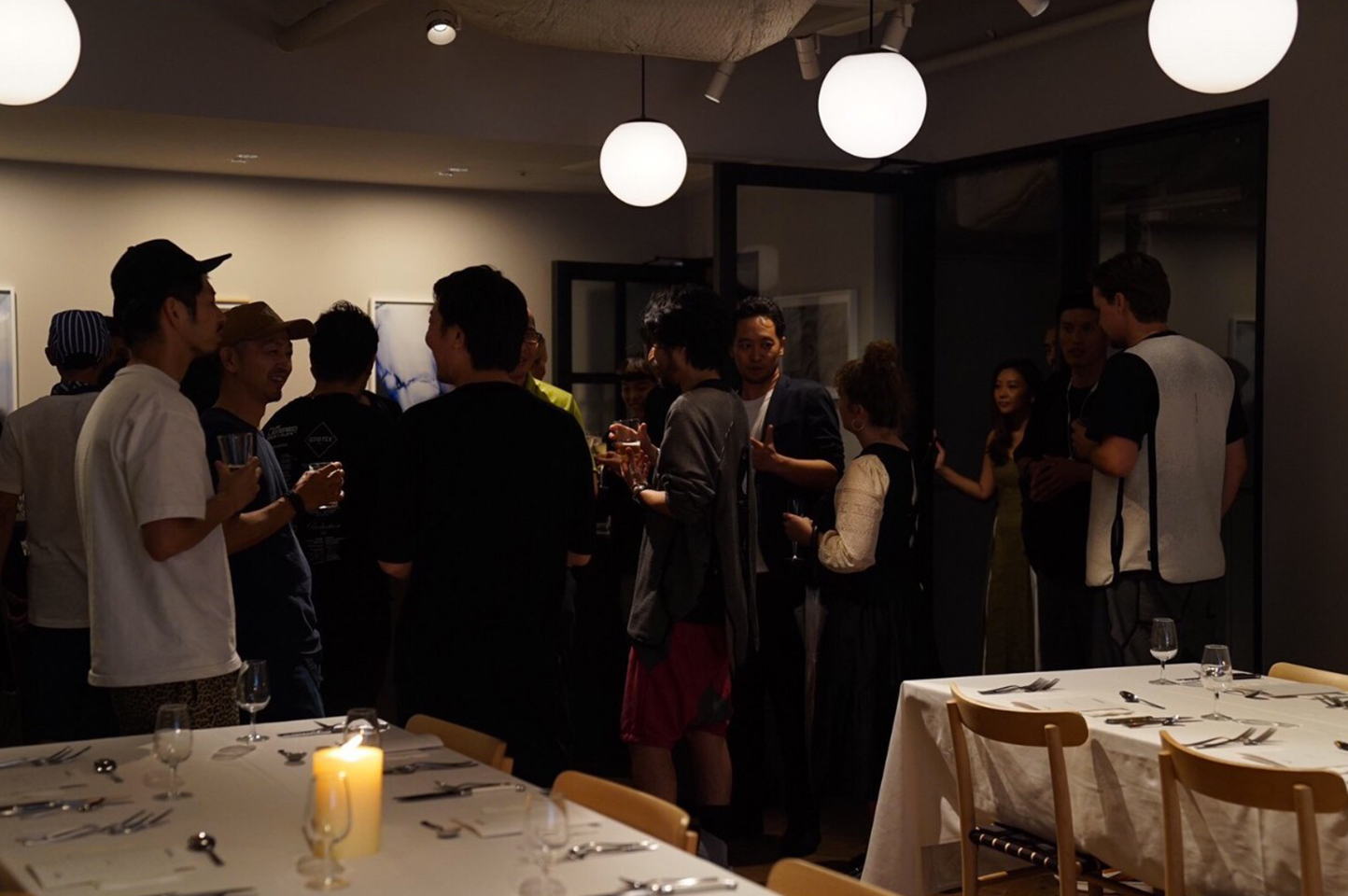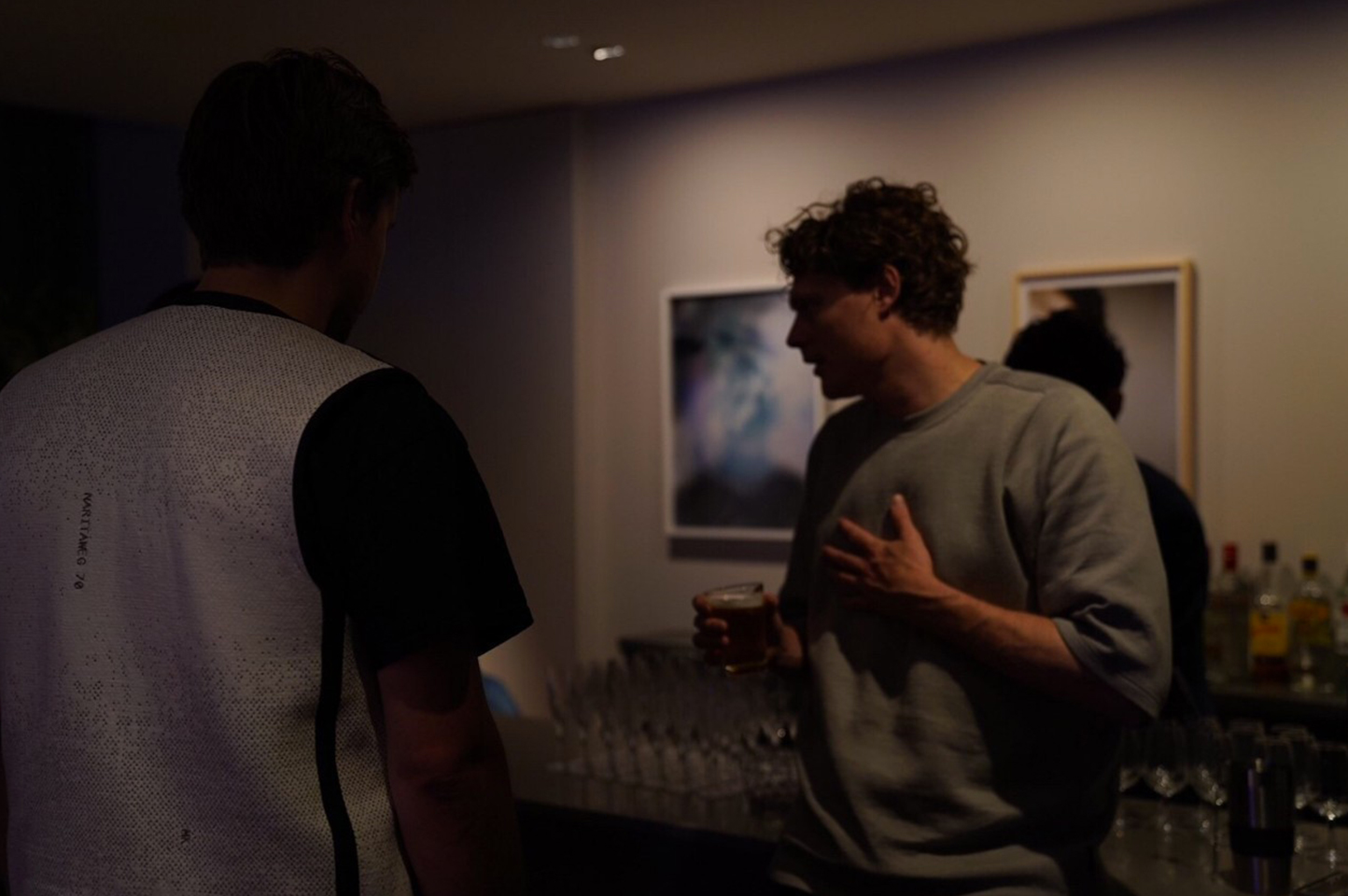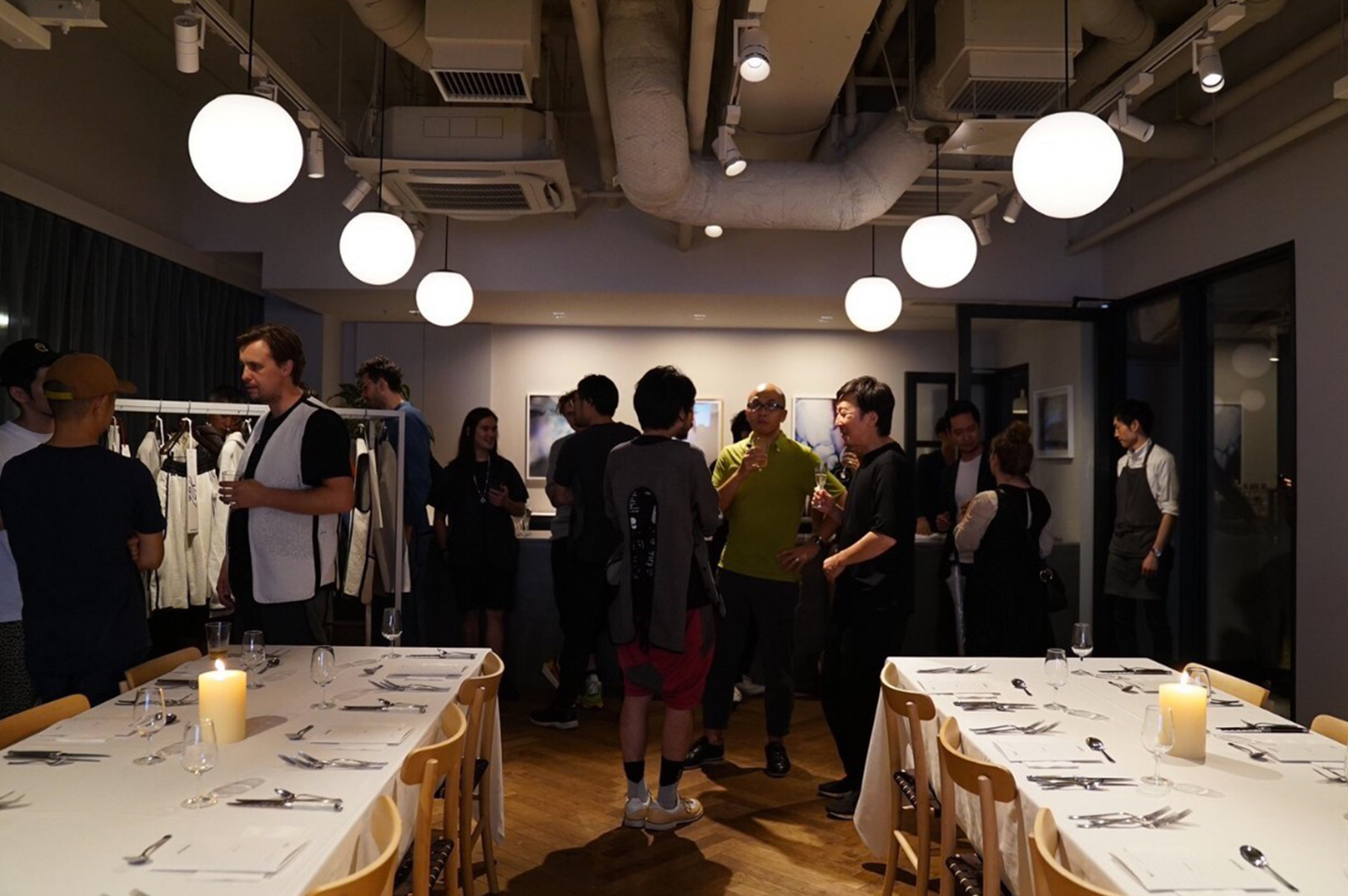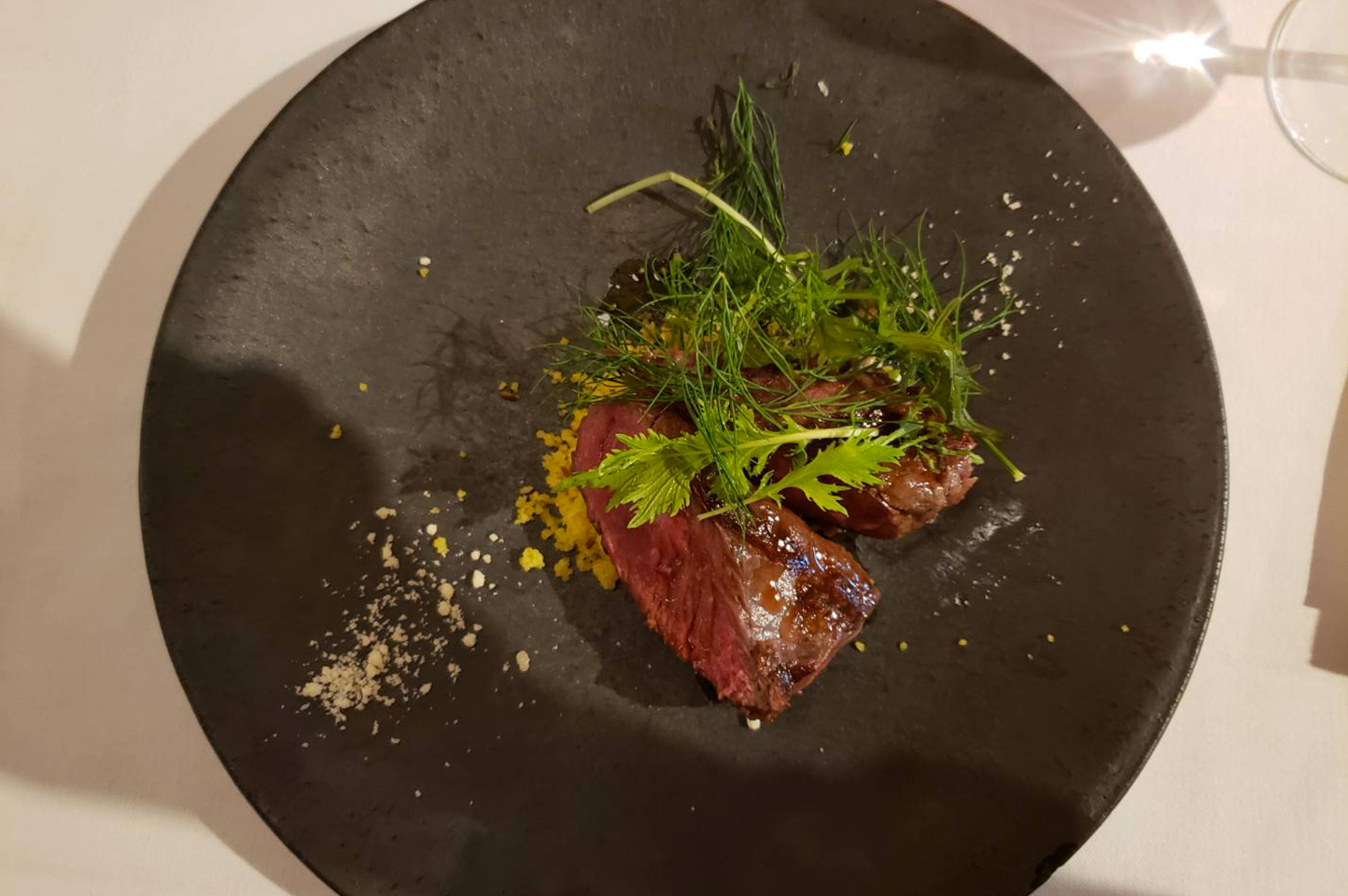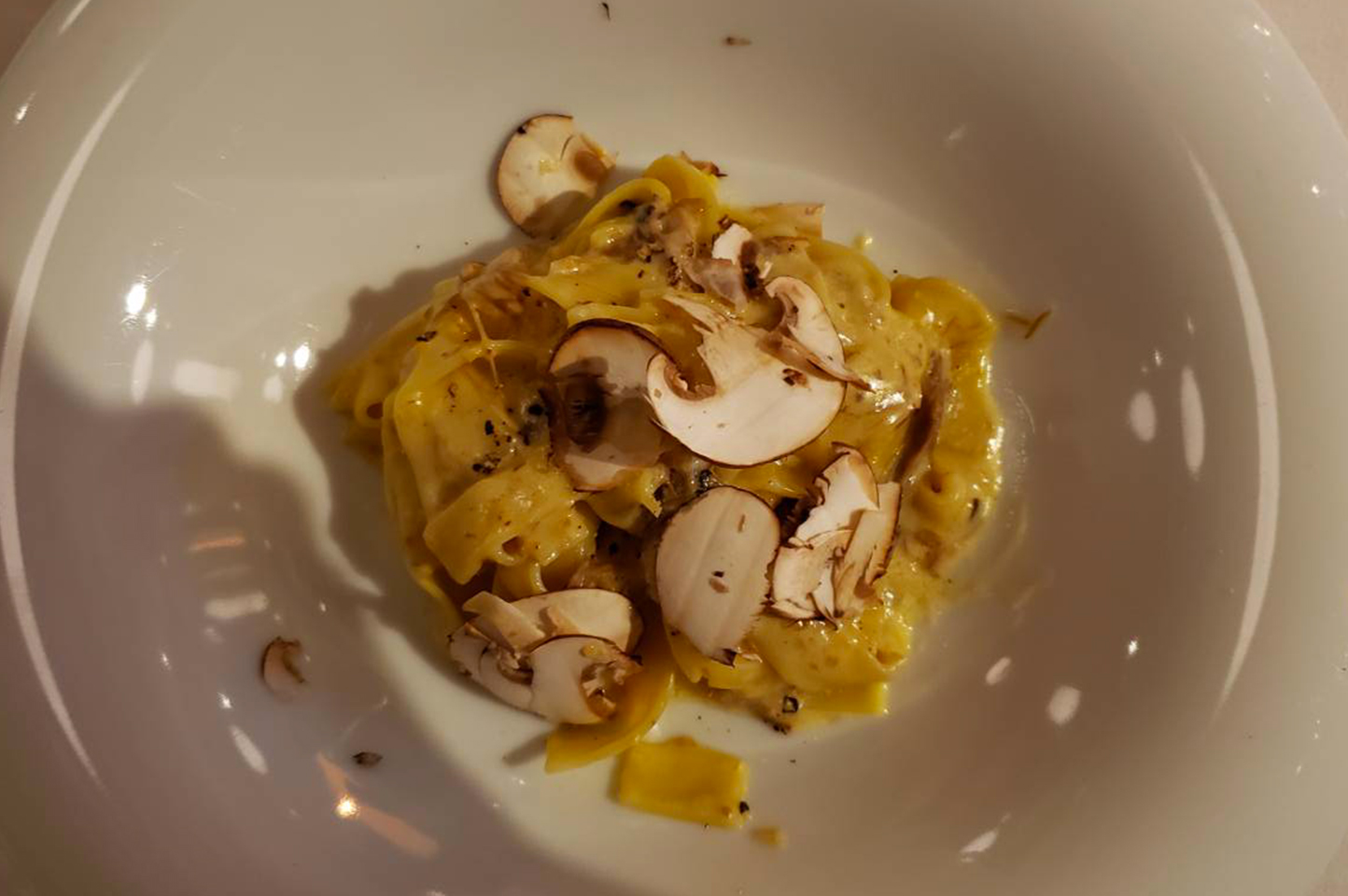 BYBORRE® is an Amsterdam based textile innovation studio working on the frontiers of material development, functionality and aesthetics through engineered knits.
The TDK Edition™ for SS20, in collaboration with the Woolmark Company, reflects the way the label develops inventive textiles, and serves as a marker for opening up these tools and textiles to others worldwide. BYBORRE as a label is, in a way, the first customer of the Textile Lab, and the SS20 collection is a result of the design team utilizing the tools on offer to others, who will be able to create their own textiles using the studio's techniques.
*TDK : Textile Development Kit
BYBORRE®は、アムステルダムを拠点とするテキスタイルイノベーションスタジオであり、素材の開発、機能性、美学のフロンティア精神をエンジニアリングニットを通じて取り組んでいます。
Woolmark Companyとのコラボレーションによる2020年春夏コレクションのTDK Edition™は、独創的なテキスタイルを開発するブランドとして世界中に彼らが使用したツールやテキスタイルをお見せし開拓していく役割も担っています。BYBORREもある意味では、テキスタイルラボの最初の顧客であり、2020年春夏コレクションは、デザインチームがほかのスタジオのツールやテクニックを使用し、彼ら独自のテキスタイルを製作できるということを表した結果です。
CLIENT – Byborre
LOCATION – Tokyo, Shinjuku
CREATIVE AGENCY – ORNORM STUDIO
PROJECT MANAGEMENT – Olivier Nguebdob, Josué Lacrosil
ASSISTANT MANAGEMENT – Yumiko Yamaguchi
COPYRIGHT © BYBORRE, ORNORMSTUDIO