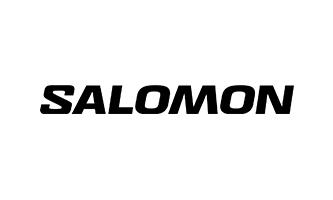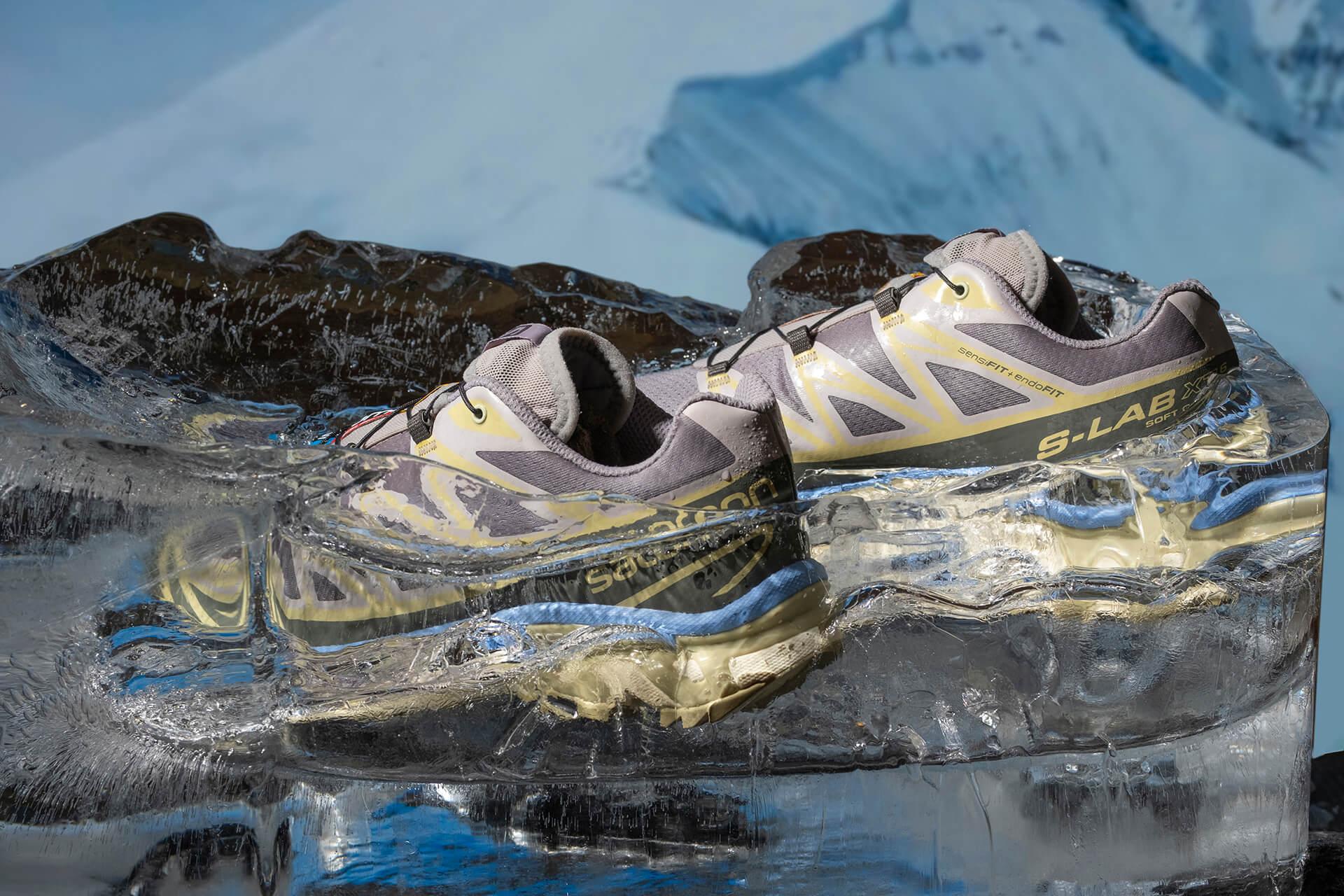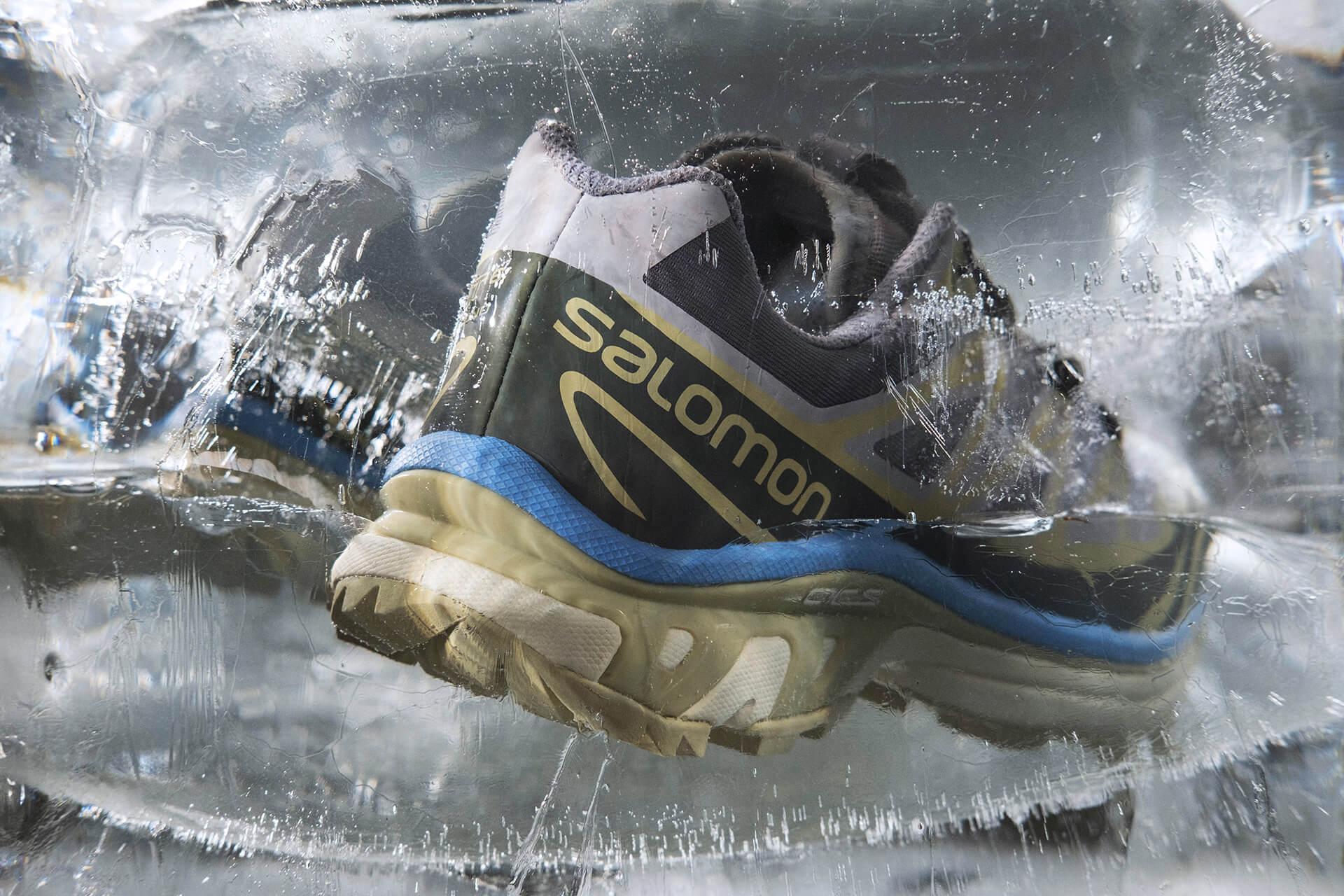 XT-6 SALOMON – FOOTWEAR
French outdoor-sports outfitter SALOMON launched the S/Lab XT-6 back in 2012 as their latest top-of-the-line trail runner. A performance sneaker built to withstand the harsh conditions of 100-mile ultramarathons through the mountains.
The design of the Salomon  »XT-6 » is inspired by the brand's expertise in creating high-performance trail running gear. The shoe has gained popularity among outdoor enthusiasts for its durability, traction, and performance on rugged terrains: mountains, forests…
For this project Ornorm Studio got ''Carte Blanche'' from SALOMON Japan for creating some contents for their iconic shoe  »XT-6 ». We opted for an experimental creative approach using natural and real elements such as wood, rocks, ice, smoke… No 3D or artificial intelligence.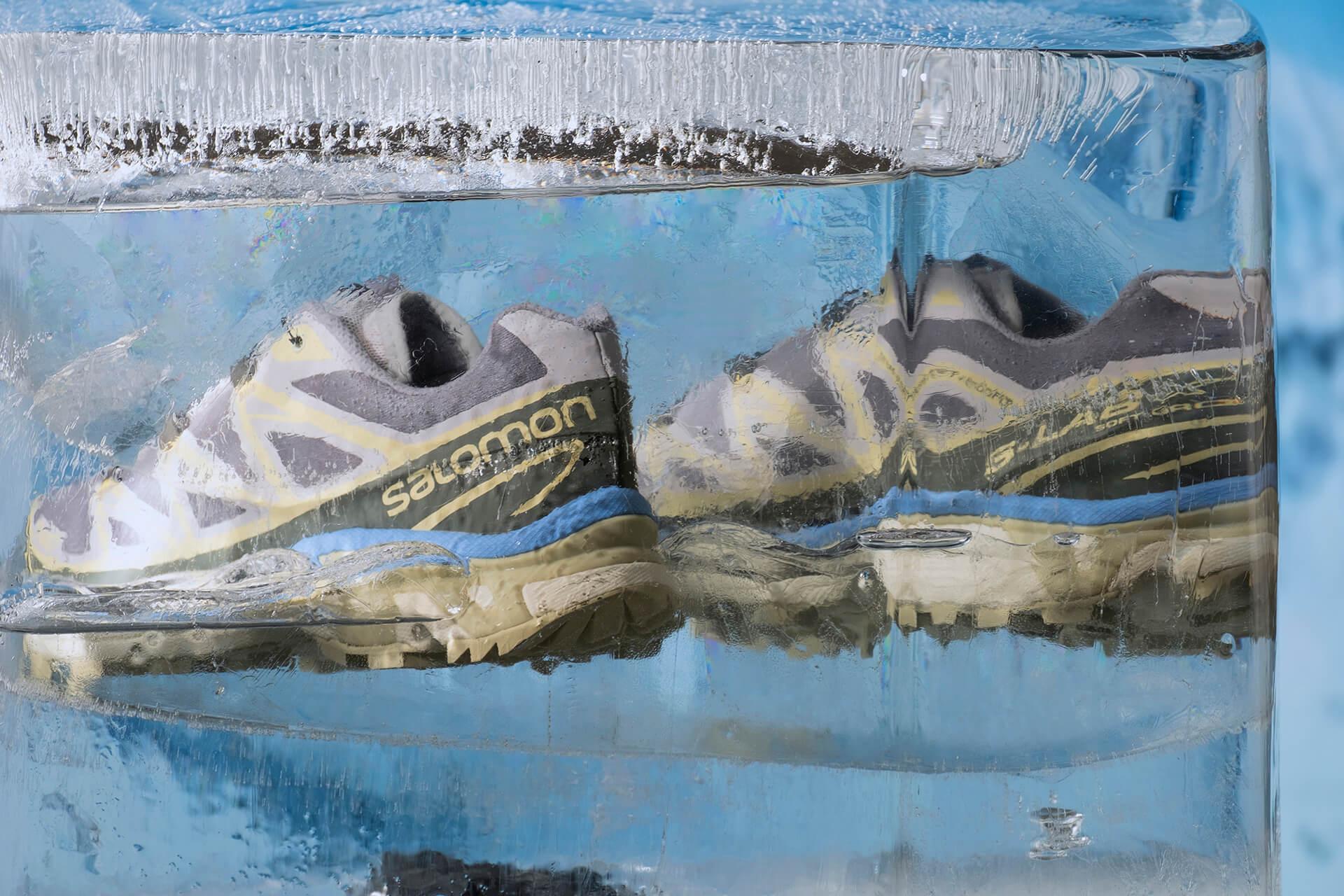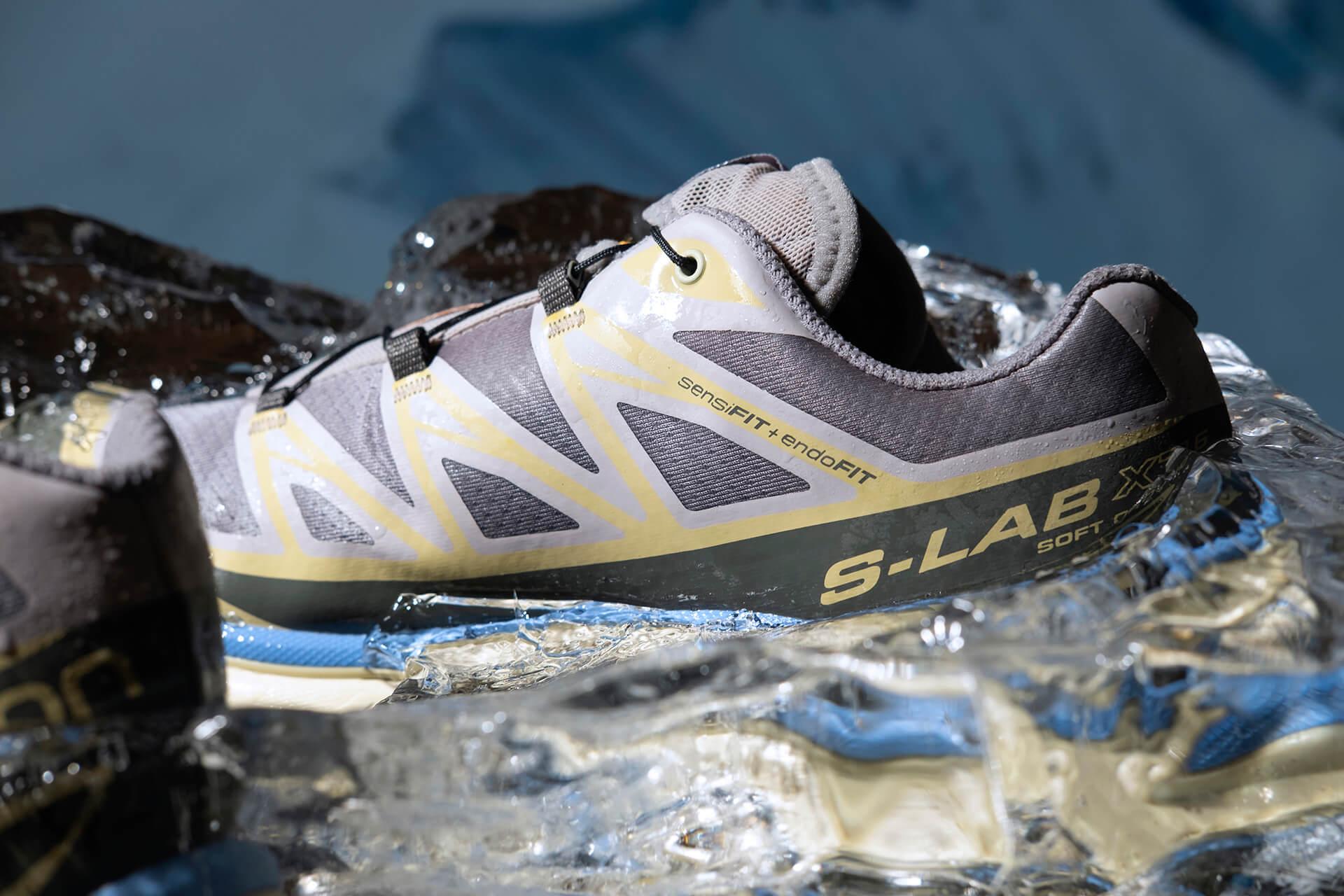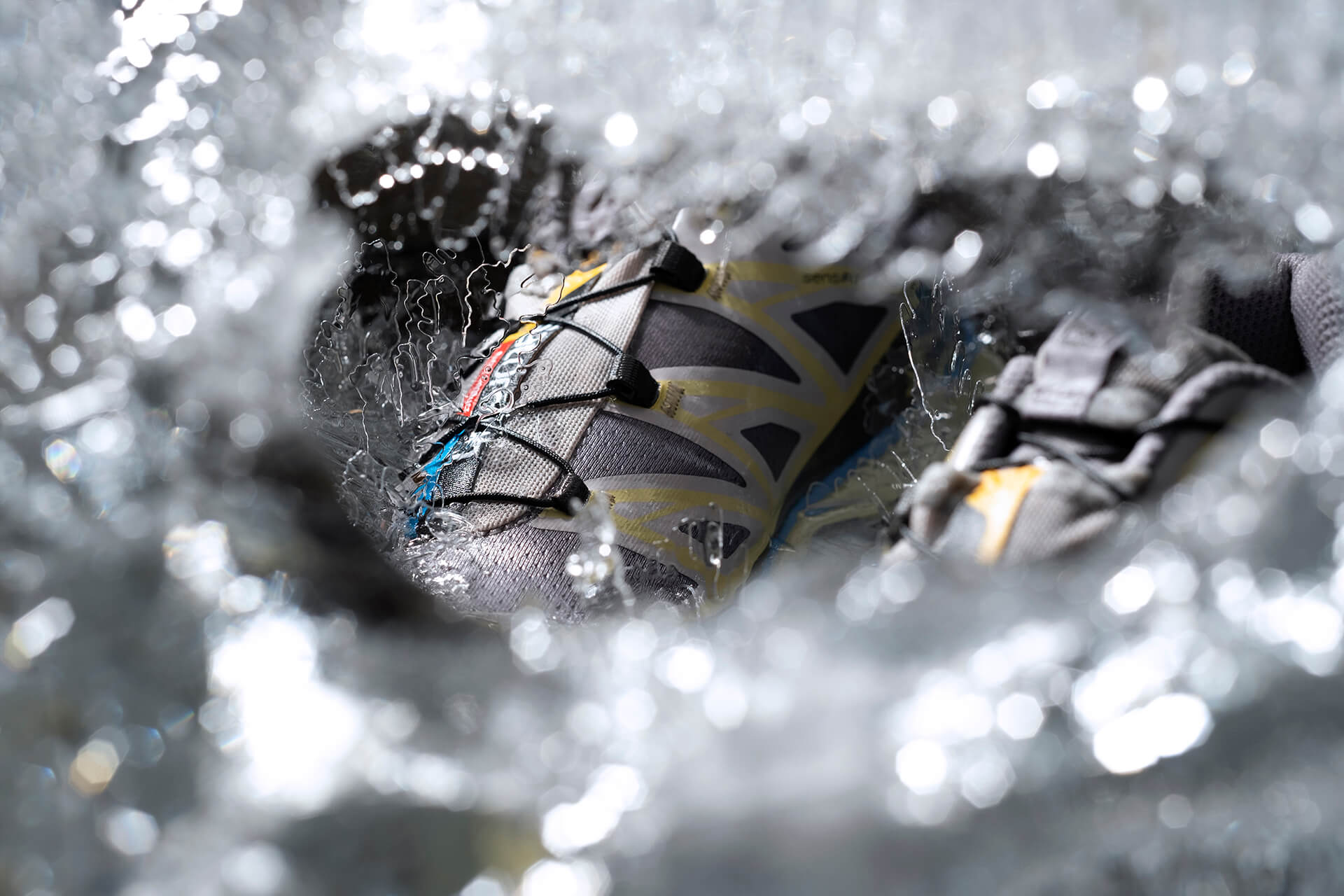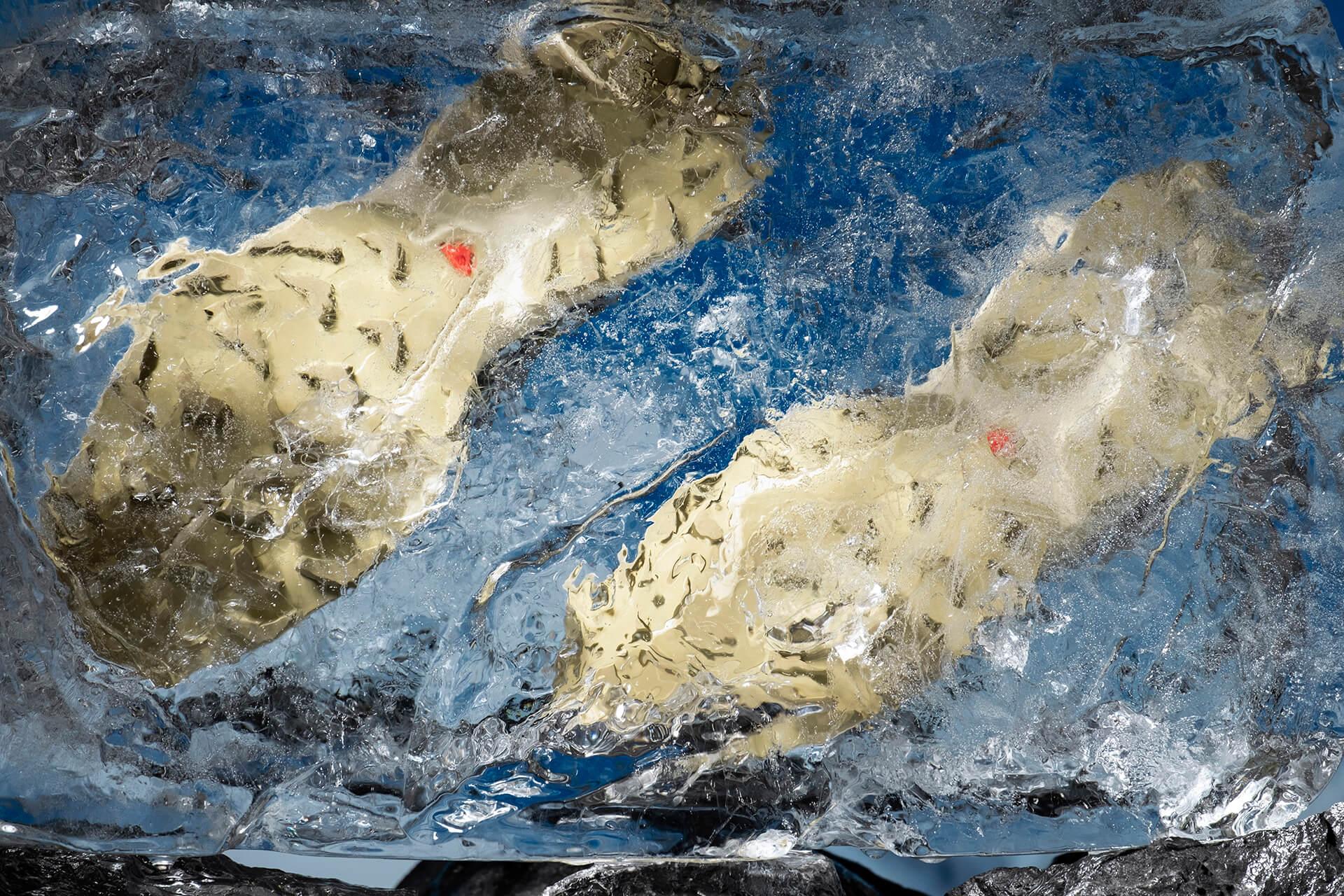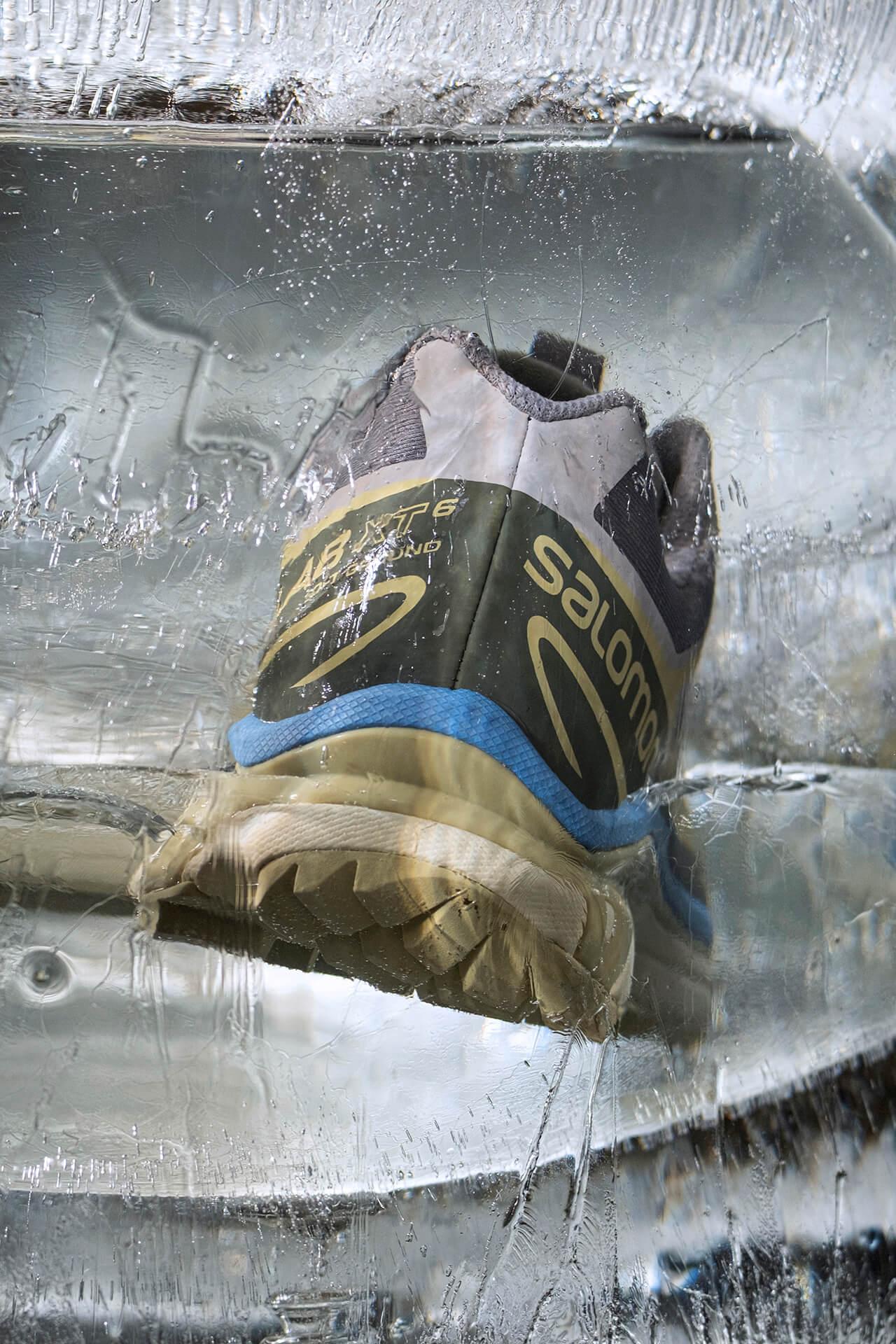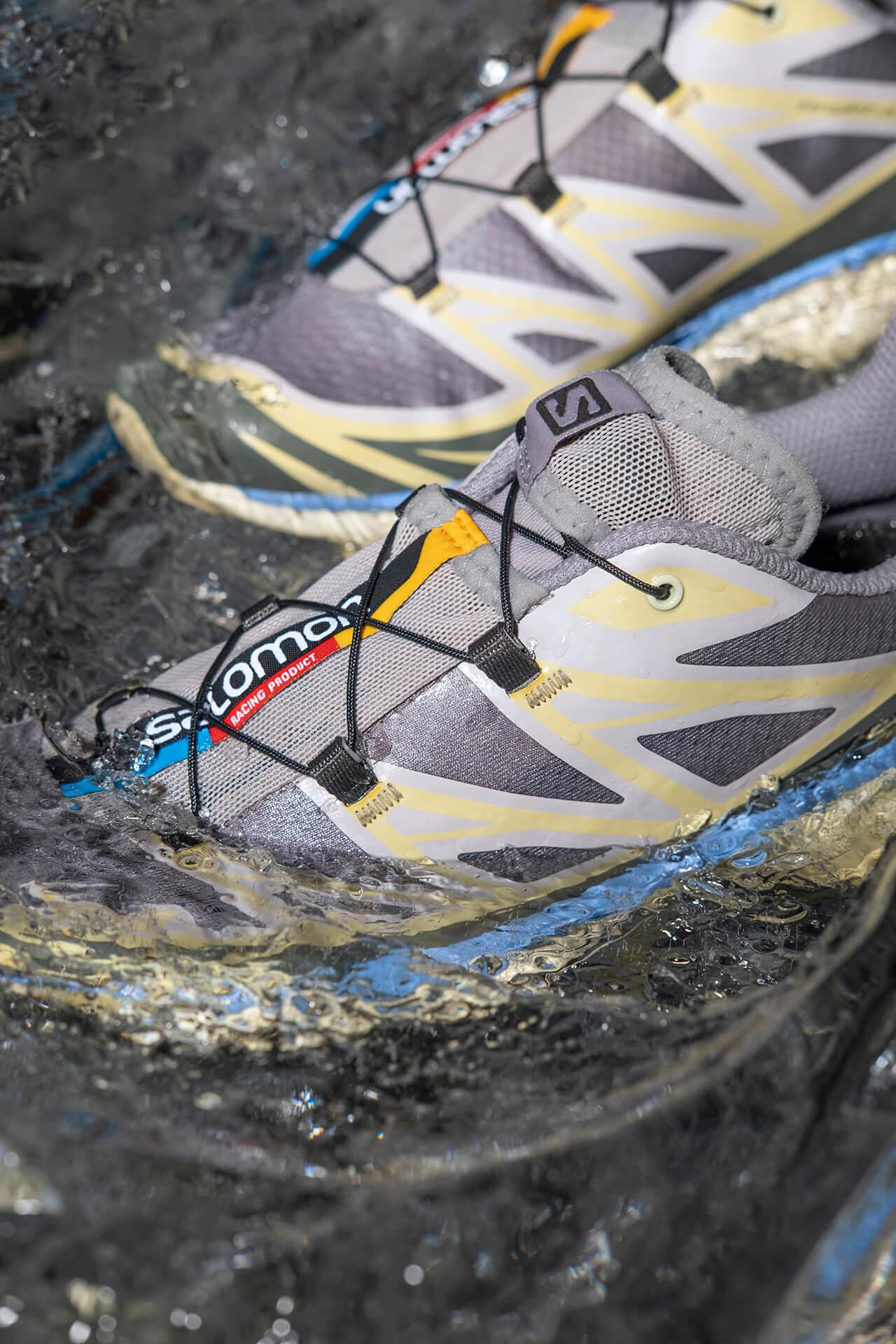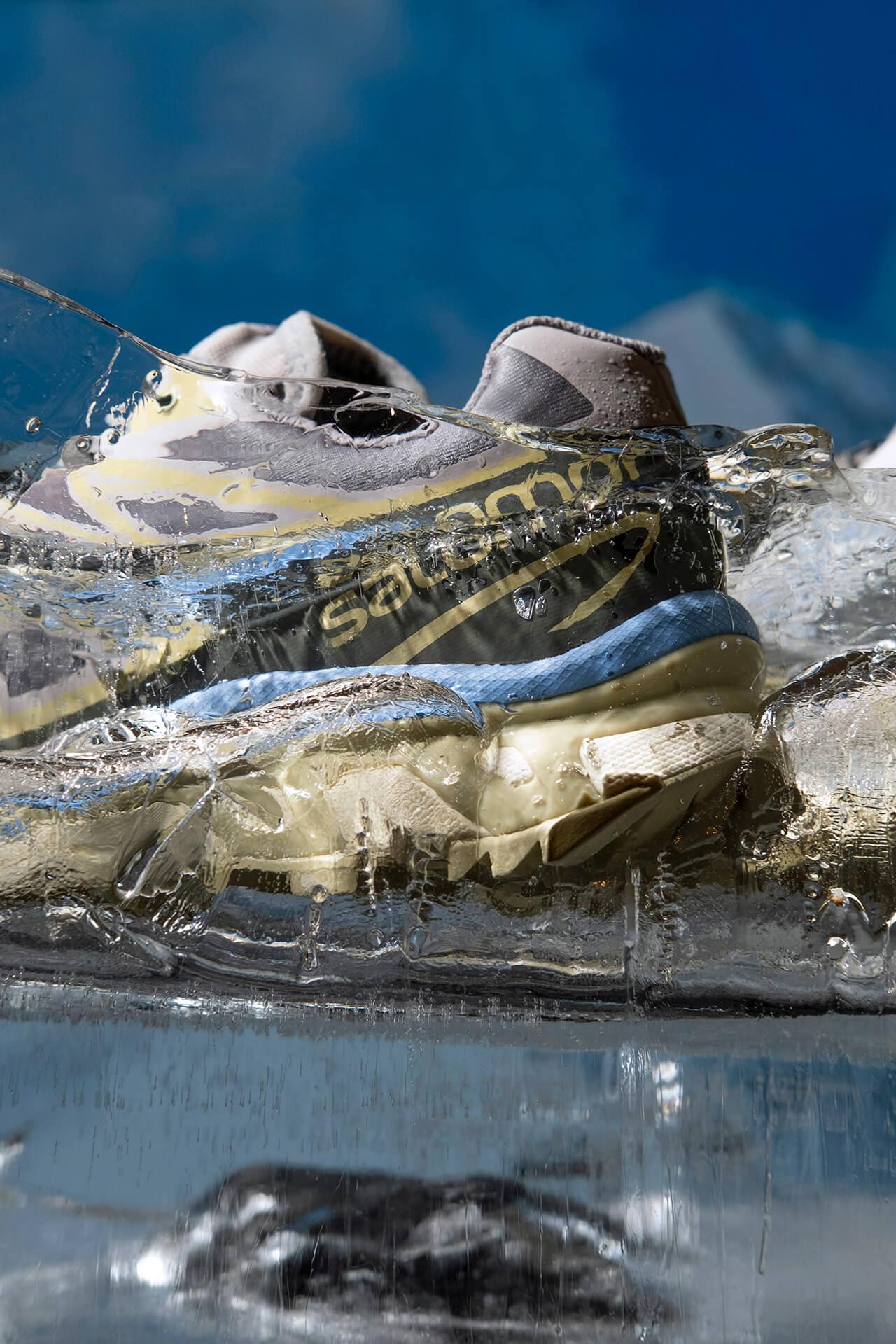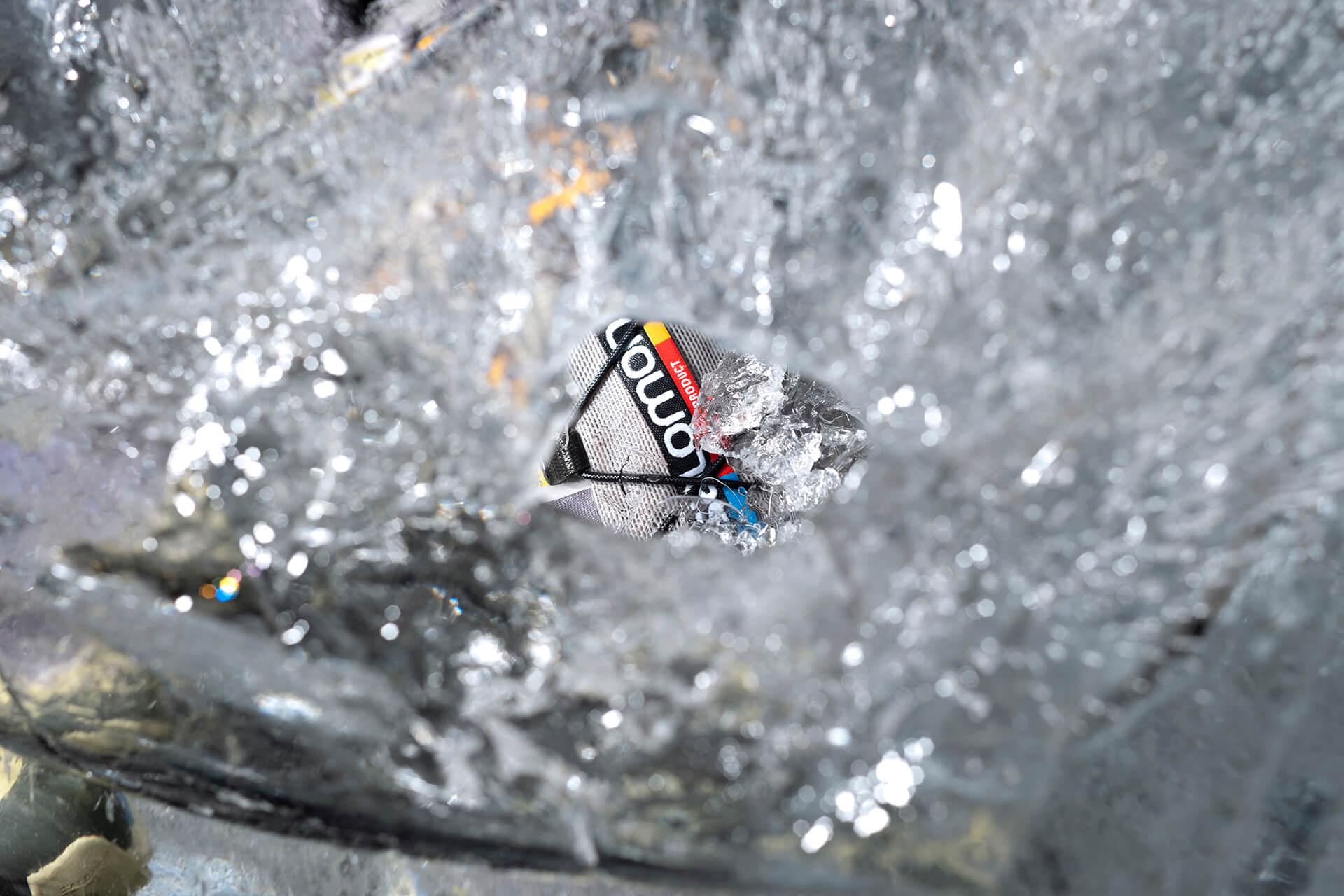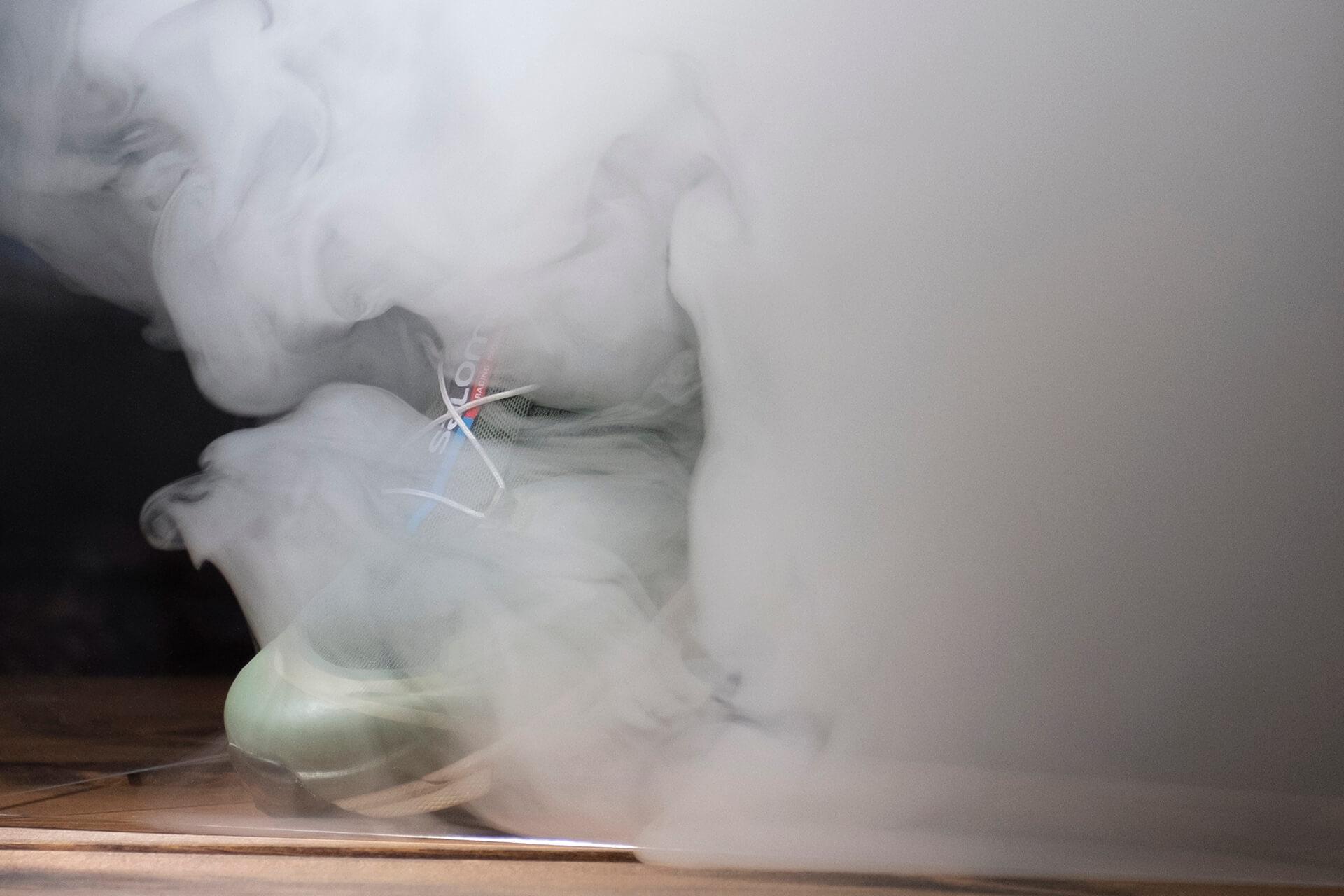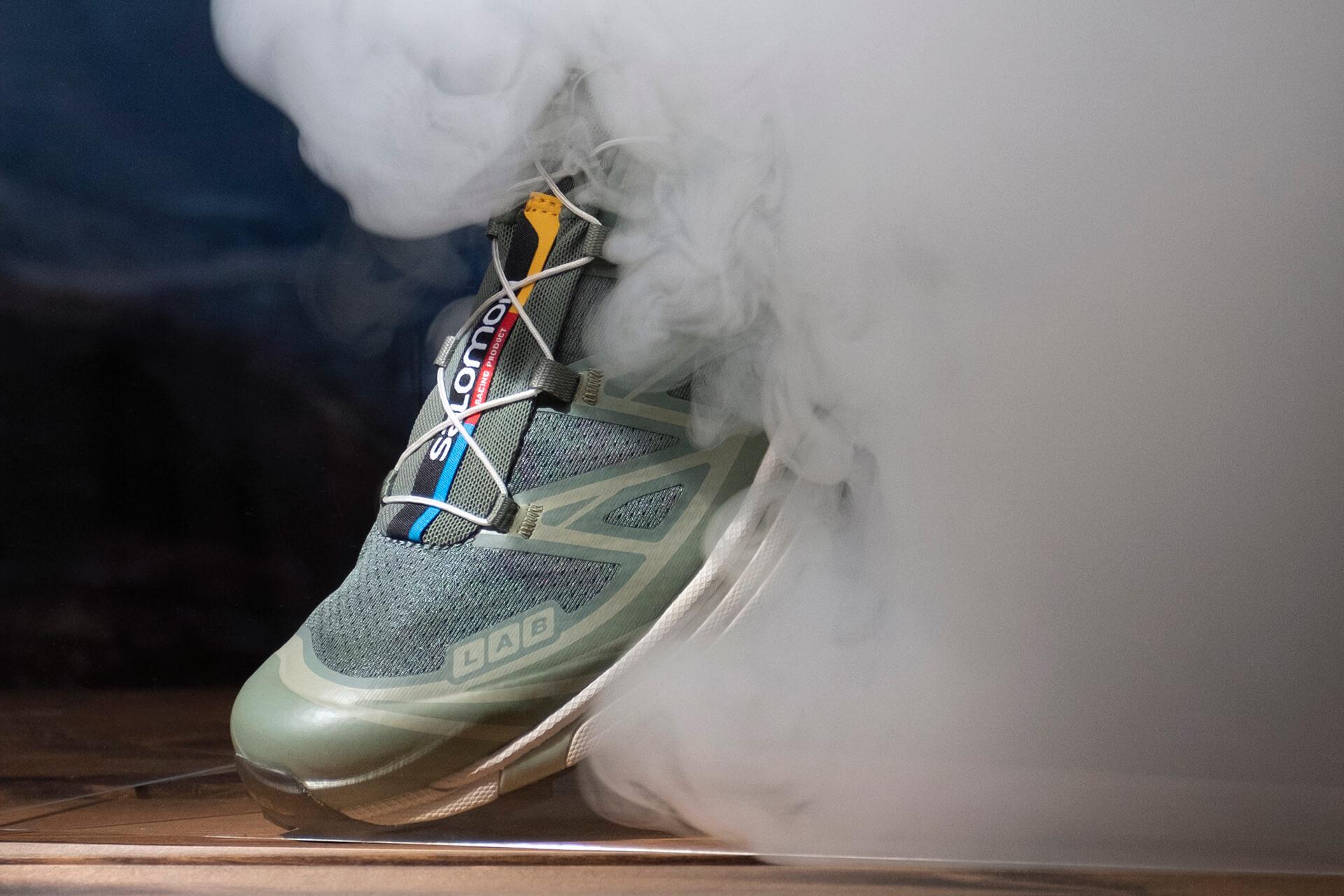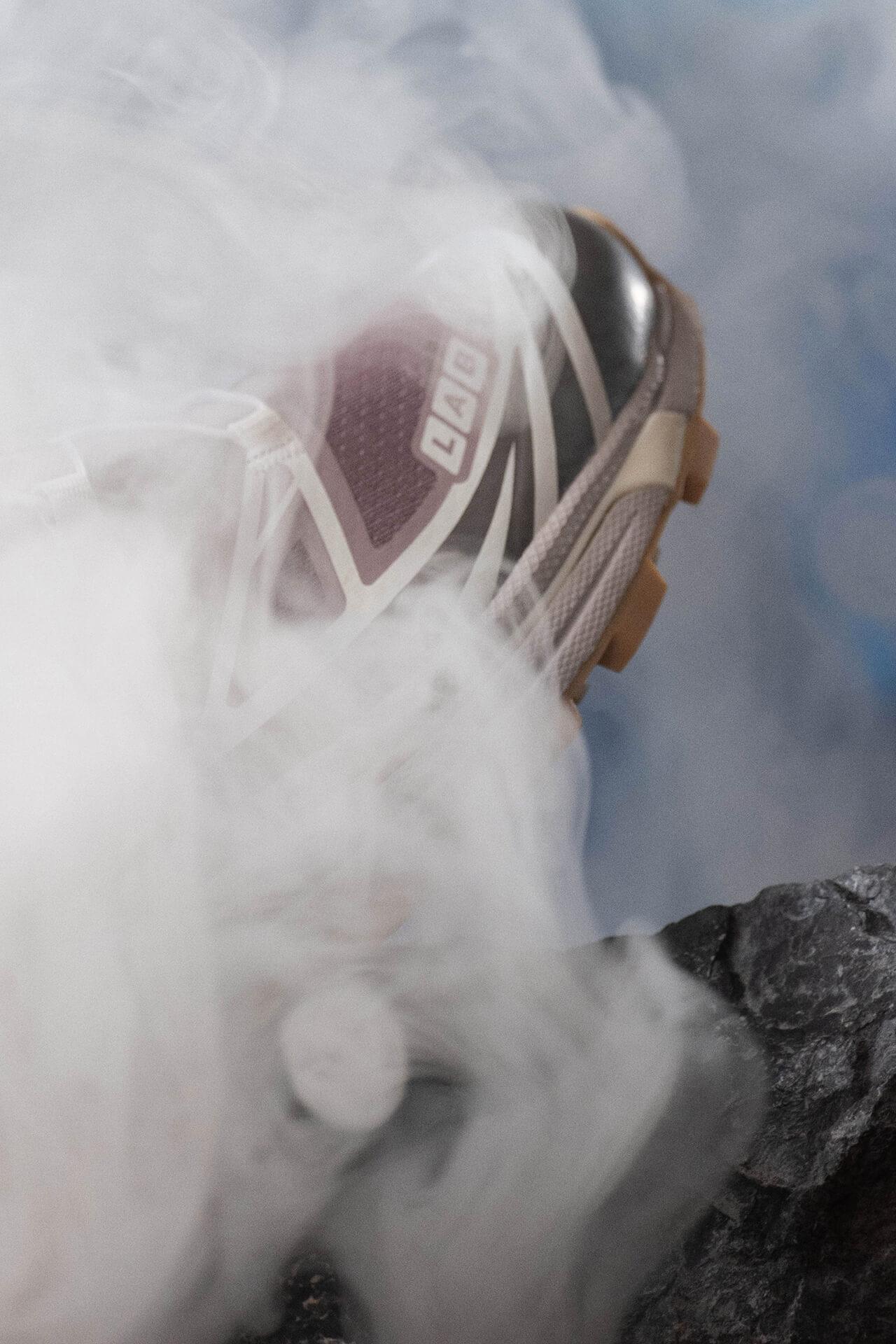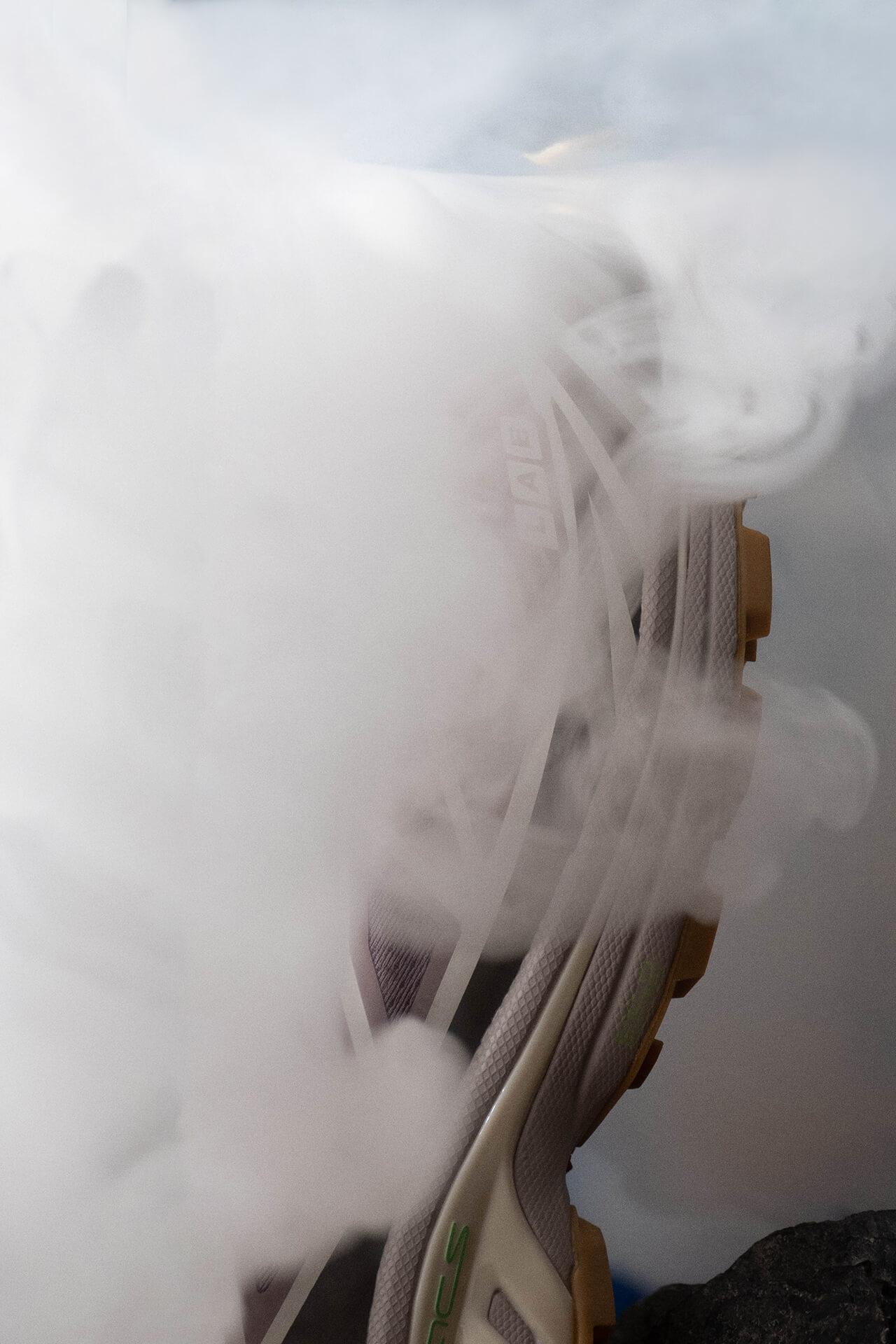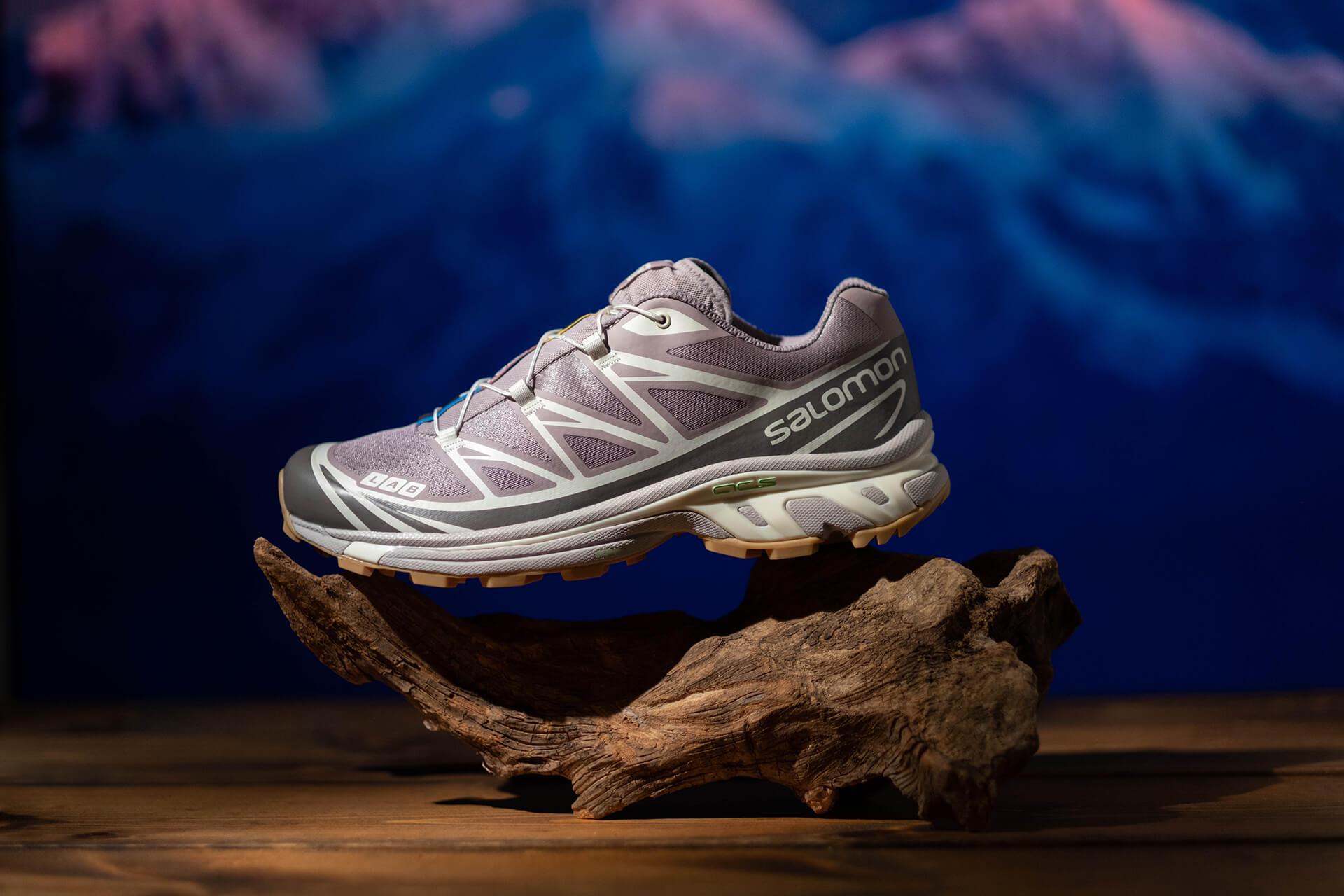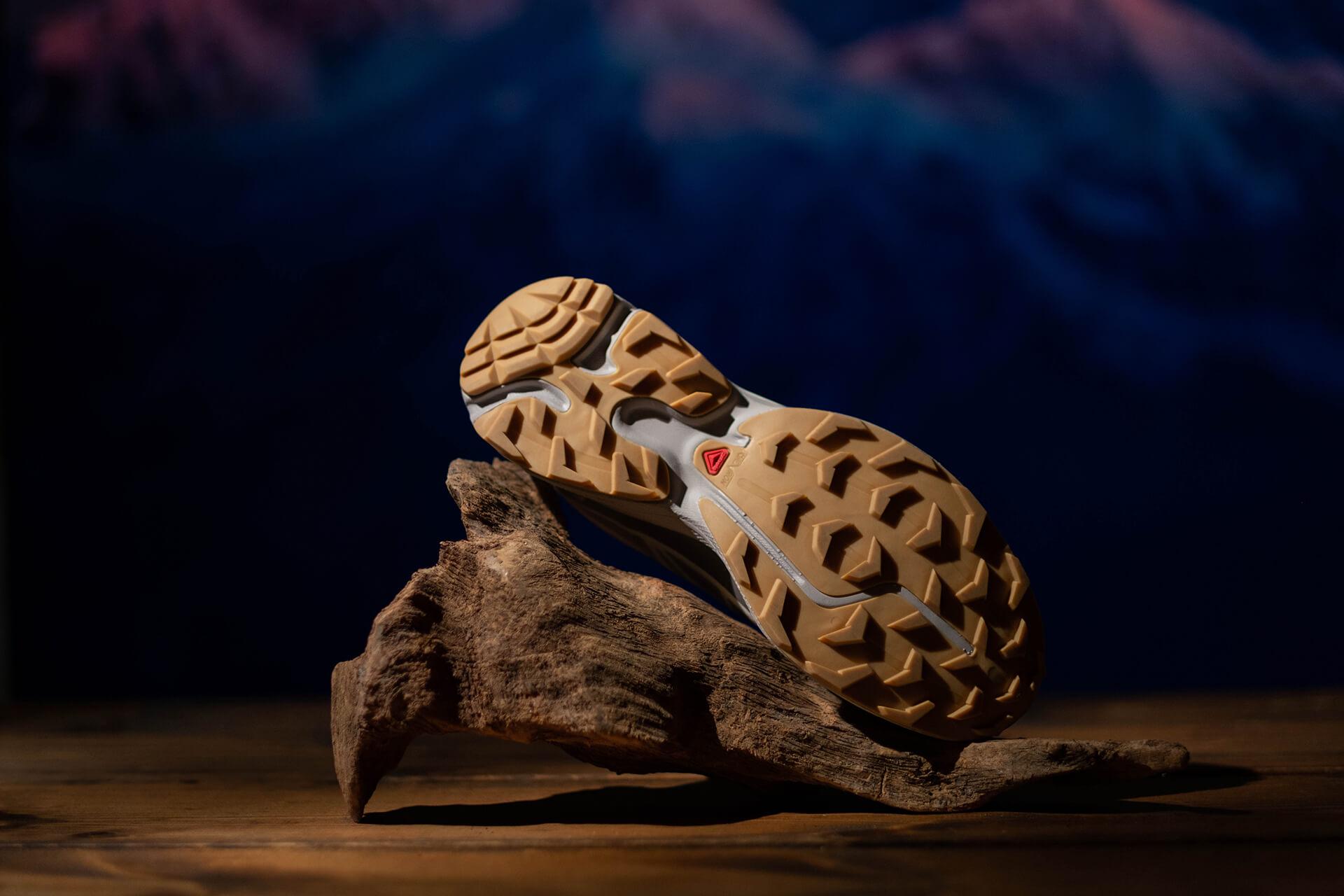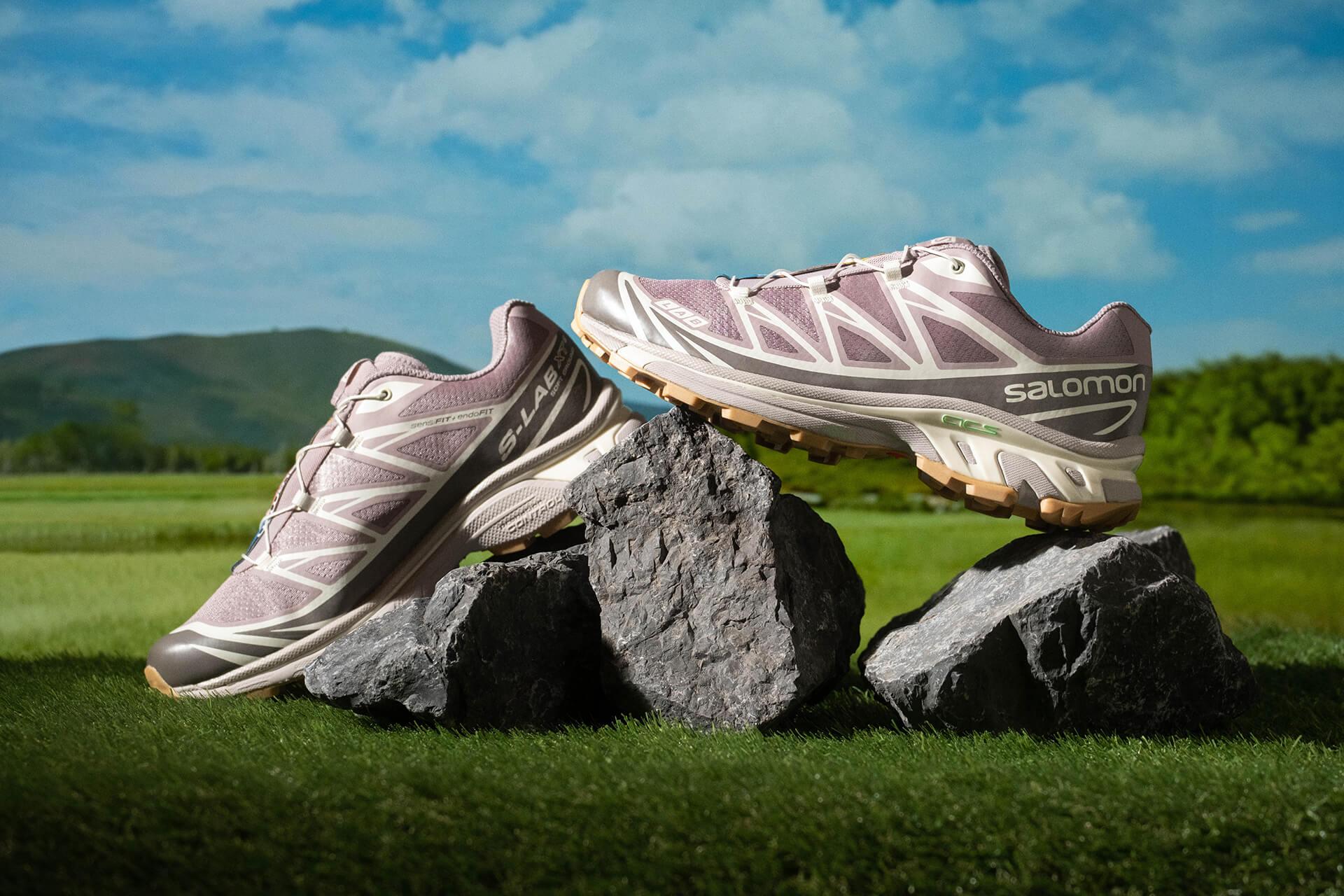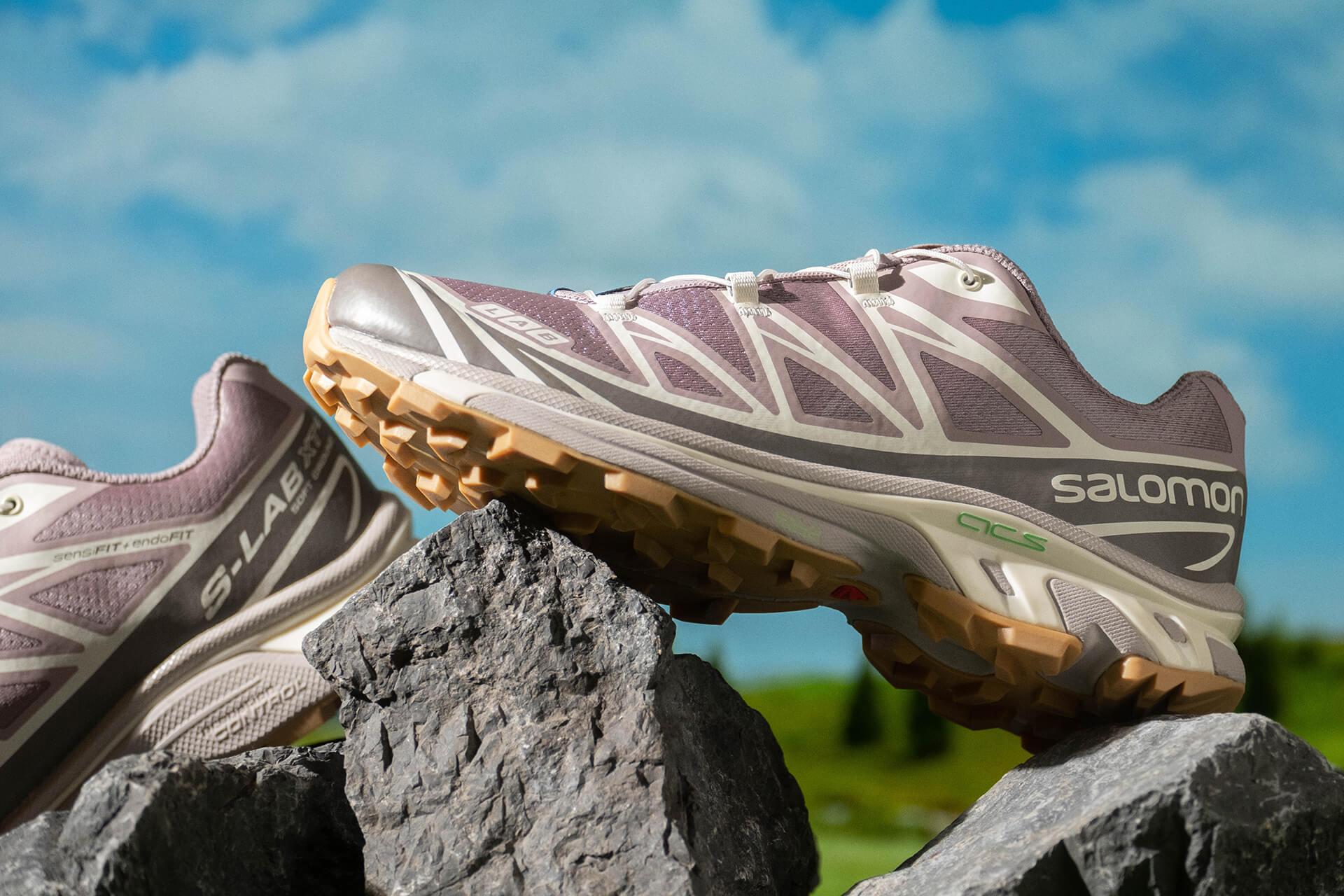 CLIENT – Salomon Japan
FOOTWEAR MODEL  – XT-6
LOCATION – Tokyo
ART DIRECTION – ORNORMSTUDIO™, Olivier Nguebdob
PRODUCTION – ORNORMSTUDIO™
PHOTOS & VIDEOS – Fabian Parkes
SETTING ASSITANCE – Fabian Parkes
POST PRODUCTION – Fabian Parkes & Josué Lacrosil

COPYRIGHT © ORNORMSTUDIO™