ARTIST_1
JEANNE VICERAL
She's so many things at the same time: Needlewoman/ Inventor/ Designer/ Researcher
She has some concerns about the impact for the textil industry on the environment. From that she decided to dedicate her time to this reflection. Her 1st innovation technic will be the   ' 'TRICOTISSAGE'' Through this innovation she will make her 1st collection with the concept: 1 piece with 1 thread started (e.a 1 piece = 150km thread) one entire year of work.  Through this hard process and in order to drastically reduce the production time , Jeanne created a machine for robotise this weaving process.
Her references are coming to the work call ''LES ECORCHES''
(anatomy drawings), she's taking her inspiration from human being.
Thanks to that Jeanne proposes an alternative to the made-to-measure/ready-to-wear dichotomy associated with fast-fashion culture. She took her research further by teaming up with the mechatronics department at MINES ParisTech to develop a patented robotised process for producing made-to-measure clothes with no waste.
From that she launched her own textile laboratory calls Clinique Vestimentaire.
She has quickly established an array of partnerships with artists working in different fields, including photographers, sculptors, performers, choreographers, musicians and perfumers. Jeanne Vicerial was the artist-in-residence at the French Academy in Rome, at Villa Medici, in 2019-2020. Her work has been widely shown, including at the Palais de Tokyo in Paris (2018), Villa Medici and Palazzo Farnese in Rome (2020) and Collection Lambert in Avignon (2021), and was recently included in the Centre National des Arts Plastiques collection in Paris.
By introducing Jeanne on this project WoTo. We  wanted to involve  a fashion designer who do have a deep/ truly engagement from its beginning's carreer. Someone who is sharing the same concerns about waste/ impact on the Environment that Byborre. Jeanne has is legitimacy. 
This OP could be a very good win win for both side  (experiences sharing on both side/ Giving to her the opportunity to experience on new fabrics/ production style / On Woto side to see your fabrics manipulated on another level.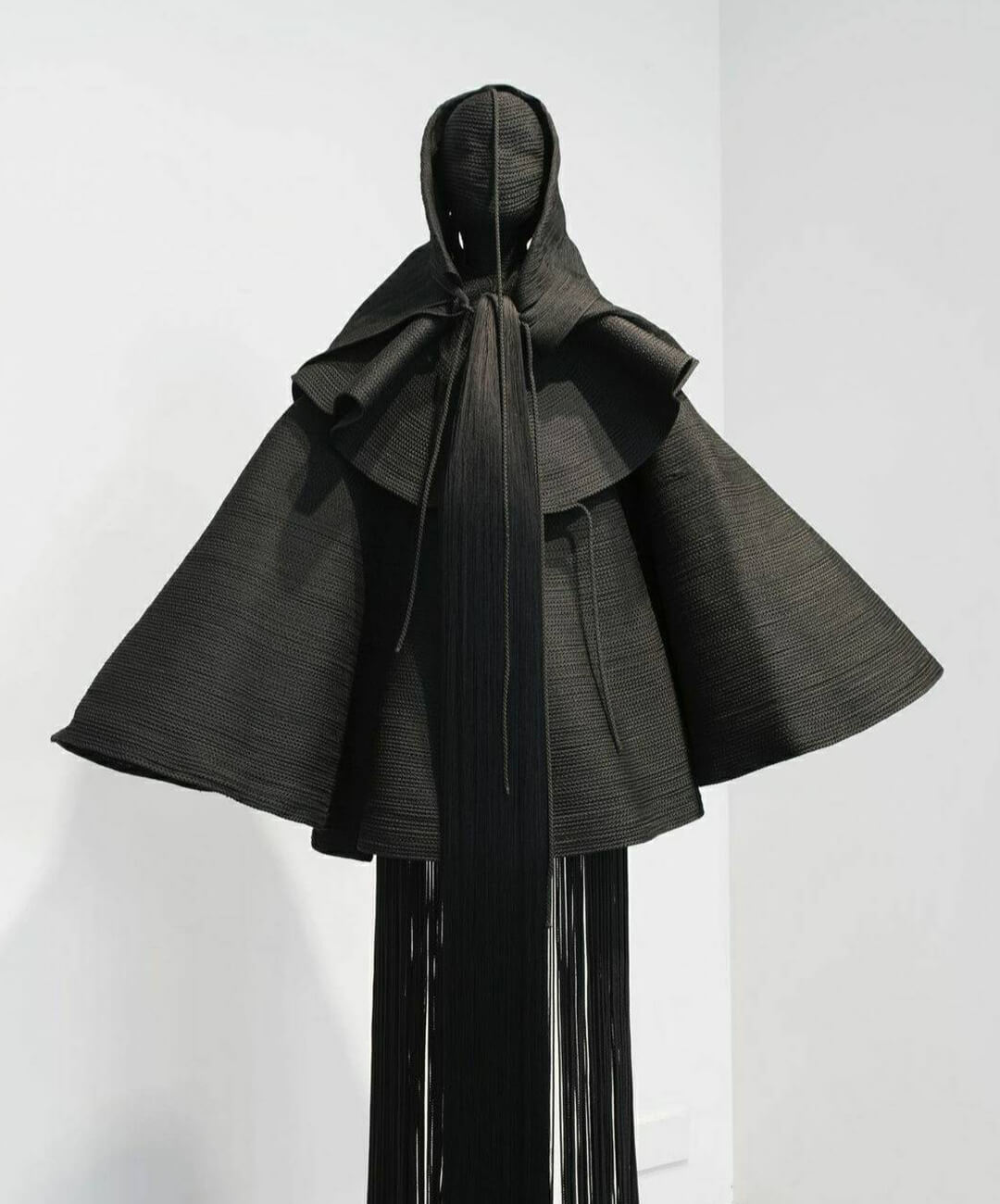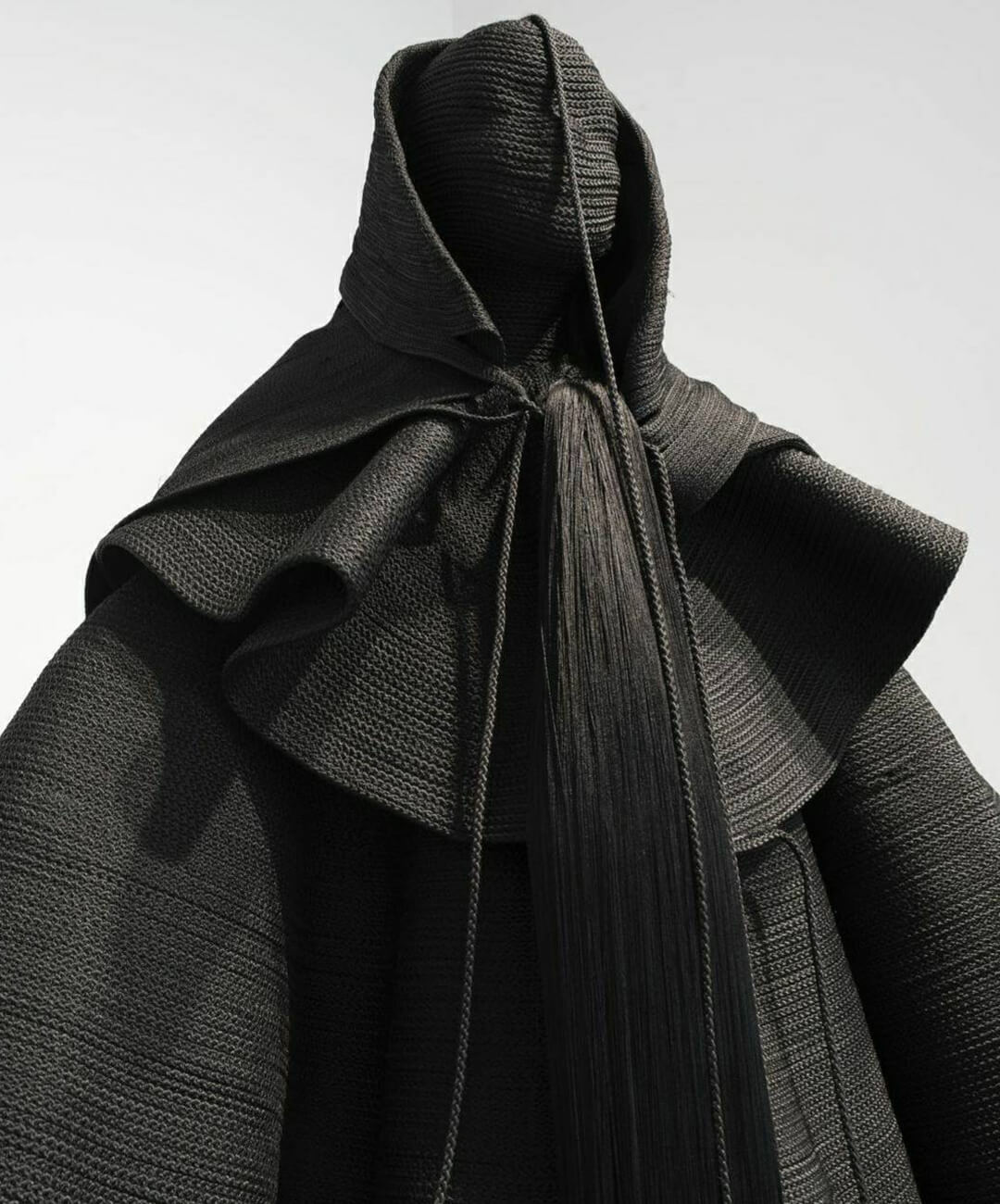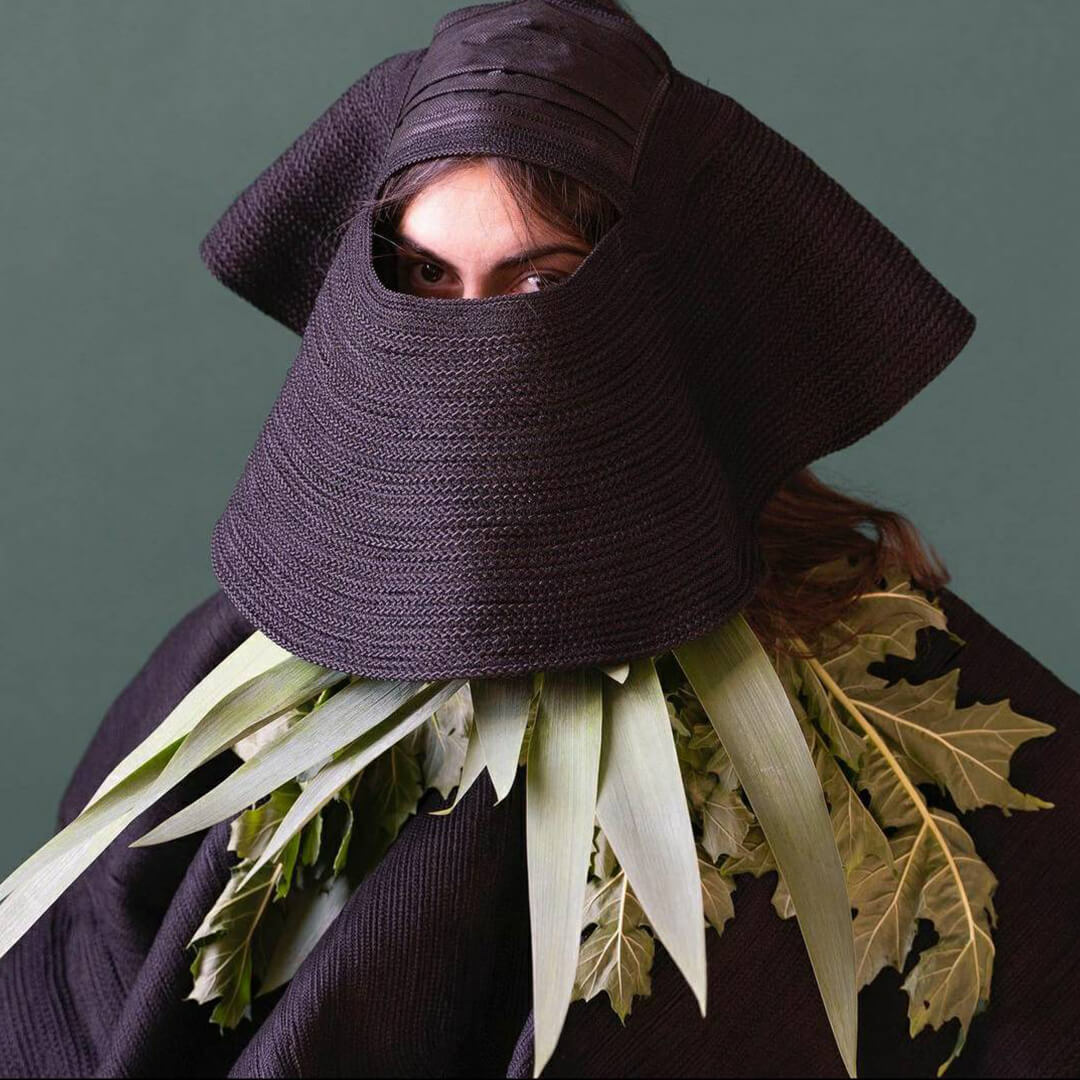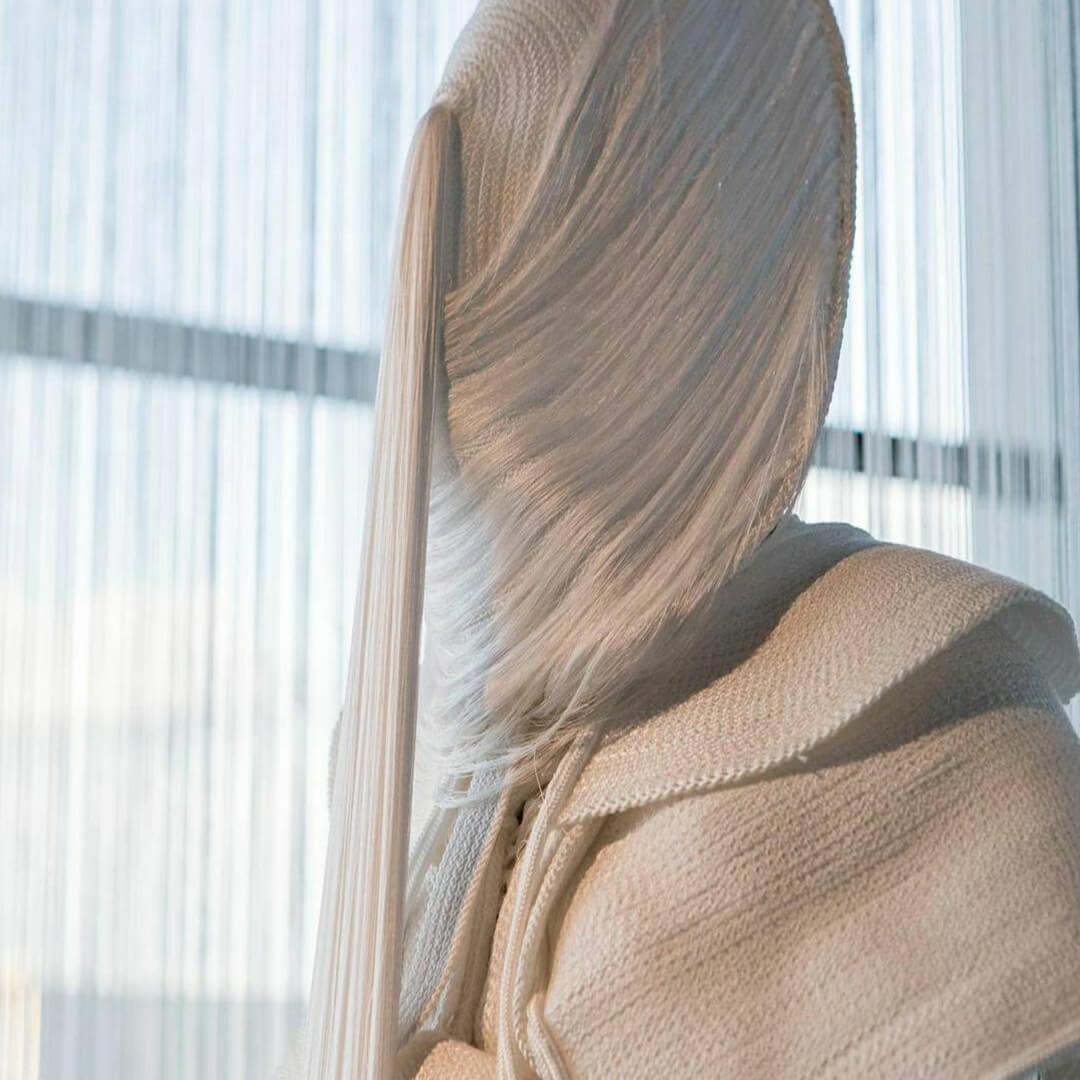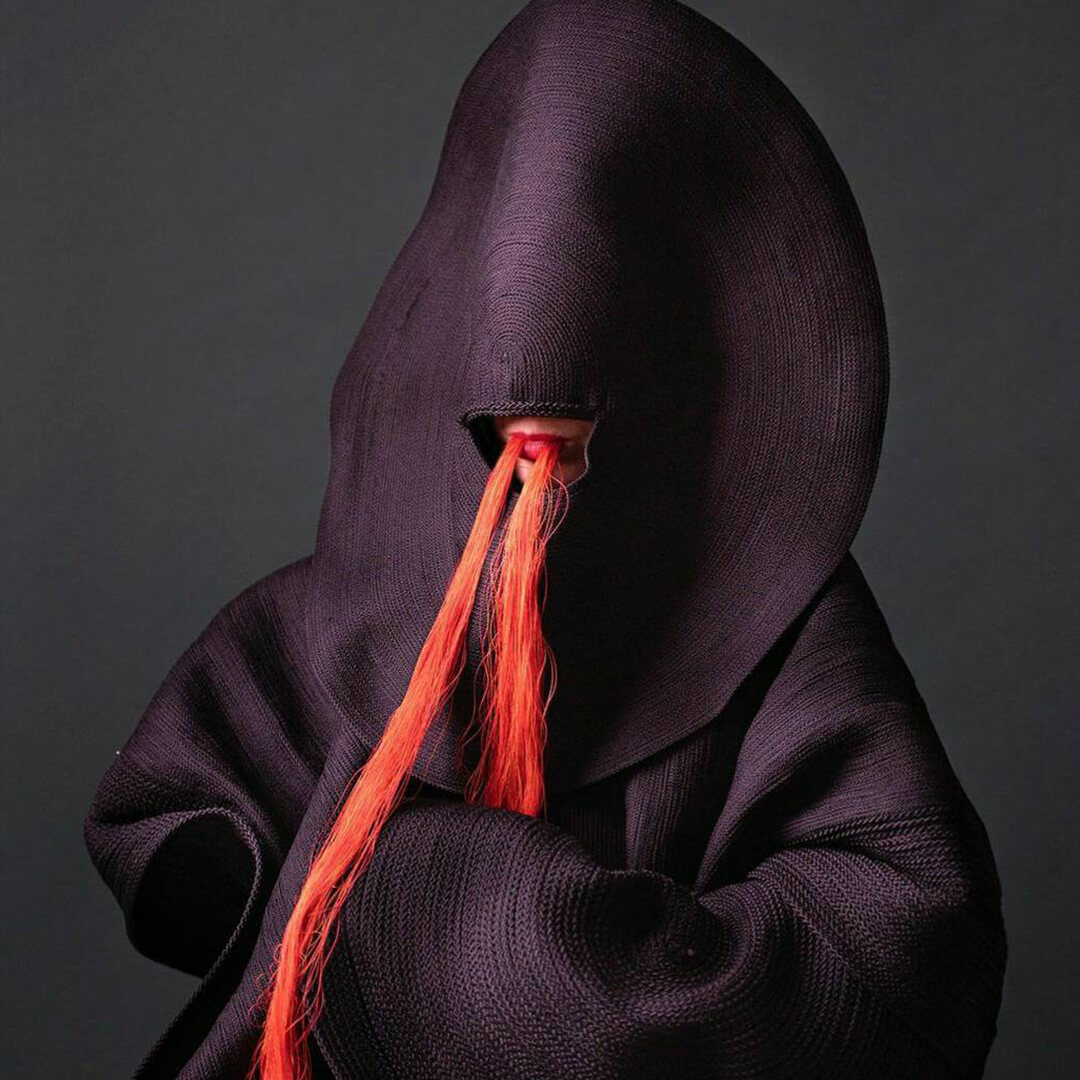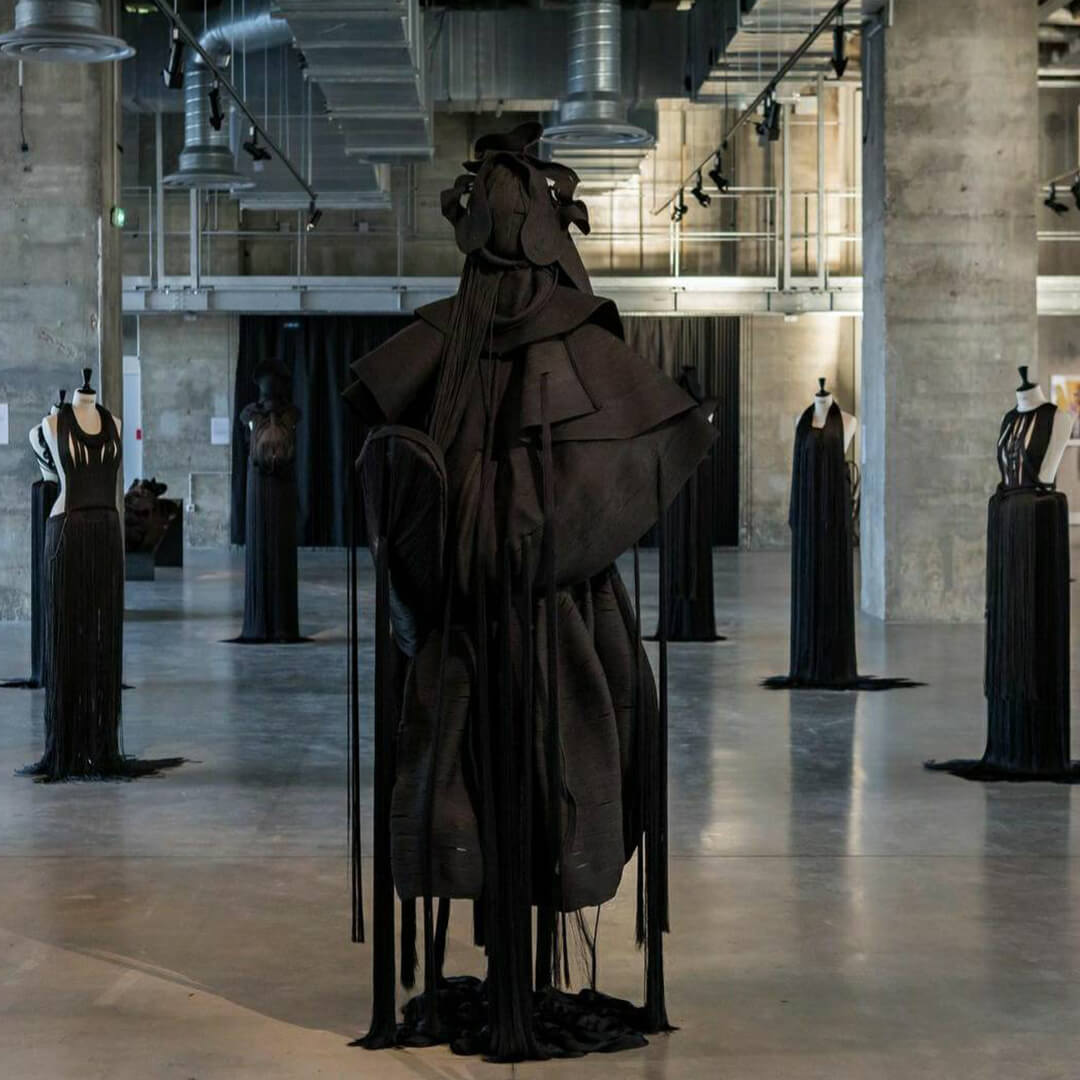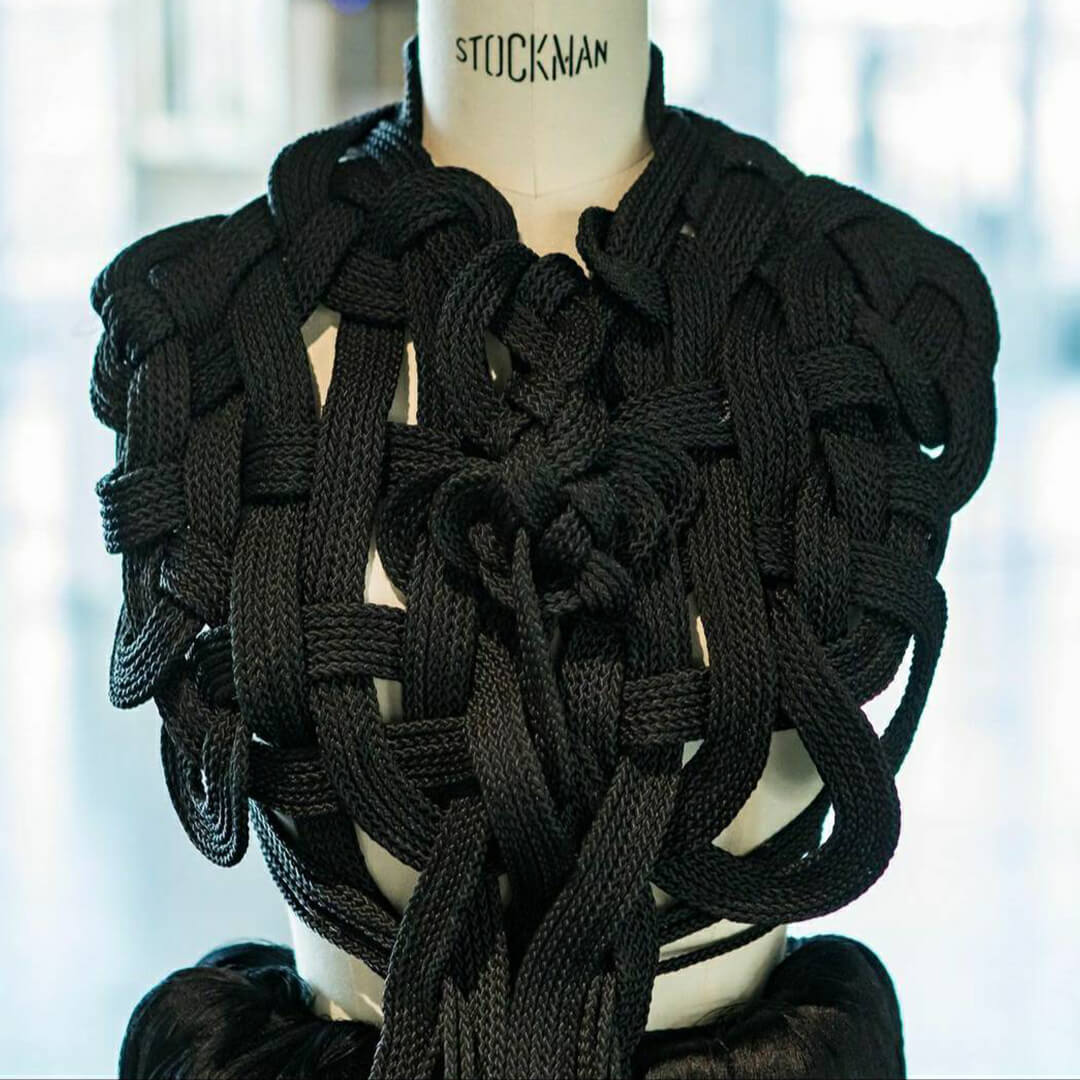 ARTIST_2
ALEXANDRE HILDEBRAND AKA NASTY
Alexandre HILDEBRAND is Parisian based  well known throughout the world for his works as advertiser. In parallel  for decades he has been painted his art on walls from all over the world then developing new skills and styles. This contribute to his notoriety on the Graffiti universe. On the street art he known  as ''Nasty''. Until now is still widely active.
Nasty like to experience new technics/ styles in order to be into a perpetual evolution. Challenging his work on different supports/ spaces.
By submitting Nasty on this project WoTo. We do want to bring an another dimension/ approach to BoTo workshop.  Nasty with time started to specialize within severals styles.
Calligraphy, 3D, severals experimentations and on different supports such as concrete, wood, still canvas… The idea is to showcase one of his creation with a material that hasn't been used yet so far : knit textil. See how it could play with this unusual support and how is work could be interprete through BoTo.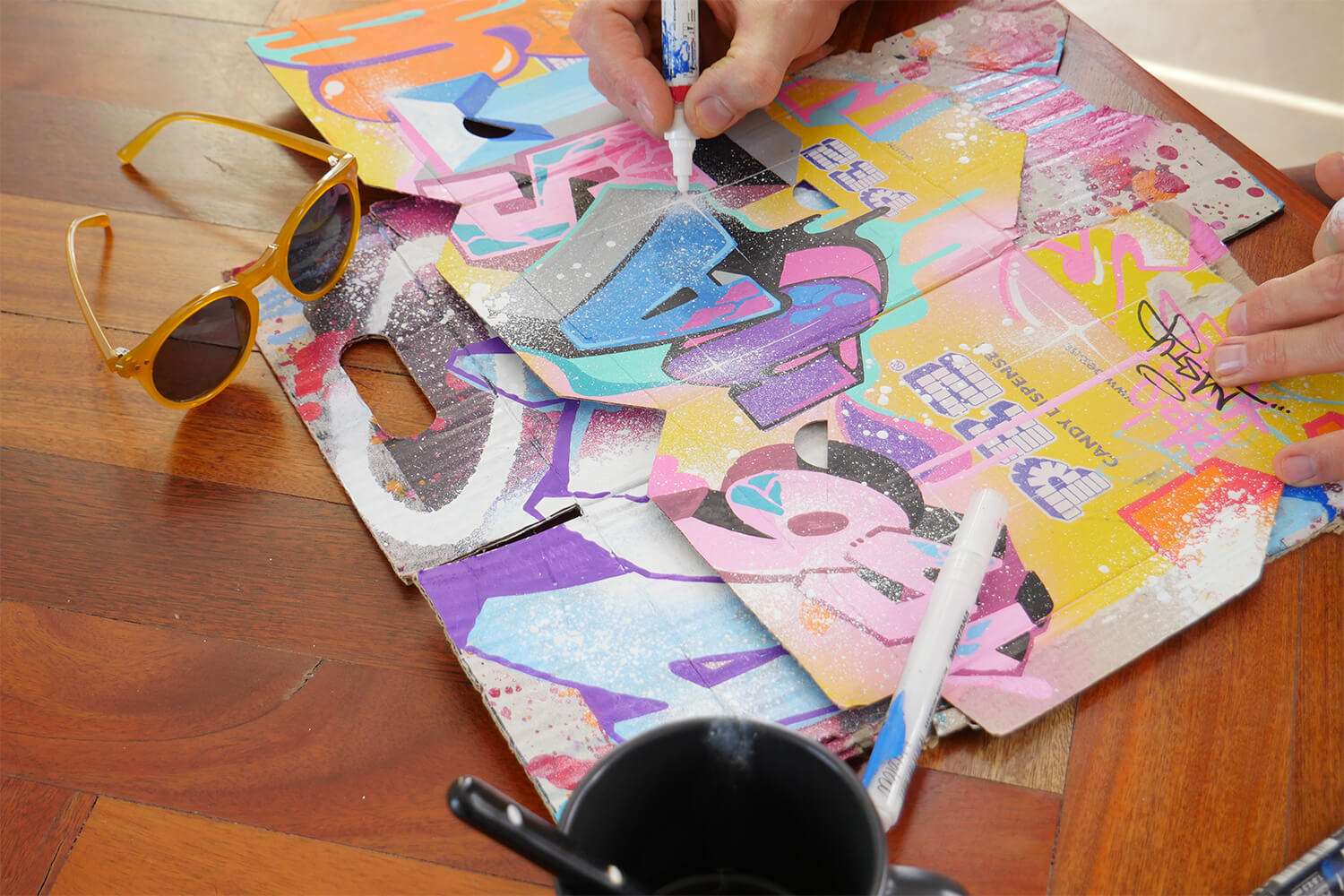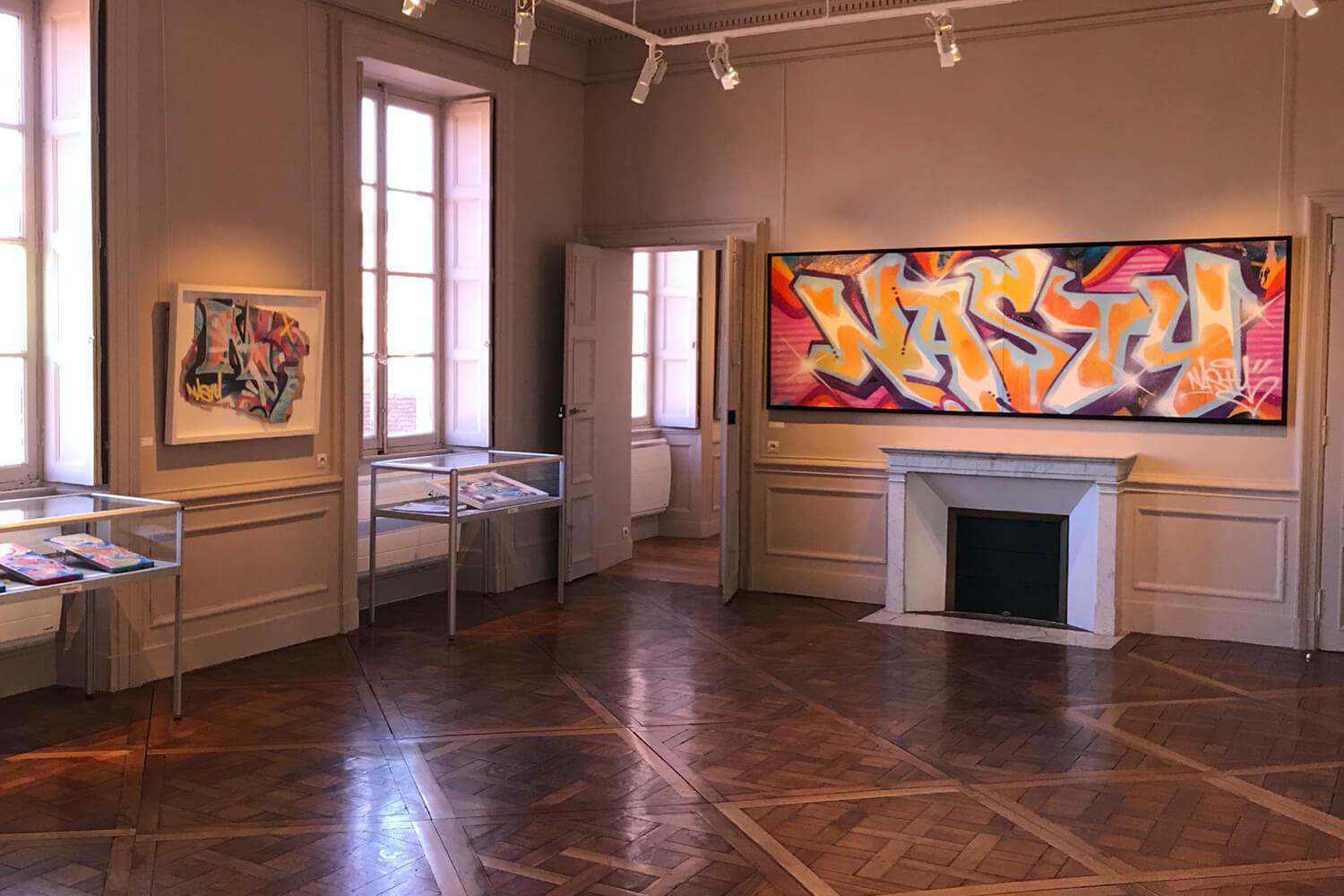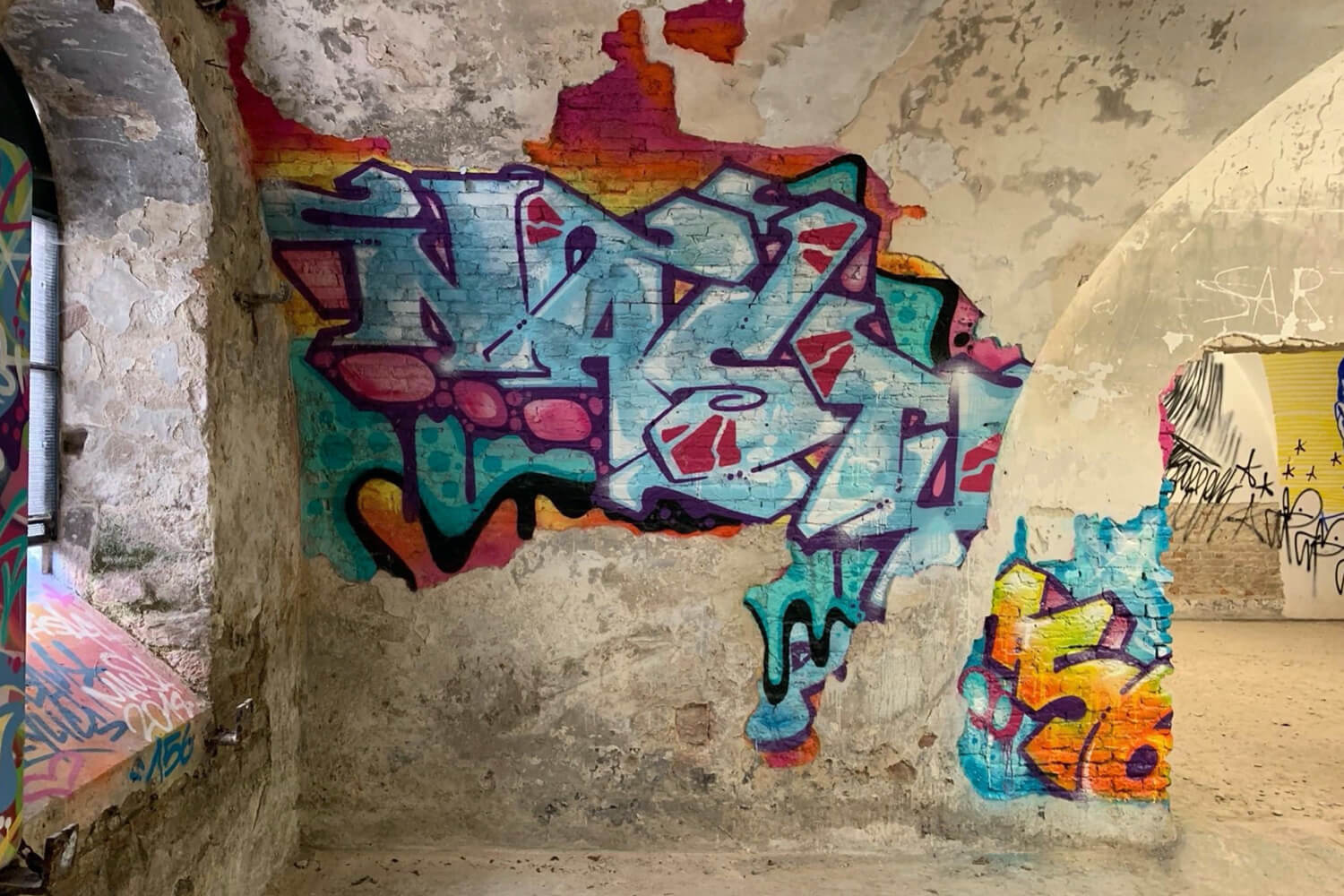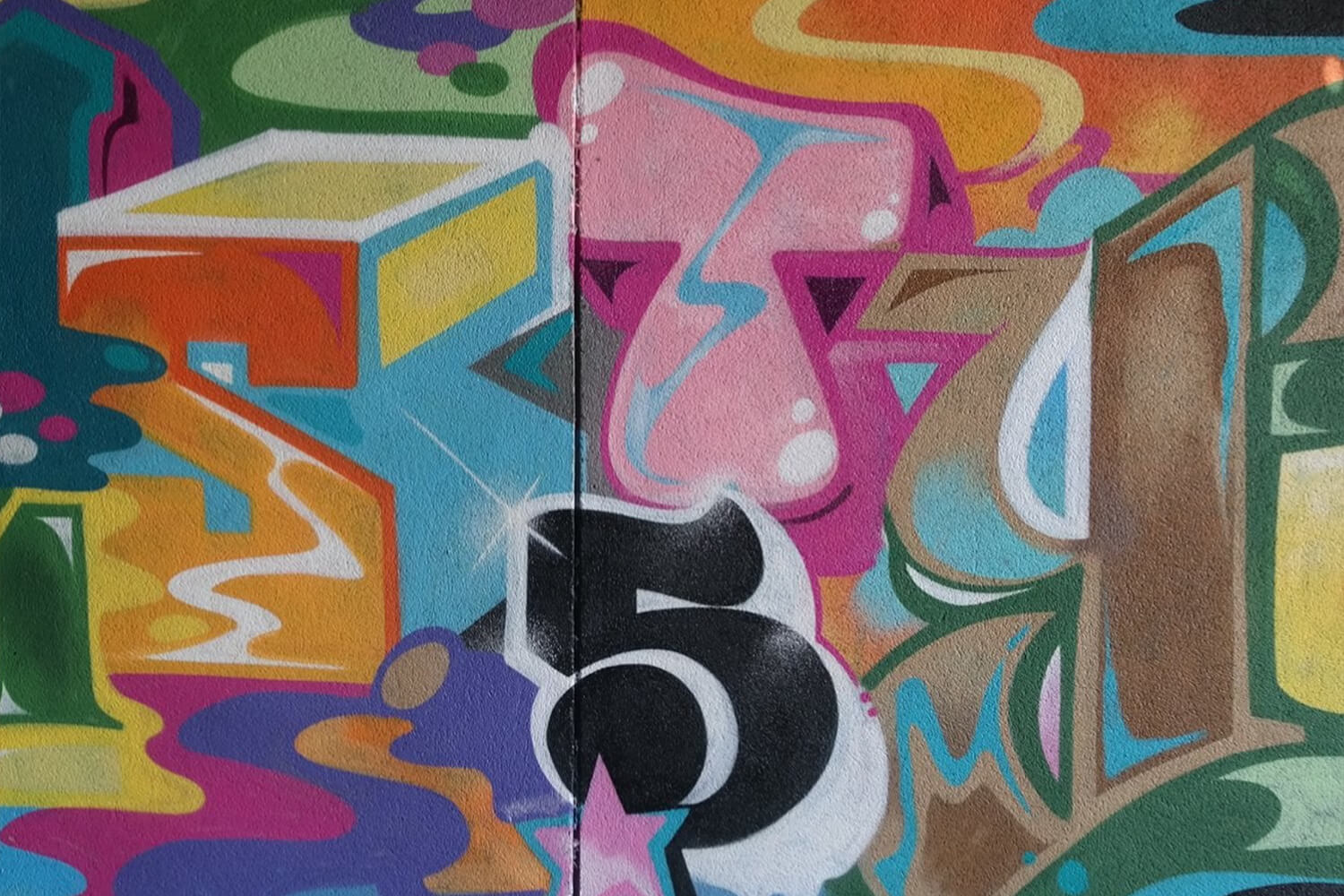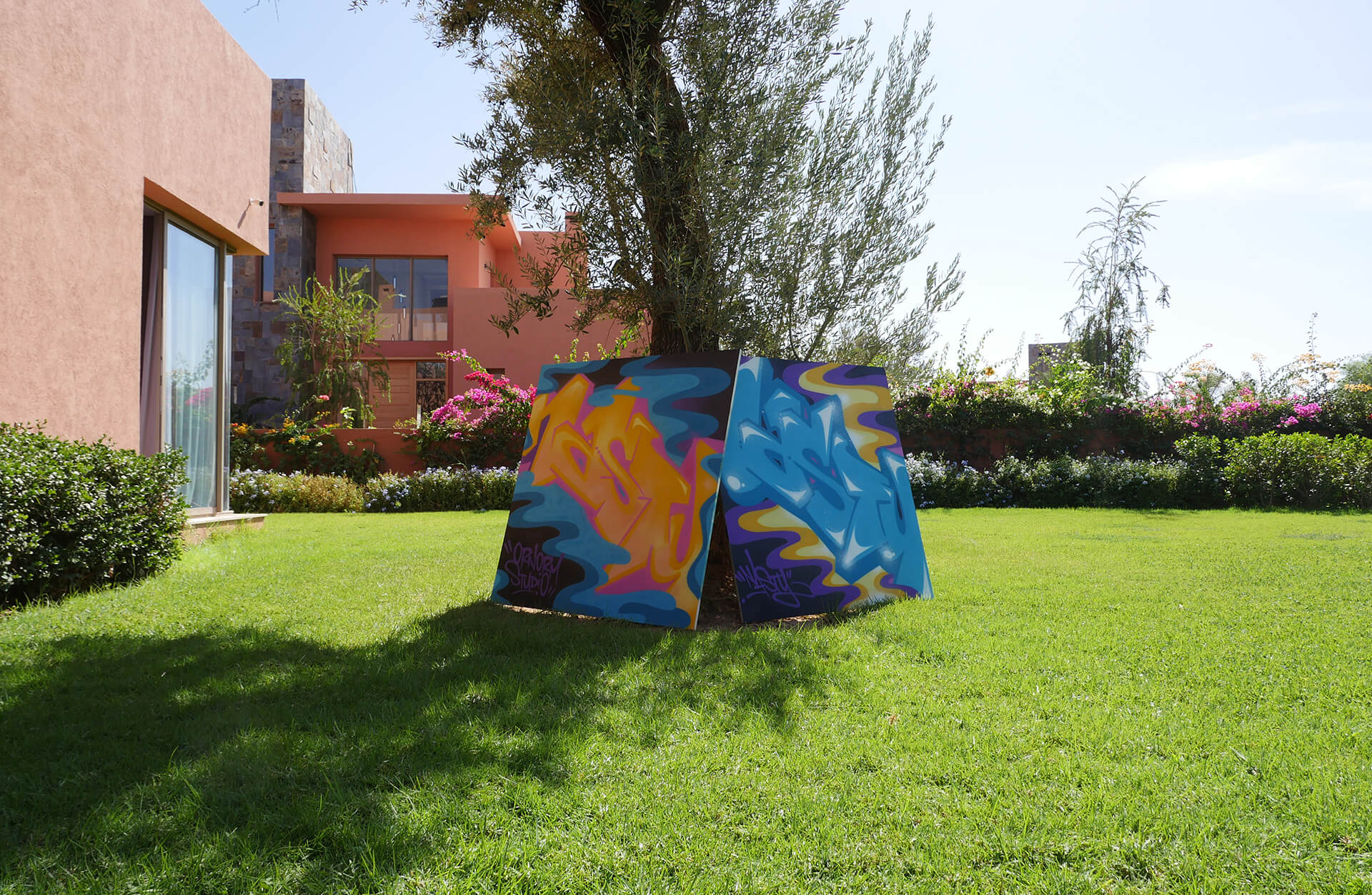 Galerie PERROTIN
TOKYO
We would like to reverse the role, this time the art dealer becomes the one who has to be into a creative process. On this concept they will experience the project with few more participants. Which all of them will be related or selected  by Perrotin Tokyo and Borre Team. Those potential profiles could be from different fields/backgrounds : Tokyo artists, Architect, Designer, Japan Students from design, fashion design ….
The objects developped by the participants will be exposed to Perrotin Tokyo Annexe venue for couple days. A short documentary could be broadcasted in order to show the entire work done from the beginning to the end. The participants will introduce their creations and will explain all their process for realizing their works. Meanwhile Woto's team could explain the realization process (stages/complicity etc…)
This Workshop in Tokyo could be an exceptional platform to  introduce and communicate around Woto's concerns about environment textile impact in Japan and also expend the Woto's concept.
Ideas: still in progress, could be updated with Woto's team.